Author's Tranquility Press Publishes The Yankee Present by Philip Ross Chadwick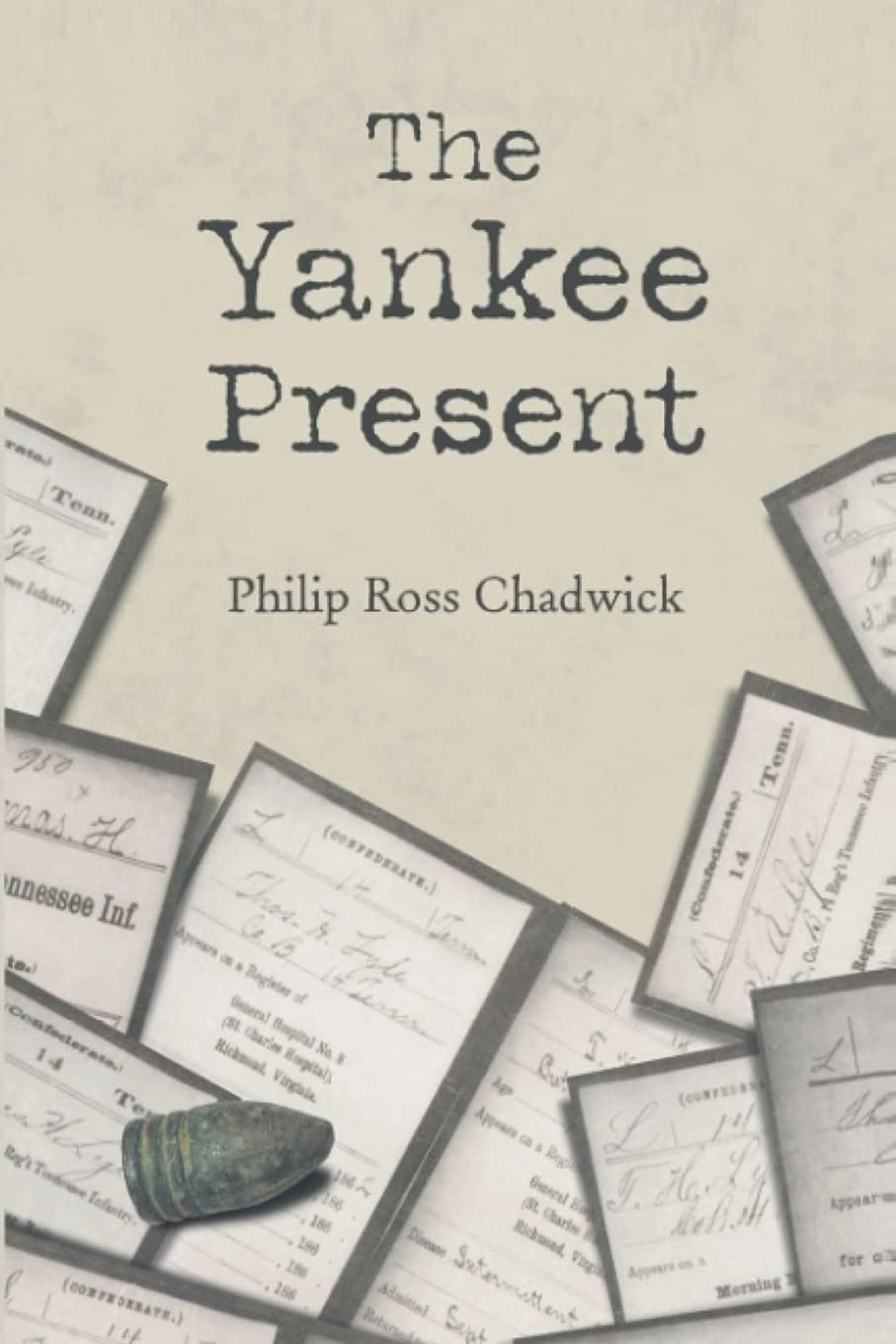 Leading media and publicity company, Author's Tranquility Press, announces the publication of "The Yankee Present," a novel about a confederate soldier and his battle to retain his humanity
Philip Ross Chadwick has again demonstrated his amazing storytelling skills in the novel titled The Yankee Present. Published by the renowned publicity agency, Author's Tranquility Press, the book takes readers on an amazing journey chronicling the lives and times of Thomas Hanner Lyle, a Confederate soldier, and the struggles of a war that will change his life forever.
The talented author known for his passion for storytelling and curating captivating narrations offers another immersive experience through the character of Thomas Hanner Lyle and his undesired embroilment in a life-transforming war and how he gets involved with a woman who reminds him of his wife, Jenny, amid intermittent flashbacks to his life in Tennessee.
The Yankee Present is a mix of romance, drama, and everything in between, delivering something to meet the taste and preferences of all categories of readers. Consequently, it is not particularly surprising that the team at Author's Tranquility Press is part of the project as the publisher.
The fiction is currently available on Amazon and other major platforms in different formats for readers across the globe.
For further information about The Yankee Present and other books promoted and published by Author's Tranquility Press, visit – www.authorstranquilitypress.com.
About Philip Ross Chadwick
Philip Ross Chadwick is the great-grandnephew of Thomas Hanner Lyle and grew up listening to stories about his great uncle. Chadwick's Civil War re-enacting hobby and his love of storytelling acted as an impetus to the writing of The Yankee Present.
About Author's Tranquility Press
Author's Tranquility Press is a top publicity agency known for delivering innovative solutions designed to help writers across genres to reach a wider audience. The company combines the use of the latest technologies and the expertise and diverse experience of the team to provide quality, relatable content to as many people as possible, irrespective of their location across the globe.
Media Contact
Company Name: Author's Tranquility Press
Contact Person: Patricia Adams, Marketing Supervisor
Email: Send Email
Phone: (866) 411-8655
Address:239 Richmond Dr
City: Hiram
State: Georgia, 30141
Country: United States
Website: www.authorstranquilitypress.com