StayFit Culture Announces the Grand Opening of a New Location in Valley Stream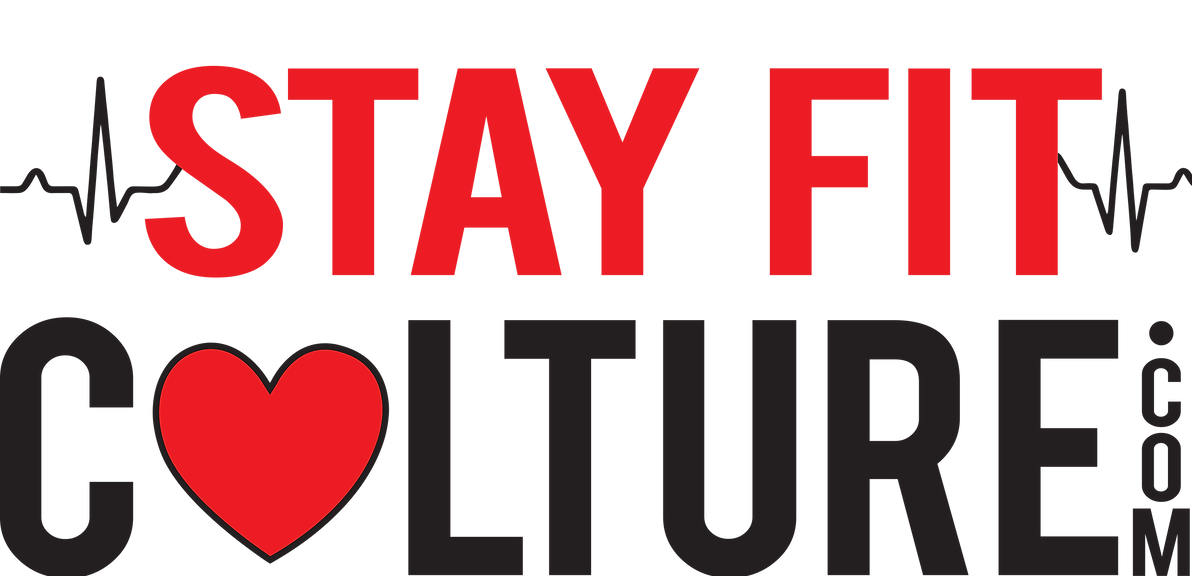 Leading New York-based fitness brand, StayFit Culture, opens a new location in Valley Stream to serve clients in and around Long Island
The StayFit Culture team led by the passionate wellness enthusiast, Khalil Carter, popularly known as "Khalil the Fitness Guru," continues to promote the campaign of "inspiring humanity towards embracing fitness as a culture and a way of life" in Long Island with the grand opening of a new location in Valley Stream, New York 60 E. Merrick Road, Saturday, October 29, at 10 AM EST.
Staying fit has become imperative, judging by the several health issues associated with inactivity. One of the major challenges faced by a good number of people in different parts of the world, irrespective of age group, is access to quality fitness equipment and training methods to meet their specific needs. The situation is not particularly different in Long Island and other parts of New York, which is where Khalil has been phenomenal with the StayFit Culture brand.
StayFit Culture has a team of highly experienced and well-trained professionals passionate about promoting healthy living through world-class, personalized exercises and training methods. Khalil leverages his experience overcoming his health and fitness battles to curate unique workouts to deliver an all-inclusive experience to clients. The decision to open a new location in Valley Stream is a reiteration of the brand's goal of expanding the fitness family across Long Island.
StayFit Culture offers a wide range of classes, with a holistic approach that covers health, fitness, and education. The categories of classes and training sessions from StayFit Culture include circuit training and specialty personal training to meet the diverse fitness goals of clients.
For further information about the grand opening of the new location and the range of classes offered by StayFit Culture, visit – https://www.stayfitculture.com/. StayFit Culture can also be found across social media, including Instagram and YouTube.
About StayFit Culture
StayFit Culture was founded by Khalil Carter to help people achieve their health and fitness goals. The fitness outfit aims to save lives by empowering the community with the knowledge and physical fitness to have a life of happiness, vitality, and longevity. "Khalil the Fitness Guru" and the team have changed lives with caring effort, positive energy, and proven health-building methods.
Media Contact
Company Name: STAYFIT CULTURE
Contact Person: KHALIL CARTER
Email: Send Email
Country: United States
Website: www.stayfitculture.com