C. DeAndre' Smith shares untold tales of his first-hand account experience as a retail establishment manager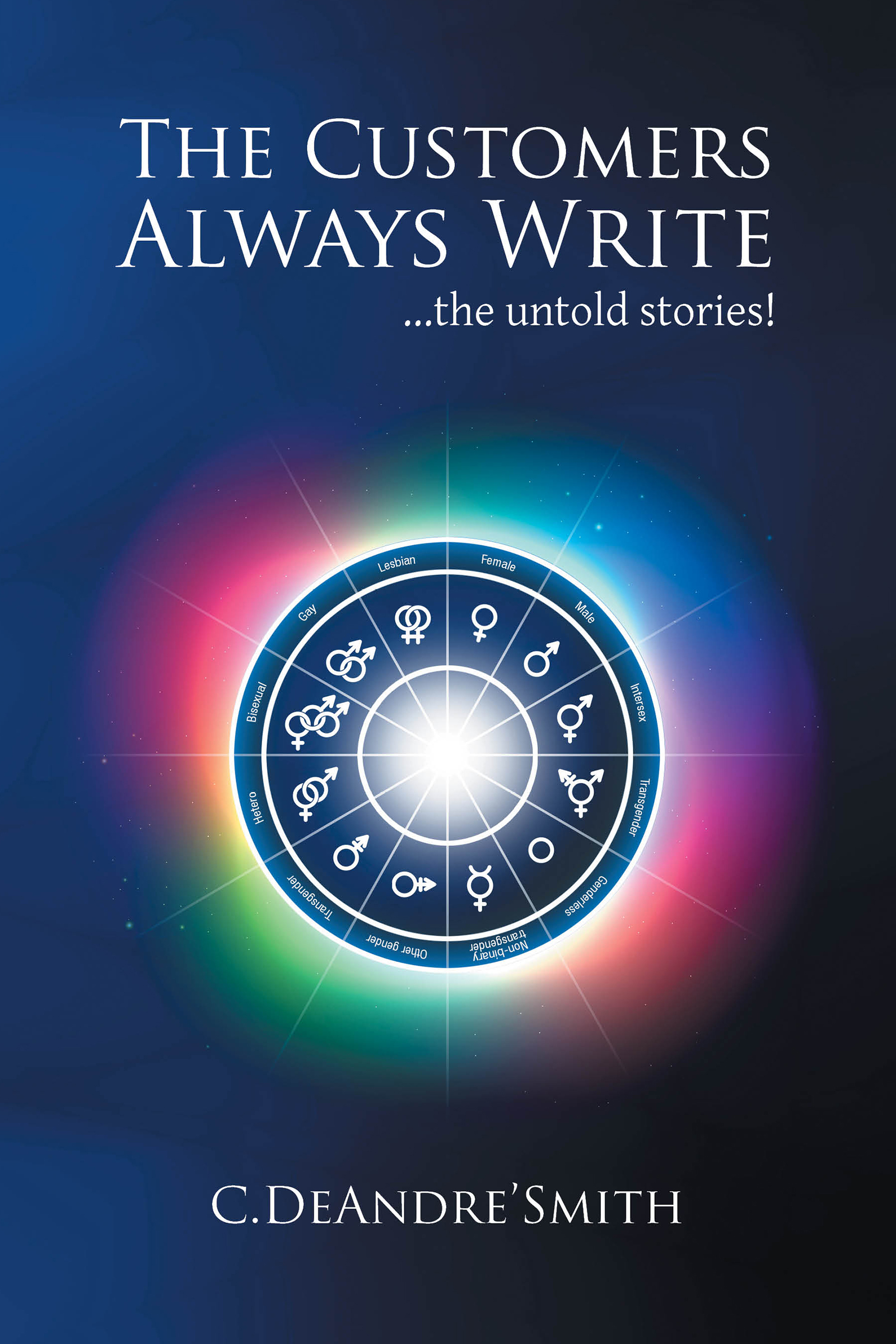 SAN DIEGO, Calif. – Author C. DeAndre' Smith offers a straight-to-the-point and no-fuzz account of his book, "The Customers Always Write". It is a first-hand account of his experience as an adult retail establishment manager, the stories he documented, the goings-on at Video Expo, and the quirky and wonderful people who went there. With fourteen years on his credit as manager, DeAndre revolves around all the fun and excitement that goes on in the adult store and the wild romances that bloomed there, his nice heart-warming charm, and that welcoming feel where everyone will just be themselves.
For DeAndre, his book portrays what an inclusive environment is. One where differences are valued and can bring their full authentic selves to a place. As a result, people will feel respected, and everyone—no matter their race, gender, sexual orientation, physical ability, social class, age, personality type, or religion—will be able to freely express who they are, their points of view, and have equal access to opportunities.
DeAndre's book is often pegged as a refuge, sanctuary, and haven; it's like the hugely popular sitcom "Cheers" which aired in the 90's, where regular patrons are largely a bunch of different people, who bond because of their shared place in life, and because "Video Expo" is their home. "The Customers Always Write", introduces the establishment and the people in it through DeAndre's eyes. He is the reader's guide. It is filled with equal parts of humor, sarcasm, and the harsh light of reality. The stories in his book serve as the breeding ground for more books to come and episodes to come. As far as this book goes, it is one of the absolute best.
For more information about DeAndre, visit his website at https://penthetalepublishing.com.
Watch a full-length video of his interview with Benji Cole of People of Distinction from CBS Radio: https://youtu.be/39bZP0GlPOM
"The Customers Always Write"
By C. DeAndre' Smith
Kindle | $3.99 | 978-1-64753-922-1
Paperback | $9.99 | 978-1-64753-920-7
Hardcover | $15.99 | 978-1-64753-921-4
Available on URLink Print & Media, Amazon, Barnes & Noble and other online book retailers
About the Author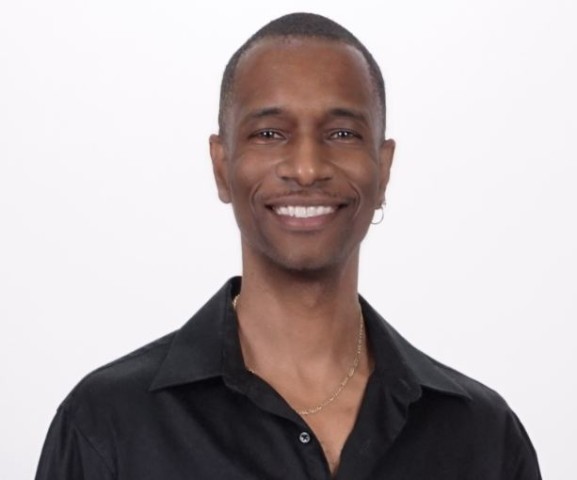 C. DeAndre' Smith, who earned his English degree at Loyola Marymount University, spent five years as a reporter for such publications as the Los Angeles Times as well as satellite newspapers of the Orange County Register. Since 2006, DeAndre has worked for C.W. Whitewater in a chain of retail stores in California.
Media Contact
Company Name: URLink Marketing | URLink Print and Media
Contact Person: Media Relations
Email: Send Email
Phone: 1-888-980-6523
Address:1603 Capitol Ave., Suite 310
City: Cheyenne
State: Wyoming 82001
Country: United States
Website: www.urlinkpublishing.com/