First Fidelity Guarantee proud to announce its A+ rating and accreditation with the Better Business Bureau (BBB)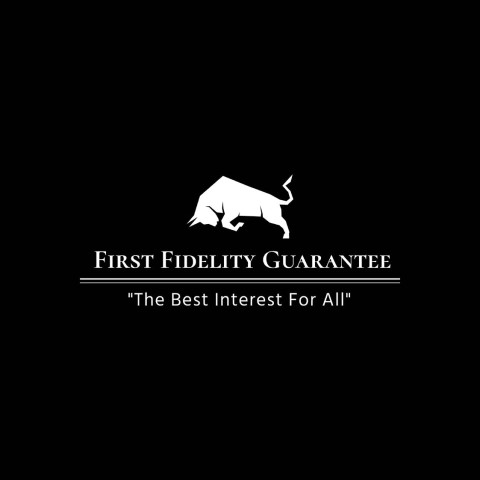 First Fidelity Guarantee, a certificate of deposit brokerage firm that is proficient in the business of placing deposits of third parties with FDIC insured depository institution, is proud to announce A+ rating and accreditation with the Better Business Bureau (BBB)
Since its inception in 1912, the Better Business Bureau (BBB) has been one of the go-to resources for sizing up a business's performance and trustworthiness.
BBB ratings represent the BBB's opinion of how the business is likely to interact with its customers. The BBB rating is based on information BBB is able to obtain about the business, including complaints received from the public. BBB assigns ratings from A+ (highest) to F (lowest).
BBB notes that its ratings are not a guarantee of a business's reliability or performance. BBB recommends that consumers consider a business's BBB rating in addition to all other available information about the business. Unquestionably, First Fidelity Guarantee is famed for its reliability and performance.
The brokerage firm utilizes ONLY federally insured and guaranteed Bank CDs. The security of a Bank CD purchased through First Fidelity Guarantee is the same as a CD purchased directly because the CD is 'directly' with a bank. "We have many banking partners throughout the USA and only work with Banks that are FDIC insured and willing to pay above average yields on deposits for our private clients," declared an executive of the company.
First Fidelity Guarantee operates on the business principles and core beliefs of honesty, professionalism, industry knowledge, flexibility and on time availability. In its commitment to excel as leaders in the financial services sector, First Fidelity Guarantee has undergone some positive changes within the company over the past few months. Today, they can proudly say they are the quintessential blend of speed and quality services.
First Fidelity Guarantee also has many offices in various locations in the United States. The company has a presence in Louisville, KY; Lexington, KY; Florence, KY; Beavercreek, OH. The company is not resting on its laurels yet. Plans are underway to open offices in Owensboro, KY, and Columbus, OH, a strategy that reflects both the evolution of the company and its vision for the future.
To access the services of First Fidelity Guarantee, check out their website at firstfidelityguarantee.com/
Media Contact
Company Name: First Fidelity Guarantee
Contact Person: FFG Management
Email: Send Email
Phone: 859-372-6632
Country: United States
Website: https://www.firstfidelityguarantee.com/