Overcoming Racism Donated Over $10,000 To Atlanta Abortion Clinic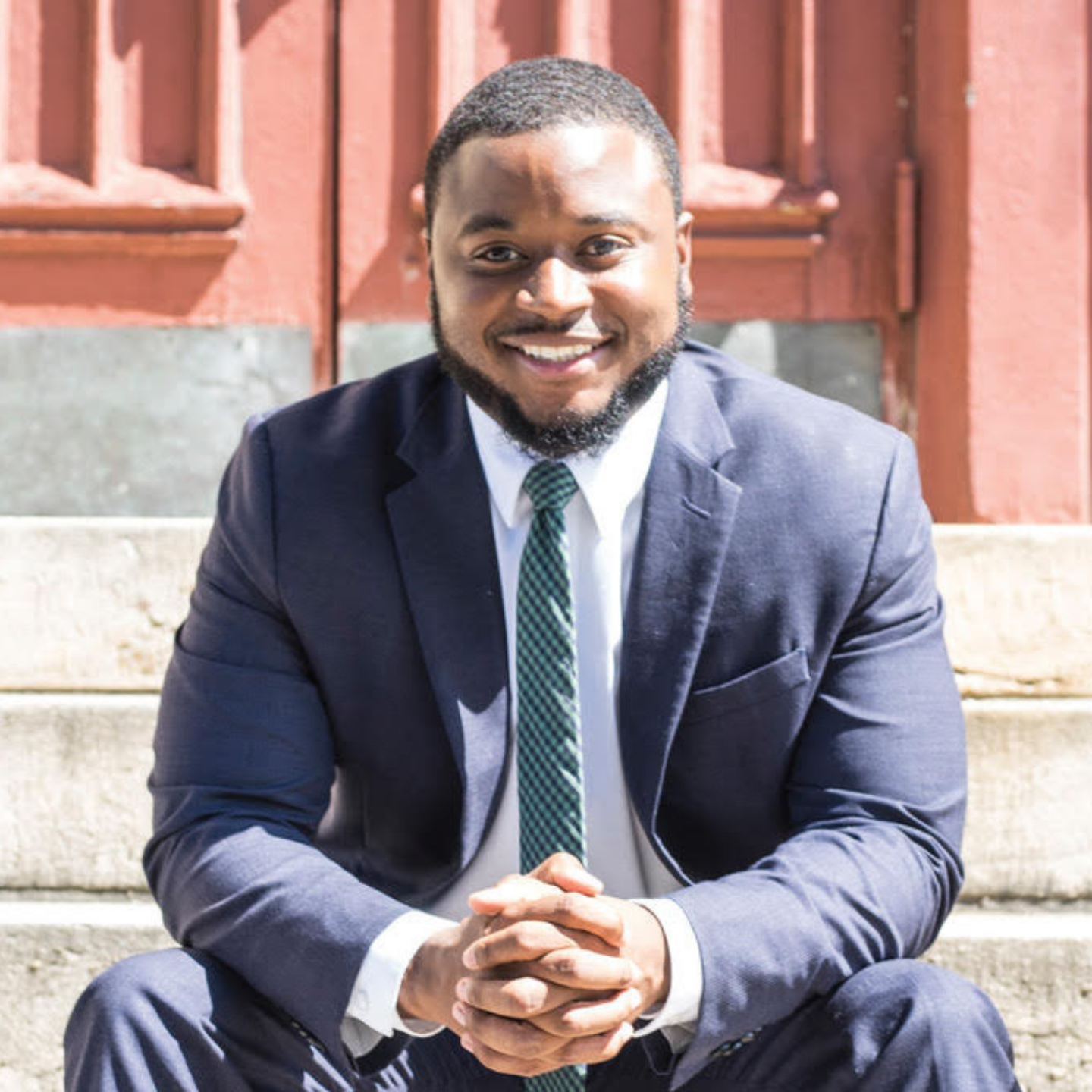 The race and equity professional development and consulting firm is an advocate for women's rights.
ATLANTA, GA – On May 9, the Overcoming Racism race and equity professional development and consultation firm donated $10,400 to the Feminist Women's Health Center.
Based in Atlanta, the center is a Black-woman-led abortion clinic that offers a wide range of services such as gynecological care and healthcare.
The donation follows the leak of the Supreme Court Justice Alito's draft opinion to overturn the landmark 1973 Roe vs. Wade.
"As early as June the Supreme Court could reverse a 50-year precedent which affirmed pregnant people's right to control their reproductive health. Justice Alito in his draft majority opinion doesn't just challenge the decision in Roe he ridicules it, calling the decision to grant pregnant people autonomy over their bodies egregious on the grounds that abortion rights were not explicitly spelled out in the language of the constitution. While many people in our country, even many of the people who outwardly oppose it, have benefitted from abortion access there has always been pressure to remain silent in the face of injustice. We are choosing not to remain silent while our hard-fought freedoms are slowly dismantled one by one." – Overcoming Racism posted the statement on their Instagram page on May 6.
Matthew Kincaid is the founder, CEO, and Chief Consulting officer of Overcoming Racism. In 2019, he was the recipient of Gambit's 40 under 40 recognition and has been featured in Forbes and the Associated Press.
Learn more about Overcoming Racism at www.overcomingracism.com.
Media Contact:
Contact Person: Alexia McKay
Email: [email protected]
Phone: 813-955-6457
Media Contact
Company Name: Otter PR
Contact Person: Alexia McKay
Email: Send Email
Phone: 8006486854
Address:100 E Pine St Suite 110
City: Orlando
State: FL
Country: United States
Website: www.OtterPR.com