Pomp Styl Unveils Their New Men's Hair Care Line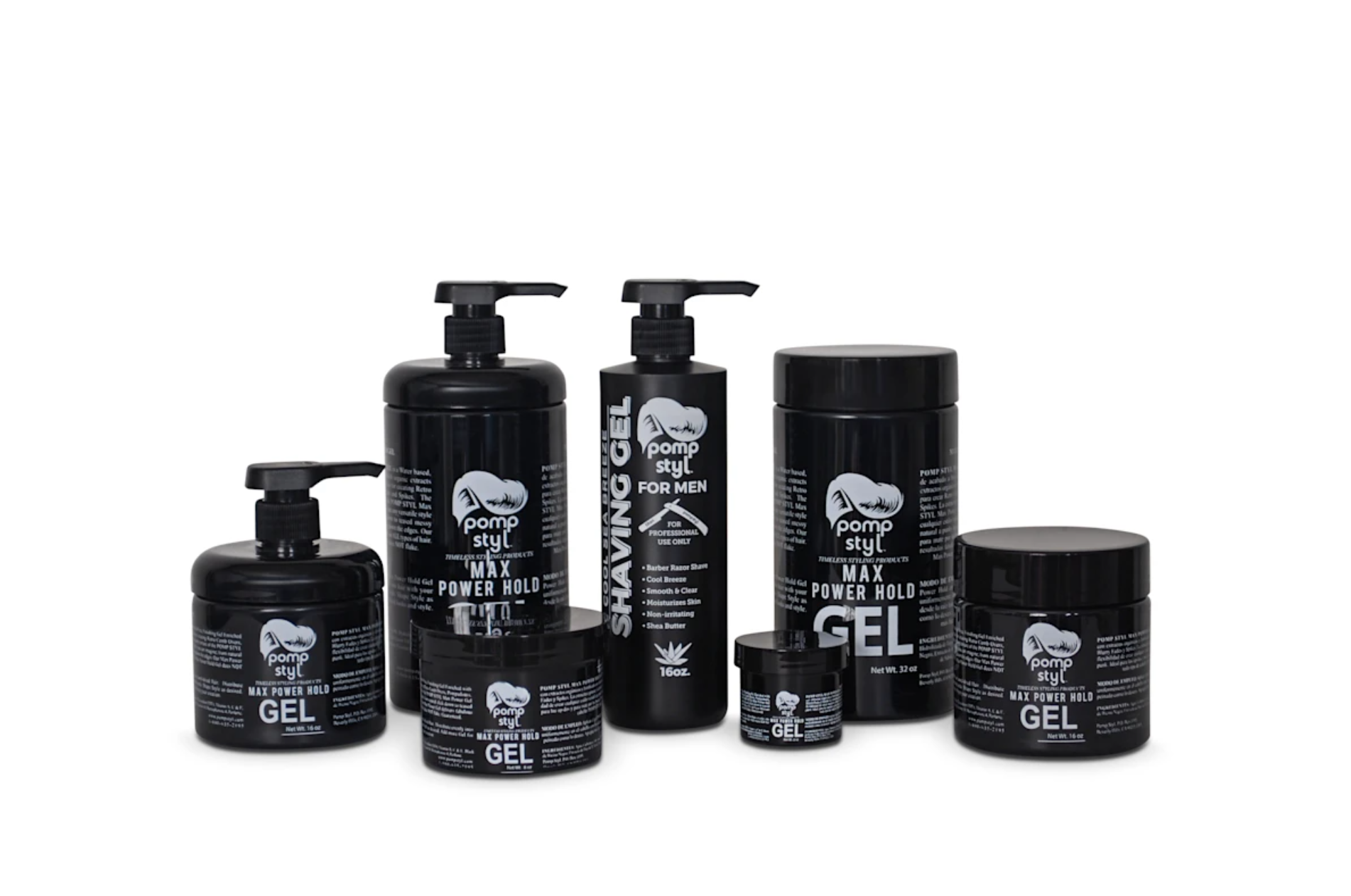 Providing hair styling solutions, Pomp Styl, announces the addition of new products to their offerings to meet the diverse needs of customers
The team at Pomp Styl is reiterating their commitment to delivering the best possible experience to customers, especially men, across the globe as the brand adds new products to their offerings. Pomp Styl is fast becoming a household name in the hair care solutions market, thanks to their range of premium quality yet relatively affordable products designed to help customers enhance their looks.
There has been a steady increase in the demand for hair care solutions in recent times. The phenomenon is even more interesting as men across age groups are beginning to pay attention to their hair and of course, styling. Consequently, a plethora of brands have emerged to address the growing and diverse concerns of different categories of customers. Pomp Styl seems to have mastered the art of blending quality with relative affordability as substantiated by their product range.
The hair care line currently boasts of a wide range of hairstyling products formulated to help men look good without putting a hole in their pockets. The classic men's grooming solutions include the recently introduced power hold gel and shaving gel, as well as the hard hold matte finish pomade, firm hold pomade, and after shaving lotion, and beard oil.
For more information about the hair care solutions from Pomp Styl, visit – http://www.pompstyl.com/.
Media Contact
Company Name: Pacific West Lab & Packaging
Contact Person: Media Relations
Email: Send Email
City: Beverly Hills
State: California
Country: United States
Website: www.pompstyl.com