A.C. Lewis And Leon Hamilton Release New Horror Book Based On the Covid 19 Pandemic, 'Blood And Oil'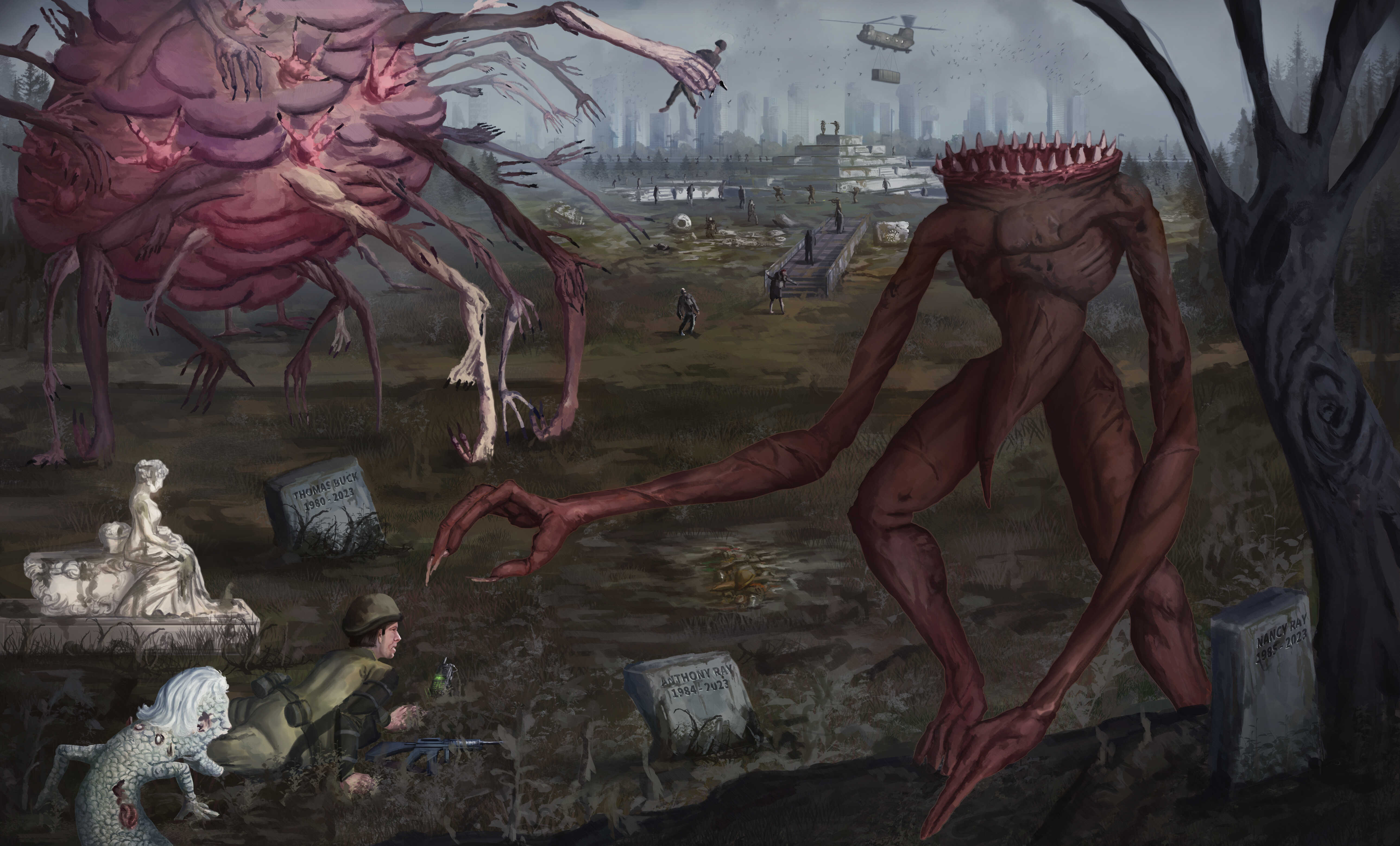 A.C. Lewis and Leon Hamilton recently announced the release of the first and second preview of their new book, 'Blood and Oil.' The first preview release is scheduled for the 4th of July while the second preview release will be on the 4th of August. The book however will be completely released to the public on the 4th of September.
The first idea of the book, which was put together by A.C. Lewis, was to write a horror book inspired by the current Covid-19 pandemic. Due to the fact that everyone's lives shifted because of the quarantine, inspired by this real life horror, this book was created to portray the would-be political implications of the pandemic, if it mutated creating us into beasts. The plot of the book reveals how the swift and powerful Covid-19 pandemic mutated the infected of the United States, into abnormal monstrosities and it becomes a huge terror. Consequently, this corrupted world must create a functional government. Upon failing, it quickly turns politically cataclysmic and Texas becomes a quasi-state apocalyptic regime.
The main idealist for this book, A.C. Lewis (Luis Amezcua) posted an opened call for people to apply to become the official co-writer of this book. After careful selection, Leon Hamilton, a creepy pasta writer won the role to be co-writer. Leon Hamilton's writings have been featured by Dr. Creepen, DMT/ Forest of fear, Creepyface, My Haunted stories, Odd & Macabre, and Creepy Spaghetti. Some of his works include Dying To Love, Flesh & Blood, Trails End, and more. A.C. Lewis, on the other hand studied for a Bachelor of International Studies in Seoul, South Korea. He is a winner of a prestigious poem award from Yonsei University in South Korea and due to his degree in International Relations from the respected Hanyang University, Lewis portrays the different political levels of analysis inside of his magnetizing creations.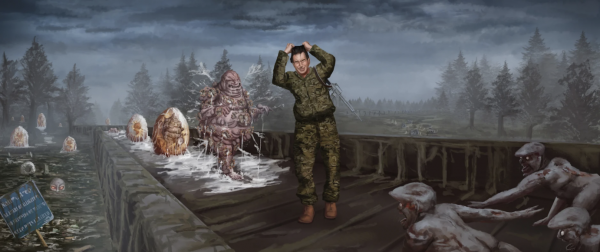 For more information about the book and the release, please visit the following webpages:
https://www.facebook.com/BloodandOil,
https://www.facebook.com/AC-Lewis-109658577999027/.
Media Contact
Company Name: Blood and Oil
Contact Person: A.C. Lewis (Author)
Email: Send Email
Country: United States
Website: https://www.facebook.com/BloodandOil