Resume, Cover Letters and Job Searches, A One Stop Solution with Tri City Résumés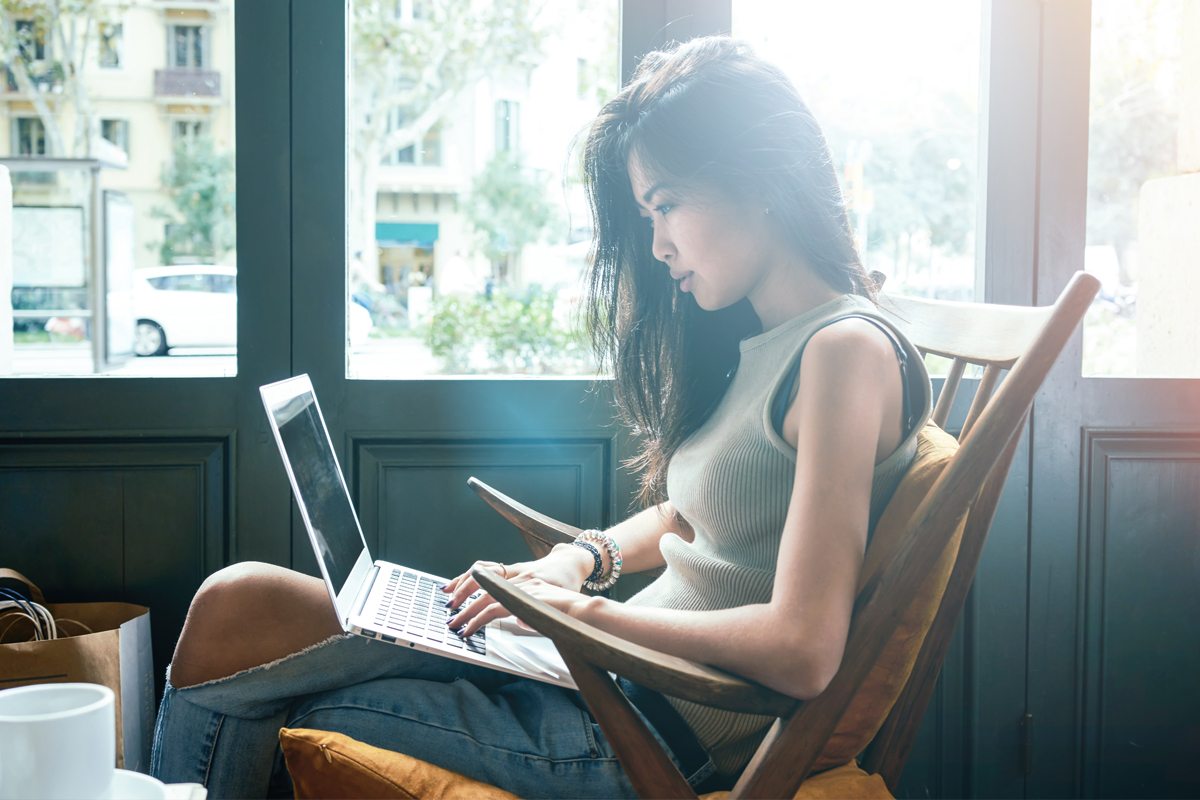 Tri City Résumés brings their clients best writers for resume and cover letter services. They are also accomplished in job searches and job placements.
A resume has to be such that represents the skill sets and strong points of an individual. All the details that will be mentioned here will be focused on the career goal that he or she has. Be it the form or the content, adequate strategy building is essential to present the resume in a certain manner. For gaining competitive advantage, maintenance of such format is essential. The resume is the key to make the recruiter that the applicant can be a must have part of the organization, offering excellent services. Tri City Résumés offers such craftiness and perfection in the making of such resumes.
Tri City Résumés has the best writers who are knowledgeable and passionate in making high quality resumes that accounts all the achievements and accomplishments of the applicants. Along with the resumes, they are equally capable in writing, cover letters, applications, LinkedIn Profiles, biographies etc. Within 2-3 business days the applicants can get their resumes. Their resume & cover letter writing services are the most in demand now.
Other than the new graduates who find it quite difficult to enter the job market, for the professionals also the value of the resume is really great, as they will need to have a proper description of why they are changing jobs as well as what are the positions and responsibilities they have already held. With an organized method the writers detail the whole series of positions that the applicant has been in so far. For proper professional background making, these are the most essential service options.
Tri City Résumés has all the knowledge regarding the job search techniques. They can also search for jobs in the correct ways on behalf of the applicants and find the best results. Their job search and job placement services are equally impeccable. Their passion for offering premium and customer friendly service has increased led their reputation into a whole new level.
About Tri City Résumés:
It is a company offering high standard resume and cover letter writing services. They are the perfectionists in the job search and job placements.
Media Contact
Company Name: Tri City Résumés
Contact Person: Bob Hubner
Email: Send Email
Phone: 704-658-7171
Country: United States
Website: https://tricityresumes.com/