Filmmaker Christopher Logan Announces Success of Short Film "Thoughts and Prayers" And Exciting Upcoming Projects
Writer, director, Christopher Logan is happy "Thoughts and Prayers" keeps getting recognition and announces upcoming projects to be released in the coming months
Canada – Filmmaker Christopher Logan is proud to announce the success of his film "Thoughts and Prayers." In film festival circles and exhibitions, the film keeps getting awards and recognitions, including Canadian Cinematography Award, Best Director Award, Finalist-Best Director – Hollywood Gold Awards.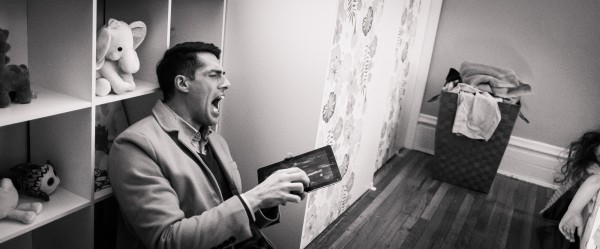 The film was written and directed by Christopher and starred Beverley Breuer, Andrea Rosolia, Adiam Haddish Asrat, and Kyle Charles Gannon. Thoughts and Prayers is about a father who set out to connect with the world only to find out that his chosen mode of communication may not be enough.
Audiences connect with the film because it touches on important social subjects and is full of lessons that impact their lives. The story and the plot are engaging, while the hero's journey is also captivating to follow.
"I usually live in a world of fairytales, but I get socially conscious with short films," said Christopher Logan, Film Director. "It's the hardest and easiest thing, to let the story tell you where to take it".
Christopher Logan was born in Ottawa, Ontario, and studied acting at The Stella Adler Academy of Dramatic Arts in North Hollywood, CA. In his professional career spanning more than two decades, he's appeared in 50 film and TV productions, working with top producers and directors in the world of entertainment. As an actor, he has been featured in films like Cold Pursuit, Tron Legacy, Connie and Carla, and the relaunch of The X-Files.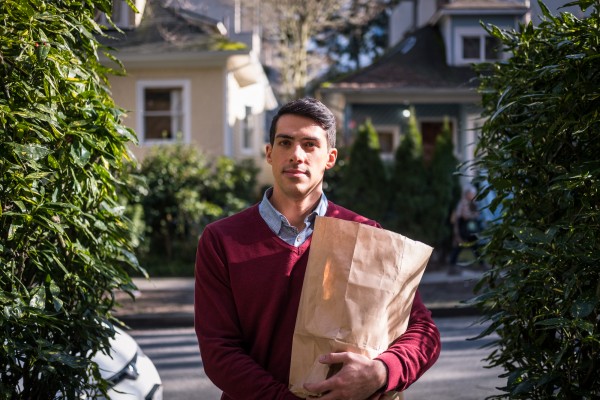 The filmmaker now focuses on making short films because it offers a unique way to pass messages and tell stories.
Christopher has short films and features planned. He's also working on a new project titled "Never," which is a follow-up for "Thoughts and Prayers."
For more information, please visit http://www.christopherloganproductions.com/.
About Christopher Logan
Christopher Logan is a writer, producer and director based in Canada. The filmmaker is finding his voice in the industry through short films that discuss essential social and political issues.
Media Contact
Company Name: Christopher Logan Productions
Contact Person: Christopher Logan
Email: Send Email
Phone: 778 233 2650
Country: Canada
Website: http://www.christopherloganproductions.com/