Rockin Rose Dropped Her New Alternative Metal Single "Rain Speed" By Major Record Label Believe Music
Canadian rock sensation Rockin Rose releases another hit single, "Rain Speed," as she continues her exploit to satisfy her fans with fresh and unique Rockin Rose music different from everything out there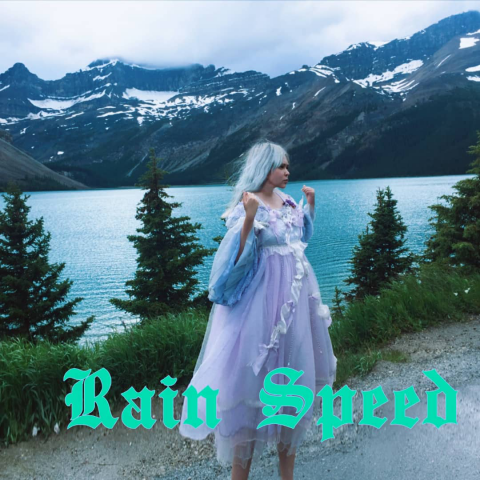 Rockin Rose announces her new alternative metal single, "Rain Speed," officially distributed by major record label Believe Music, same record label with nightwish slayer. Linkinpark's fans who love numetal all like her new single.
"Rain Speed" four season in the rain and snow, from daylight to night, fireworks and sunrise on the horizon, imagination of the refreshing summer, beautiful spring, romantic autumn, gloomy winter.
The song which is full of melodic singing and double kick drum beats is already gaining massive attention, especially on music streaming platforms and social media. Fans testify that Rockin Rose has improved her skills and capacity to deliver excellent art in music.
Rockin Rose (Rose Johnson) is a musician, singer, arranger, songwriter, and fantastic performer. She picked interest in music at a young age and nursed the ambition of becoming a superstar. Today, she's already on her way to achieving her dreams, working hard on her music, writing her songs and lyrics, and producing.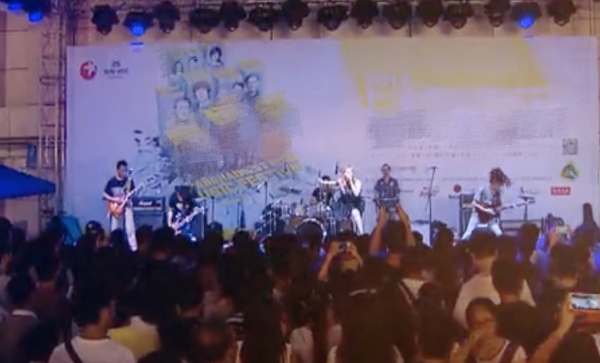 The Canadian talent who explores the genre of Nu-metal, Symphonic Metal, Gothic Metal, Rock, is building on the success of her previous releases, including the 2019 album "Bury In Grave," which has attracted over 2 million streams.
Complete commitment to her art is what inspires Rockin Rose music and helps her to continue exploring and experiment with new ideas, sounds, and themes to produce music that is different from everything out there. She's one of the few rock artists out there who have the talent and capacity to rise to the very top of the music industry in the coming years.
Media Contact
Company Name: Believe Music
Contact Person: Erick
Email: Send Email
Phone: 6048887565
Country: Canada
Website: https://open.spotify.com/artist/3ZzEG192vn0Casy3GNmvGF?si=y6ELSjx6SmSJ6GmrNt36tw