SEO Monolith, A Groundbreaking Digital Marketing Agency for The Flooring Industry.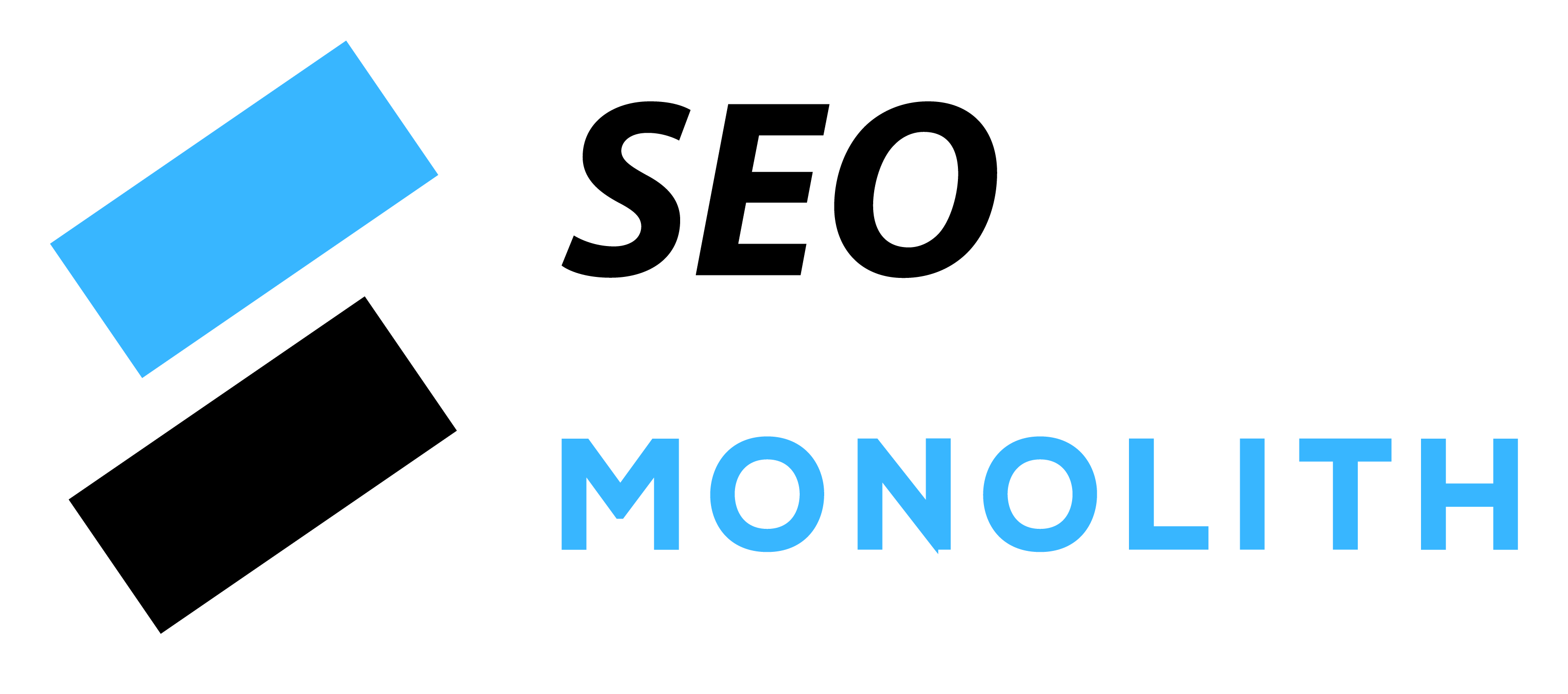 October 15, 2020 – Good news for professionals in the flooring industry, digital marketing agency, SEO Monolith, has announced a string of services to help businesses improve their online presence and customer base. The agency started in the flooring industry and has since put in a stellar 25-year stint working for a lot of brands.
Search engine optimization (SEO) has become the most reliable means of targeted cost-effective traffic and leads. With the right SEO campaign, businesses can gain visibility by ranking in relevant search engine results. However, it can be tricky for business owners without adequate experience and skill to manage by themselves. Service providers like SEO Monolith are often the difference between a successful SEO campaign and otherwise.
With a team complete with the right blend of skill and experience, SEO Monolith has identified the flooring industry as its forte. After many positive reviews and recommendations, the SEO agency has definitely made its mark and proven its worth to businesses in the flooring industry.
The flooring industry's vastness makes SEO the perfect marketing strategy. SEO Monolith's services are beneficial not only to flooring companies but also to interior designers. The agency has proven itself as a specialist in digital marketing. The SEO Monolith team offers several web-based services including web design, online marketing, SEO, Ecommerce design, graphic design, and website maintenance.
SEO Monolith is a family business and an award-winning digital agency focusing on the hybrid consulting model and innovative marketing. It provides a turnkey solution for its customers not provided by others. Besides projecting itself as a specialized digital agency for the flooring industry, SEO Monolith's services are also available for jewelry, luxury brands, and local industry. In addition to web design for flooring companies, the agency also takes on marketing for tile companies.
Business owners within the flooring industry are encouraged to take advantage of SEO Monolith's skill and experience.
For more information: www.seomonolith.com
Media Contact
Company Name: SEO Monolith
Contact Person: Frank Martini
Email: Send Email
City: Boca Raton
State: FL 33432
Country: United States
Website: http://www.seomonolith.com