Global AGV Announces Partnership with Systems Integrator Multi-Craft Contractors (MCC)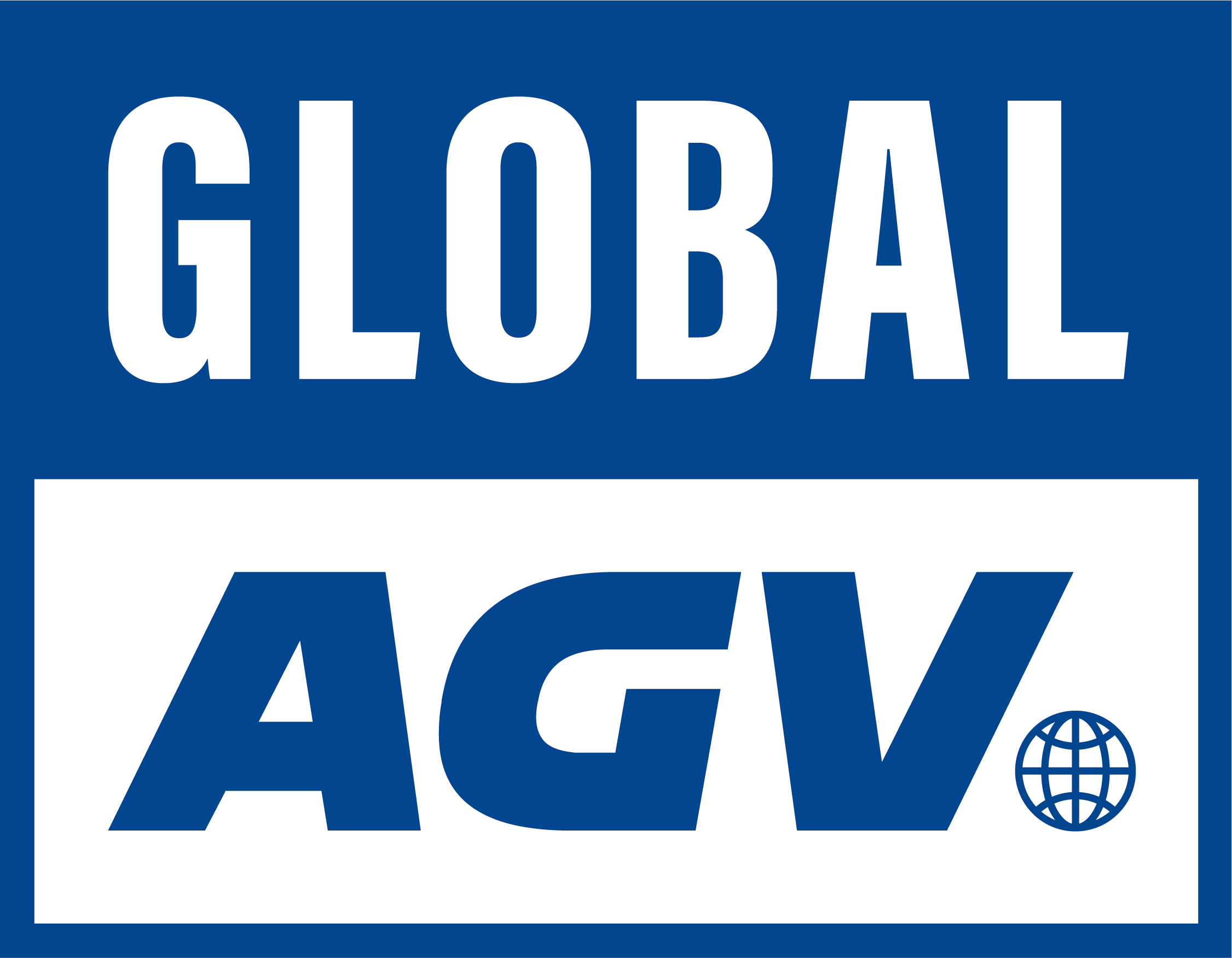 Global AGV recently announced strategic partnership with Multi-Craft Contractors (MCC) as a strategic systems integrator partner. MCC are experts in Material Handling Automation with over 35 years of experience in design, engineering, integration, robotics, controls, and software to deliver automation solutions. MCC Automation has specialized in the integration of world-class material handling equipment, controls, and packaging machinery. Their focus has always been to listen to our clients' needs, create innovative concepts, and deliver tailored solutions on time and within budget. MCC solutions improve performance and increase productivity for manufacturers, e-commerce, and distribution companies large and small.
A&R Division Manager, Tomas Blodgett of Multi-Craft Contractors shared, "We are committed to working with Global AGV in ensuring rapid implementation of these cost-effective autonomous forklifts We are experts in automation solutions and only partner with the best and most innovative solutions providers. Global AGV has long-standing expertise and we will proudly work with them and our customers."
Gert Jensen, Global AGV VP of Sales in U.S. and Canada shared, "The demand for autonomous forklifts during the pandemic is significant. We work with solid strategic systems integrators like Multi-Craft Contractors to deliver our technology to manufacturers one autonomous forklift at a time. We know companies need a simple, easy to install replacement for traditional forklifts.
About Global AGV:
A single Global AGV unit offers dynamic flexibility, scalability, and reliability that allows compliance with safety requirements avoiding contamination. Automation reduces product damage and alleviates the ergonomic impact of repetitive, physically demanding tasks in today's highly-complex manufacturing operations.
Forklifts will be replaced every 5 – 7 years. A manufacturer currently operating just a few units will exchange the next forklift purchase in 2020 with an autonomous forklift to discover the true value that automation can bring to the operation. Autonomous forklifts provide automation which reduces movement costs per pallet and per case.
Global AGV driverless autonomous forklifts offer a straightforward interface solution: a simple point to point horizontal movement of pallets, offering the opportunity of buying only 1 or 2 units at a time. The breakthrough is selling an automated forklift as a product rather than a project. If the manufacturer wants a turnkey solution, a local network of system integrators is available. Global AGV customers order a standard product which can be delivered in weeks. Local partner integrators help to ensure a low-cost quick installation in just days rather than months. Request more information here. Connect with Global AGV on LinkedIn.
Media Contact
Company Name: Global AGV
Contact Person: Nic Temple
Email: Send Email
Phone: 442-279-1380
Country: United States
Website: https://www.bila-automation.com/products/global-agv/global-agv-us