Bringing Christian Principles into Fighting Addiction Can Assist in Recovery
Addiction Rehab Centres Canada has facilities across the Canadian landscape that now offer Christian-based recovery and rehabilitation programs.
Individuals struggling with addiction know that the battle is hard-fought, and detoxification of a medical nature must occur first. When an addicted individual is a Christian, their faith can assist in rehabilitation and recovery as their faith is a source of strength and comfort.
Addicts that are Christian may also have lost touch with their faith and bringing the Christian principles back into the lives of Christian addicts adds to a good overall recovery and assists these individuals with staying clean and sober.
Addiction Rehab Centres Canada has facilities across the Canadian landscape that now offer Christian-based recovery and rehabilitation programs. The special focus is on integrating the principles of faith in Christianity with the therapies and holistic healing that these centres offer.
The same behavioral and group therapies exist, along with special counseling sessions by trained counselors, but with the addition of a deep and abiding belief in a higher power. This gives a Christian addict a solid base to continue to fight the addiction or addictions since many are cross-addicted.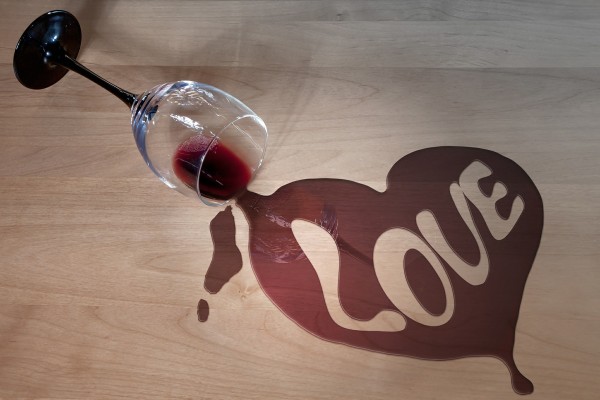 The two-fold approach to both the process of fighting addiction and reawakening the spirituality within Christian addicts soothes the spirit and enhances the strength and healing necessary during recovery. There are both government-sponsored and private facilities and a consultation with the centre can assist in an addict making the correct choice on which facility will assist the best in their recovery.
These centres are also designed for both adults and adolescents, with the adolescent programs being geared specifically towards adolescents as under-aged addicts have special needs and emotions that adults do not. Being an addicted adolescent is a very difficult journey through rehab and recovery, and the Christian principles can assist immensely for Christian adolescents, with their beliefs in a higher power that already exists.
A "reawakening" of both a clean and sober life and a spirituality that has been buried by drug or alcohol abuse is the goal. This is combined with the establishment of a new routine in life, and a holistic outlook in both mental and physical health.
As one adult addict stated, "My entire life changed when I became clean and sober using my background in Christianity. Although I had tried to overcome an alcohol problem for years, it wasn't until I found my faith again, that I was able to maintain sobriety in the outside world."
The combination of faith and rehabilitation principles is needed and is now available to Canadians in many locations thanks to Addiction Rehab Centres Canada. Becoming clean and sober is only half the battle, remaining clean and sober is the other half. Relapse can be prevented more thoroughly in Christians by using faith as a steppingstone to a lifetime of sobriety.
About Addiction Rehab Centres Canada
Addiction Rehab Centres Canada has many locations throughout the provinces and territories of Canada. A holistic approach towards recovery from addiction is stressed, and a care plan developed for everyone. The newest addition to services includes Christian-based addiction rehabilitation. A contact form, email and phone exists, as does a blog and FAQ on the website. A list of locations and types of treatments are also on the site. There is a 24/7 phone line that is manned each day of the week.
Media Contact
Company Name: Addiction Rehab Centers
Contact Person: Media Relations
Email: Send Email
Phone: 1-855-885-4747
Country: Canada
Website: https://addictionrehabcenters.ca/