FinTech Company Ralph Pickett Jr. Inc Platform Raises $7.5 Million Series A
The consulting and mentoring firm assists individuals and businesses with personal, career, and financial goals, and has recently earned a valuation of over $100 million in a recent appraisal
December 21, 2021 – Ralph Pickett Jr. Inc is delighted to announce that it has raised $7.5 million in its series A funding round. The funding round which was led by Black Unicorn Factory will enable the fintech platform to scale its solution of assisting individuals and businesses in the creation and execution of their personal, career, and financial goals. Already, a recent appraisal of the consulting and mentoring firm has pegged its current valuation at over $100 million.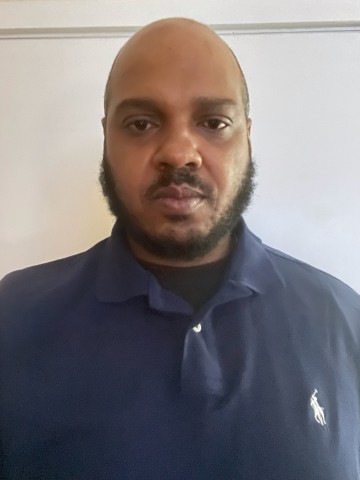 "To mark the true evolution of people that contribute, compete, and ultimately overcome in every country in this world. Here, we will always put people first, using advanced technology to conduct in such a way that is moral, ethical, and with compassion for those invested. We believe that with our sound business model, we will see great changes for small businesses very soon."
Speaking further on its mission, Ralph Pickett Jr. Inc revealed that it intends to be at the forefront of the financial technology sector, assisting other minority businesses with accelerating their growth in an unprecedented way. The fintech firm uses its unique tools to connect a community of wealthy people with opportunities through which they can build more wealthy businesses. It believes that its approach will ultimately become the basis for establishing generational wealth and a sustainable financial network across the globe.
Ralph Pickett Jr. Inc boasts of over 20 years of experience in business management, analytics, logistics, warehousing, and information technology. The firm says it possesses the prerequisite leadership experience and expertise for gathering data and successfully matching clients with proven methods to accomplish their goals.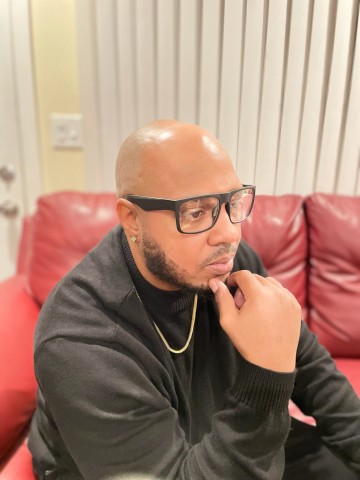 "Being a leader isn't easy, it's a calling. It is something that we had to come to terms with, address, and understand who we truly are and the skills and powers that we possessed. We say this to refer to the fact that our organization uses these motivations to translate to you that you have the same power within you. But you must answer the call. Our company will always be here to help you turn that "calling" into revenue. Let's go!"
Asides from its impressive lists of services, one feature that uniquely distinguishes Ralph Pickett Jr. Inc from other competitors in the niche is its ability to provide a way for people to invest with absolutely no money at all in pre IPO companies. In addition, the firm is also responsible for the creation of financial literacy programs in disadvantaged areas of the country.
For more information please, visit http://www.ralphpickettjrinc.com/
Media Contact
Company Name: Ralph Pickett Jr Inc.
Contact Person: Media Relations
Email: Send Email
Address:3003 West Olympic Blvd, Suite 106-211
City: Los Angeles
State: CA 90006
Country: United States
Website: http://www.ralphpickettjrinc.com/