Chicago Developer Launches Dynamic Black-Owned Business App
Shop Black Chicago! Just download the app on Google Play.
Chicago, IL – An explosion is taking place in the business directory app market and Black Chicago is ready to ride high on that wave thanks to local business consultant and software developer Greg Anderson of SmartGov LLC.
With the creation of the new B.O.B. Chicago App local Black-owned business owners can register their businesses and acquire a mobile page featuring their products and services. Shoppers who wish to support them can now search and shop seamlessly with the new B.O.B. Chicago App.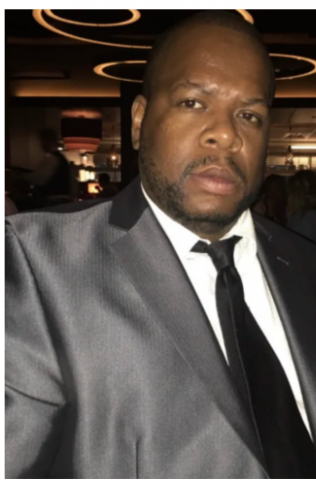 Greg stated, "For more than a century, Chicago has been an international hub for businesses in every industry. Black-owned businesses are ready to take their place in the global marketplace. SmartGov LLC has created a business tool designed to get them that much needed local and worldwide recognition and support."
Click here to download the app on Google Play.
As a developer Greg and his team have worked tirelessly over the past year in the development of this app. Although it is still in its launching stage, the international community can now shop and support close to 1,000 Black-owned businesses who have registered since the apps March release.
There are more than 100 service provider categories in various industries including automotive, hair and beauty, personal fitness, real estate, restaurants, law, taxes, lawn-care and much more. In addition, included in the mobile platform is support for education, health, and other concerns important to the Black community.
Many have been looking for an easy way to support local and small business owners. Well, here it is!
ABOUT US
Since 2016, SmartGov LLC has provided a wide range of innovative technology, web design, app development and system setup and maintenance solutions for businesses and agencies of all sizes.

With a group highly skilled developers on their team, they focus on all phases of the product life-cycle – from idea, testing/coding, demo, implementation, feedback, final approval and ongoing support.
Media Contact
Company Name: SmartGov LLC
Contact Person: Greg Anderson
Email: Send Email
Phone: (312) 872-0025
Address:205 North Michigan Ave Suite 810
City: Chicago
State: Illinois 60601
Country: United States
Website: http://www.smartgovllc.com/