Influencer and Model Danny Bennett Continues To Help Addicts Recover
Content creator and model, Danny Bennett, helps more people across the globe fight addictions and get their lives back
Danny Bennett has stayed true to his goal of working with recovering addicts to help them get back to track and become responsible adults. Over the years, he has leveraged his massive following across social media to reach millions of people in the United States and other parts of the world, as he looks to contribute his quota to creating a safer, better planet one individual at a time.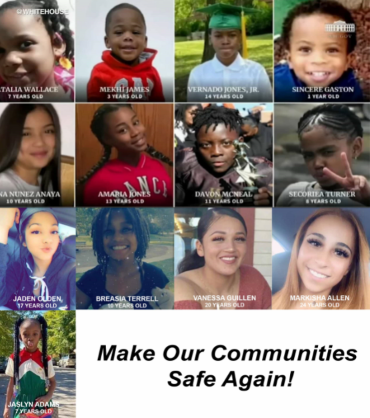 Substance abuse and addiction remain one of the major issues facing millions of families across the globe. Unfortunately, the situation seems to be worsening by the day despite the several measures put in place by the government and well-meaning individuals and organizations. The case is not particularly different in the United States, with the country losing over $740 billion annually to the scourge, in the aspect of lost workplace productivity, healthcare expenses, and crime-related costs. According to a report published by the American Addiction Centers based on statistics from the National Survey on Drug Use and Health (NSDUH), 19.7 million American adults battled a substance use disorder in 2017. The report also revealed that 1 out of every 8 adults struggled with both alcohol and drug use disorders simultaneously, with 8.5 million American adults suffering from both a mental health disorder and a substance use disorder. While several measures and guides have emerged to help reduce the rather unfortunate figures, many of such solutions have not delivered the desired results. However, recovering addict Danny Bennett is looking to change this narrative by personifying the recovery process.
Danny Bennett literally puts himself in the shoes of each patient, digging into his first-hand experience as an addict, to deliver seemingly easy-to-implement yet effective ways of helping addicts get their lives back. The content creator and model seems to have done relatively well in this regard, partnering with different brands to pursue the cause of ridding society of addiction.
Danny's huge following on social media, particularly Instagram, where he has more than 31.6k followers as well as TikTok with over 180k fans and 1.4 million likes has helped to drive home the message.
Media Contact
Company Name: Danny Bennett
Contact Person: Media Relations
Email: Send Email
Country: United States
Website: http://www.instagram.com/danny2bennett