Vooglam launches trend-setting kid's eyewear: style meets kid-specific design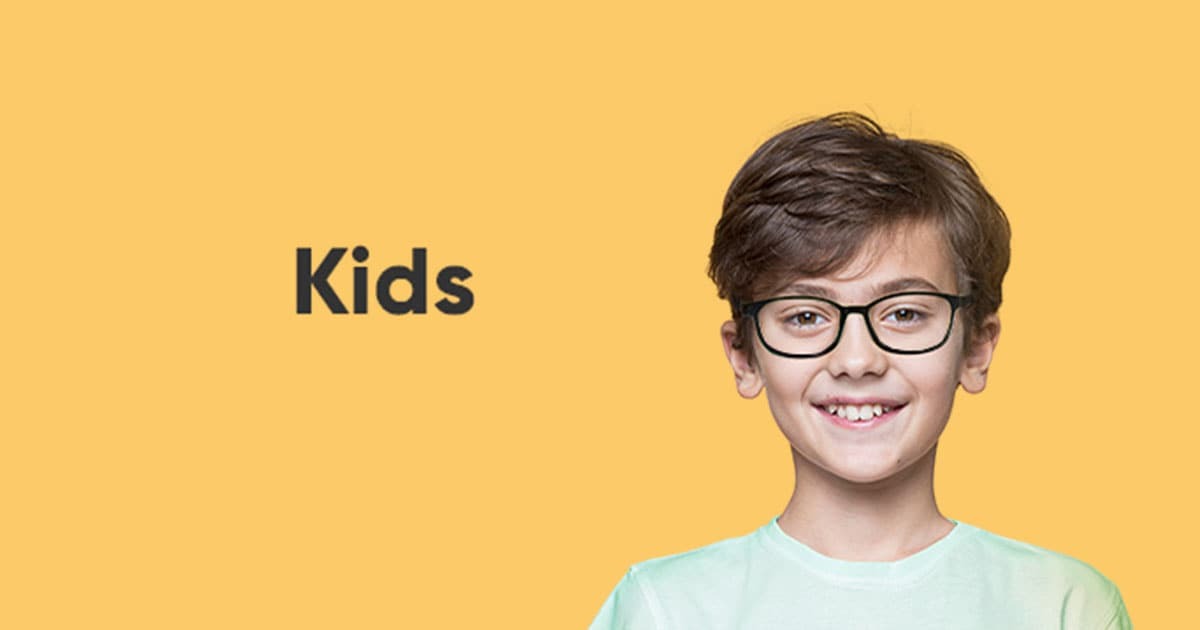 Vooglam offers a wide range of stylish frames to suit different preferences and face shapes. At the same time, the fashionable eyeglasses are made with high-quality materials to ensure durability and comfort. Whether you need prescription glasses for men, women, or kids, Vooglam always has what you need.
Vooglam's latest initiative caters to the style and visual needs of children aged 1 to 12 with a new eyewear collection. These frames, crafted from high-quality, lightweight materials, offer comfort and durability for active kids. With precise prescription customization and a range of sizes, Vooglam ensures every child enjoys optimal vision and a perfect fit.
Vooglam, known for its innovative approach to eyewear, has launched a new eyewear range designed specifically for kids aged 1 to 12 years. The launch marks a major expansion of the Vooglam product range, catering to the youngest fashion lovers with eyewear that combines the latest fashion trends with kid-friendly features.
The kid's eyewear collection is designed to appeal to both kids and parents. These frames feature simple, clear designs that are suitable for any child. Vooglam offers a range of sizes for different age groups, ensuring every kid can find the perfect fit.
A standout feature of the collection is the use of high-quality, lightweight materials, which is essential when it comes to children's eyewear. Given that kids are often involved in a variety of activities throughout the day, comfort is a primary consideration. Vooglam solves this problem by making glasses that are not only durable, but so comfortable that kids will barely notice they're wearing them.
In addition, Vooglam attaches great importance to kids' vision health and provides precise prescription customization to help vision protection and development. Focus on prescription accuracy is a key factor in supporting overall eye health in young wearers.
As part of Vooglam's commitment to affordability and accessibility, the kids' eyewear range is included in the brand's Black Friday sale. However, Vooglam encourages guardians to be involved in selecting and purchasing eyewear to ensure a responsible and informed decision-making process.
This collection is ideal for parents who prioritize comfort and style in their kids' eyewear. It is a testament to Vooglam's commitment to providing high-quality, stylish and kid-friendly eyewear.
For more information about the new range and to see available styles, visit the Vooglam.com.
Media Contact
Company Name: Vooglam
Contact Person: Byron
Email: Send Email
Phone: +13023097808
Address:5900 BALCONES DRIVE SUITE 100
City: Austin
State: Texas
Country: United States
Website: https://www.vooglam.com/