Embark on a Magical Journey with "The Land of Dreams: A Journey Begins"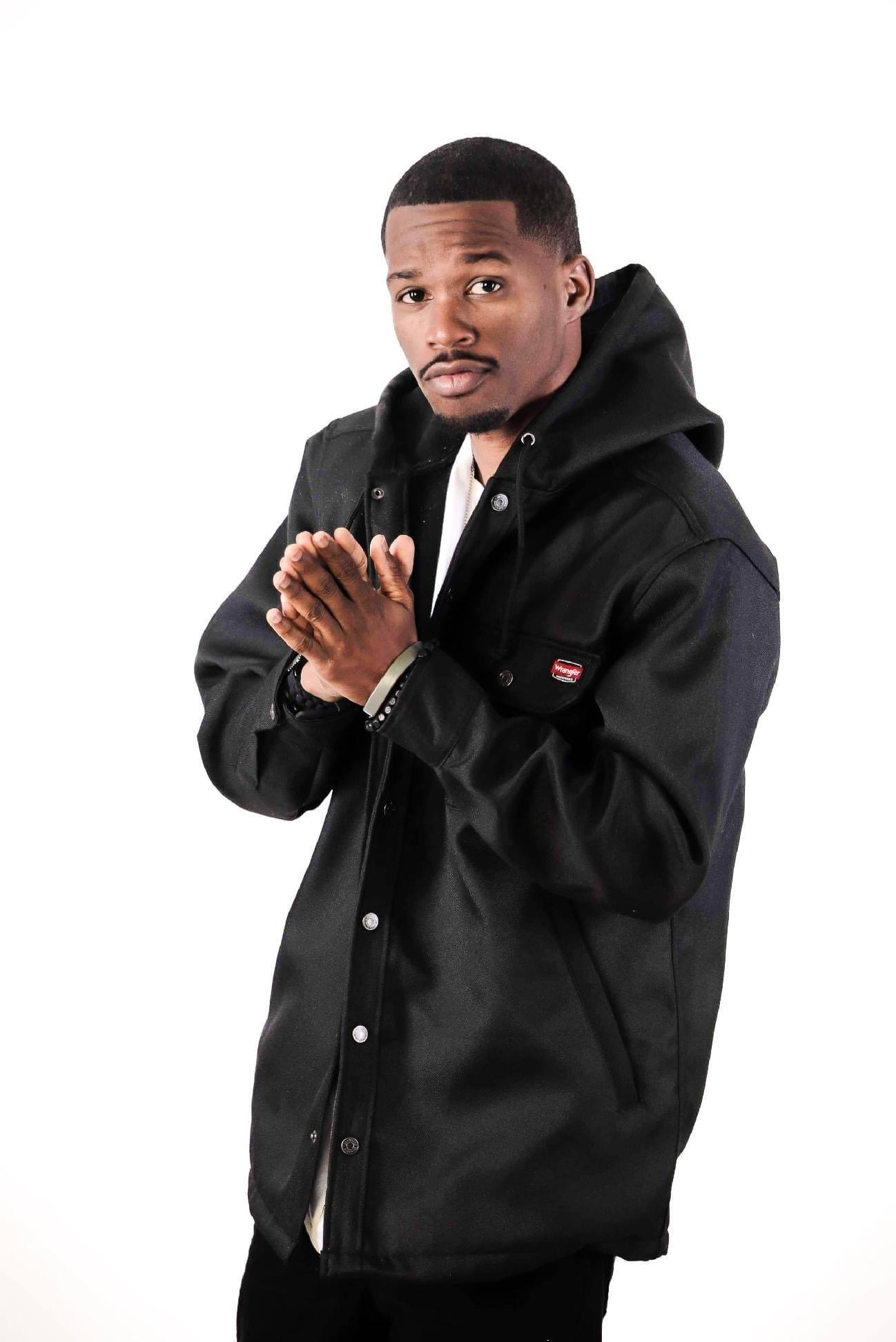 November 2, 2023 – Irving Stokes is thrilled to announce the release of his highly anticipated book, THE LAND OF DREAMS: A JOURNEY BEGINS. Set to inspire, motivate, and encourage readers worldwide, this enchanting tale is not just a children's story but a heartwarming adventure for adults who remain kids at heart.
In today's fast-paced world, many have forgotten the magic of dreaming and the joy of embarking on a fantastical journey through the pages of a book. Irving Stokes' latest creation is a reminder of the boundless imagination and the power of dreams. Labeled as a children's book, THE LAND OF DREAMS: A JOURNEY BEGINS transcends age, resonating with adults who crave adventure, fantasy, and fiction.
Irving Stokes shares, "This Book is not just an ordinary book. It is the key to unlocking your imagination as you discover your own destiny. As They say in the Land of Dreams, Be Inspired, Be great, and Forever Be You. Let The Dreams of your Land be your Hale."
The story is set in the mesmerizing Land of Dreams, where every twist and turn takes readers on a roller-coaster of emotions, from exhilarating highs to heart-wrenching lows. It's a tale that encourages readers to believe in themselves, chase their passions, and never give up on their dreams, no matter the obstacles.
Perfect for fans of adventure series and fiction short stories, THE LAND OF DREAMS: A JOURNEY BEGINS is more than just a book; it's an experience. Whether you're a child eager for a new bedtime story or an adult seeking an escape from the mundane, this book promises to whisk you away to a world where anything is possible.
Irving Stokes is not just an author but a multifaceted artist. While he has ventured into the world of literature with this release, he is also known for his music, which can be explored on his official website. His passion for storytelling, whether through words or melodies, shines brightly, making him a force to be reckoned with in the creative world.
As the release date approaches, readers are encouraged to dive into this magical world and discover the Land of Dreams for themselves. The book is set to be a favorite on many bookshelves, captivating hearts and reigniting the spark of imagination in countless souls.
For more information about THE LAND OF DREAMS: A JOURNEY BEGINS, or to get in touch with Irving Stokes, please refer to the media contact details below.
Media Contact
Company Name: Irving Stokes
Email: Send Email
Country: United States
Website: https://linktr.ee/Irvthegreatmusic.com