Water Damage Restore 247 Extends Philanthropic Reach to Galveston, Texas, Strengthening Community Bonds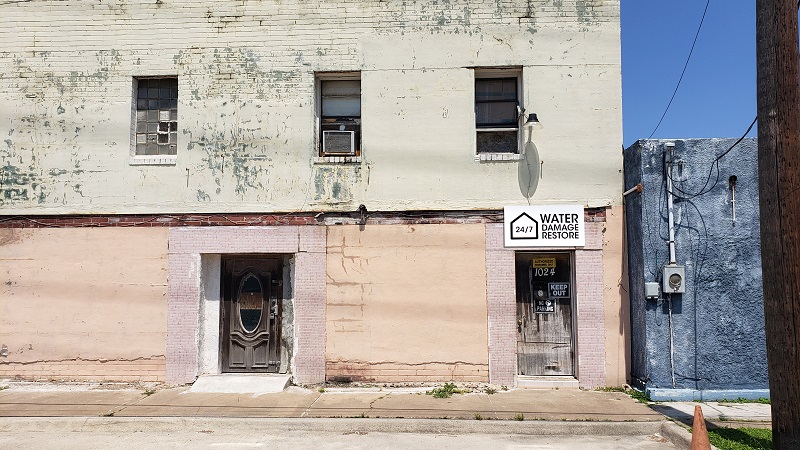 Galveston, TX – Water Damage Restore 247 is excited to announce its expansion to Galveston, Texas, with the establishment of a new location at 1024 53rd St, Galveston, TX 77551. This expansion marks a significant step in the company's ongoing commitment to serving communities in times of need.
As part of its philanthropic journey, Water Damage Restore 247 has joined forces with Ball High School, exemplifying its dedication to supporting local educational institutions. In a demonstration of support for the arts and education, Water Damage Restore 247 is making a generous donation to the Ball High School marching band. This contribution aims to enhance the school's music program and provide students with valuable opportunities for artistic expression and personal growth.
The expansion festivities will culminate in a symbolic ribbon-cutting ceremony, symbolizing the company's official entry into the Galveston community. The event will showcase Water Damage Restore 247's commitment to fostering strong relationships with local partners and residents.
Water Damage Restore 247 invites the Galveston community to join in the celebration of this momentous occasion. The ribbon-cutting ceremony will take place at the new location on September 15, 2pm, providing an opportunity for community members, local officials, and the media to come together and commemorate this collaborative endeavor.
For more information about Water Damage Restore 247 and its philanthropic efforts, please visit our website.
Media Contact
Company Name: Water Damage Restore 247. Store: WD_Restore247_1024_53RD
Contact Person: Audrey Reed
Email: Send Email
Phone: (832) 862-2004
Address:1024 53rd St
City: Galveston
State: Texas 77551
Country: United States
Website: https://waterdamagerestore247.com/nearme/galveston-texas-flood-hurricane-mold/