Path2love Coaching Sets Out to Help Professionals Over 40 Find Lasting Love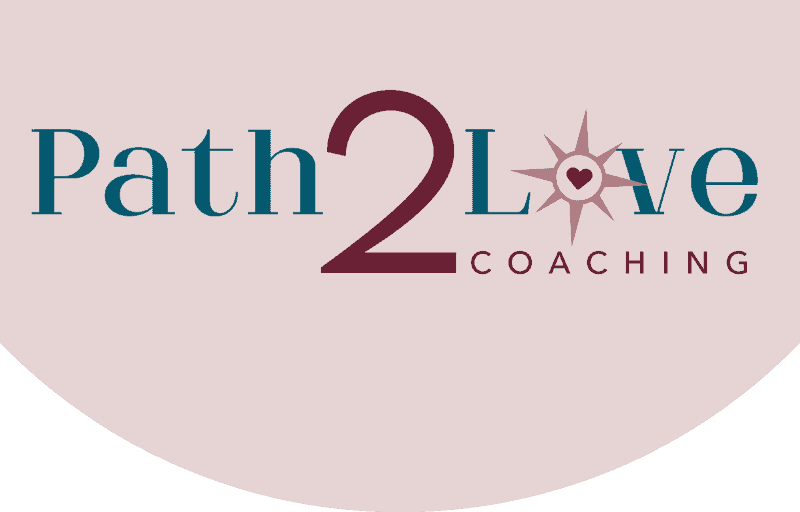 It can be easy to get overwhelmed in the process of trying to find love after many dead-end relationships. Yet, dating does not have to be so hard, it can actually be fun which Path2Love Coaching helps its clients do. From 1:1 Coaching to online Matchmaking, clients can have the full support required to find the right relationship for them that lasts a lifetime.
Toronto, Canada – Path2love Coaching offers personalized coaching for accomplished professionals who are looking for lasting love but are facing the challenges, nuances, and frustrations of the modern dating world. The 1:1 coaching process works as a road map leading clients on a quest for self-discovery as they delve deeply into all facets of their life to uncover the key roadblocks standing in their way along with solutions to attract the right lifetime match.
The primary complaint that most singles have about dating apps is that they "suck" and that there aren't any quality matches. As hard as dating apps can be at times, a lot of the hurdles preventing them from finding quality matches come from within. When you uncover and deal with these inner roadblocks, things almost immediately start to turn around.
As a Dating Coach for professionals, Path2love Coaching helps clients become self aware into what they really need & want in their life/relationship, how to attract this desired life and keep it fulfilled.
The centerpiece of Path2love Coaching's service offering is a 12-week personalized transformative program that focuses on self-development and prepares individuals to live an abundant life and ultimately have a happy relationship that is in harmony with who they are. It helps clients attract their ideal partners by shifting their mindset and eliminating limiting beliefs; boosting confidence, self-worth, and resilience; and even learning to recognize red and green flags by breaking down past relationship patterns.
"I now understand who I am and what I really need and want in my life and relationships. I feel confident that I can find the right women to spend the rest of my life with! I would highly recommend Alison to anyone struggling with a relationship or life." Rob M, a client at Path2love said.
Path2Love Coaching understands the types of individuals who want to be in a fantastic relationship without sacrificing their sense of self. As the founder, Alison Verge, a certified Sexologist, Relationship Coach, Dating Expert, and co-author of "Radical Self Love "shared: "Having gone from lonely and in pain to happy and in love, I was excited to help others do the same, all while making dating fun and restoring their hope in love. Witnessing my clients' joy as they finally find their dream partner means everything!"
For more information, please visit https://www.path2love.com/
About Path2love Coaching
Path2love Coaching and Alison Verge have successfully guided professionals who are disheartened about dating to become cheerful and successful in attracting their aligned, quality love match with or without online dating apps. Path2love Coaching also supports couples who have gone through sudden trauma, such as illness or disability, so they can still enjoy the relationship they need and want. Their mission is to help people find their path to a lasting, incredible love life!
Media Contact
Company Name: Path2Love Coaching
Contact Person: Alison Verge
Email: Send Email
Country: United States
Website: https://www.path2love.com/