New Historical Fiction Novel "Godly Oracles" from Author's Tranquility Press Reveals the Impact of Oracles on African Family during Transatlantic Slave Trade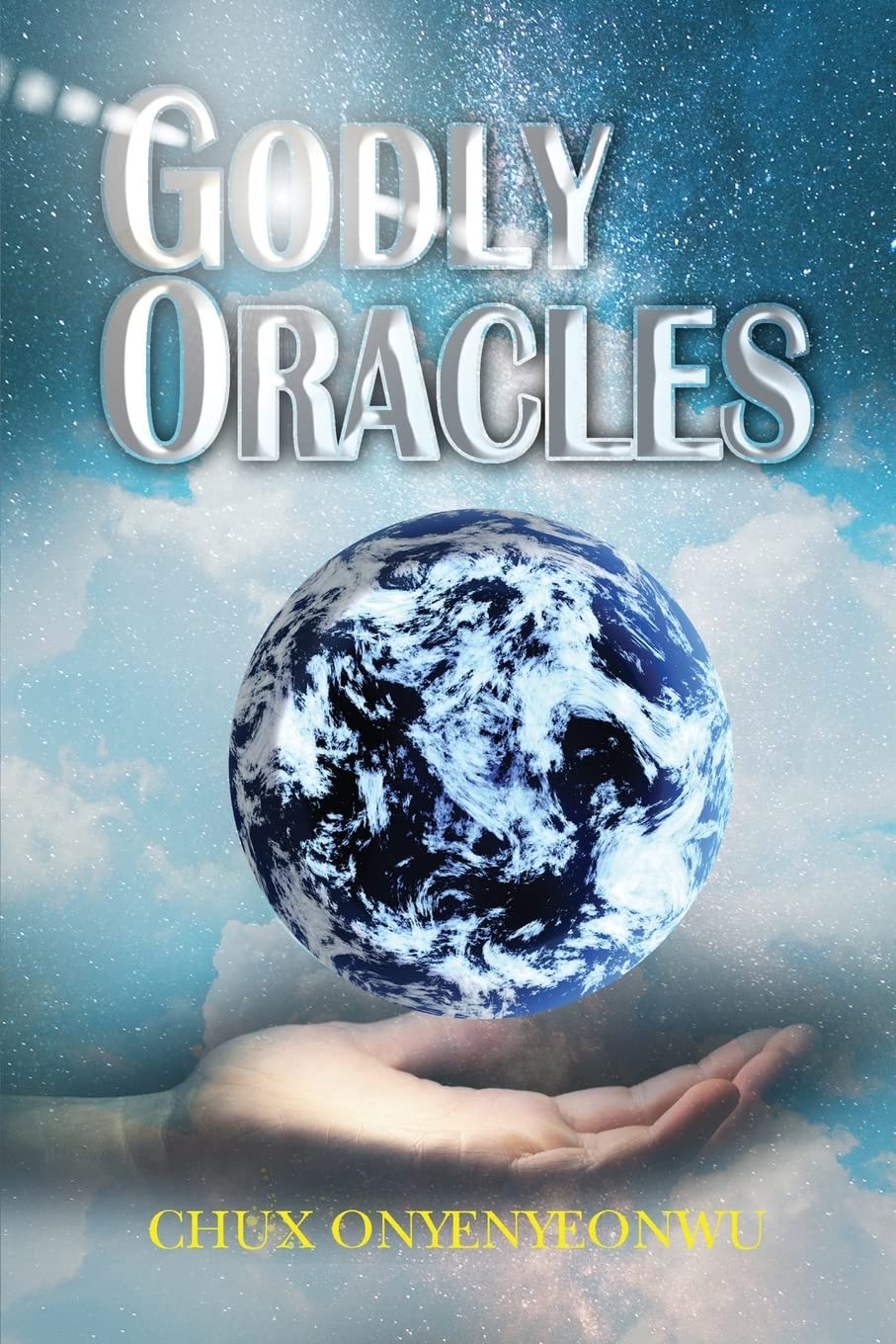 Author's Tranquility Press is excited to announce the release of "Godly Oracles," a gripping historical fiction novel that delves into the lives of an African family during the transatlantic slave trade. Written by a talented new author, "Godly Oracles" follows the story of various oracles, individuals with extraordinary and supernatural intelligence, as they navigate the complex interplay and intrigues surrounding the slave trade.
The novel begins in 20th century London, where an oracle decodes the bongs of Big Ben to predict a clear and present danger. The story then travels back in time to 18th century Africa, where the birth of a great patriarch is heralded by oracles. As the story progresses, the African clan finds themselves in various theaters of war, and must rely on their native intelligence to survive.
"Godly Oracles" is a unique and captivating read that offers a fresh perspective on the transatlantic slave trade. The novel's recurring decimal of six fingers acting as a common denominator and the art and acts of oracles add a layer of mystery and intrigue to the story. With its complex plot and well-developed characters, "Godly Oracles" is a must-read for fans of historical fiction.
"We are thrilled to introduce 'Godly Oracles' to readers everywhere," said Frank Johnson, Marketing & Publicity Head at Author's Tranquility Press. "This novel offers a thought-provoking and engaging look at the role of oracles in history, and we believe it will be a hit with readers of all ages."
"Godly Oracles" is available now on Amazon at the following link: https://amzn.to/3Xf8S5Z. For more information, visit the Author's Tranquility Press website at www.authorstranquilitypress.com
Media Contact
Company Name: Author's Tranquility Press
Contact Person: Patricia Adams, Marketing Supervisor
Email: Send Email
Phone: (866) 411-8655
Address:239 Richmond Dr
City: Hiram
State: Georgia, 30141
Country: United States
Website: www.authorstranquilitypress.com