Stipe Lozina Releases New Book which is a Fine Combination of a Post Apocalyptic Fantasy and an Emotional Adventure
The book titled "Echoes of the Past" is an apocalyptic novel with a unique approach to the apocalyptic genre where the story is shaped by the choices the reader makes
A young aspiring author of fiction and non-fiction books, Stipe Lozina is pleased to announce the release of his new book titled "Echoes of the Past." The book which is now available on Amazon and other book publishing websites is a one-of-a-kind publication. Stipe adopts a fresh approach to apocalyptic novels in Echoes of the Past by infusing an emotional adventure which shows readers how choices influence outcomes. Readers will discover themselves as they read this book and what power their choices have over their lives in what could be described as one of the best apocalyptic novels in recent times.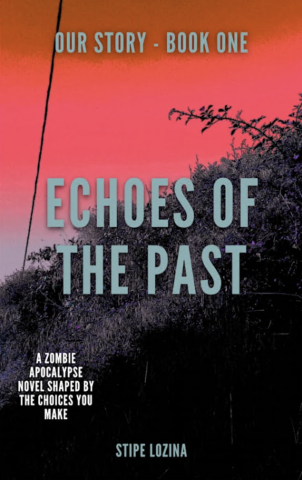 Echoes of the Past follows the story of Peter Folley, a prisoner who had just finished a ten-year sentence for a crime that cost him his family, a crime he deeply regrets. After 10 years of imprisonment at the Colorado State Penitentiary, Peter Folley would find himself standing outside the bars of steel, but his freedom would not last for long. An outbreak began spreading throughout the world, a strain with unknown effects, and the city of Colorado was not left out.
As Peter was preparing himself to find his long-lost son, he stands in chaos, a new world at his doorstep. Echoes of the Past is a story set in an ongoing zombie apocalypse which follows a man having an unbreakable goal of finding his son. It stimulates the imagination of readers as Stipe Lozina uses well-structured, power words to communicate the story, which is instrumental in helping users to create visual imagery of the novel.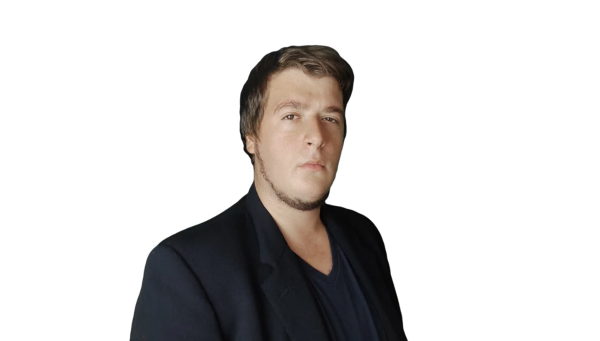 With each flip of the book, Peter will meet several people, all having their own goals of survival in the new world before them. Some people he would meet were caring and friendly, while others were not. However, there is a major twist in the story. What's most striking about the book is how the reader will be forced to make crucial choices that could affect the experience, the overall progression, and the ending of the story.
Echoes of the Past marks the beginning of a trilogy. After reading this book, readers will want to read the other parts immediately. Echoes of the Past is a tale of grief and sorrow followed by hope and light. To grab your copy of this book, please visit https://books2read.com/echoes-of-the-past-our-story.
About Stipe Lozina
Stipe Lozina is an author of fiction/nonfiction books, whose works focus on the fields of horror, paranormal, thrillers, and historical events. He has written several interesting books, including Keep Running, A Call for Help, Let Him Understand, He Saved Us, Do Not Forget, and much more. Stipe is available to be contacted through his personal email address: [email protected].
For more information, log on to www.stipelozina.com.
Media Contact
Company Name: Stipe Lozina
Contact Person: Media Relations
Email: Send Email
Phone: +385 95 843 5211
Country: Croatia
Website: https://stipelozina.com/