The Map of Healing: The Beginnings by Author Gabi Badaluta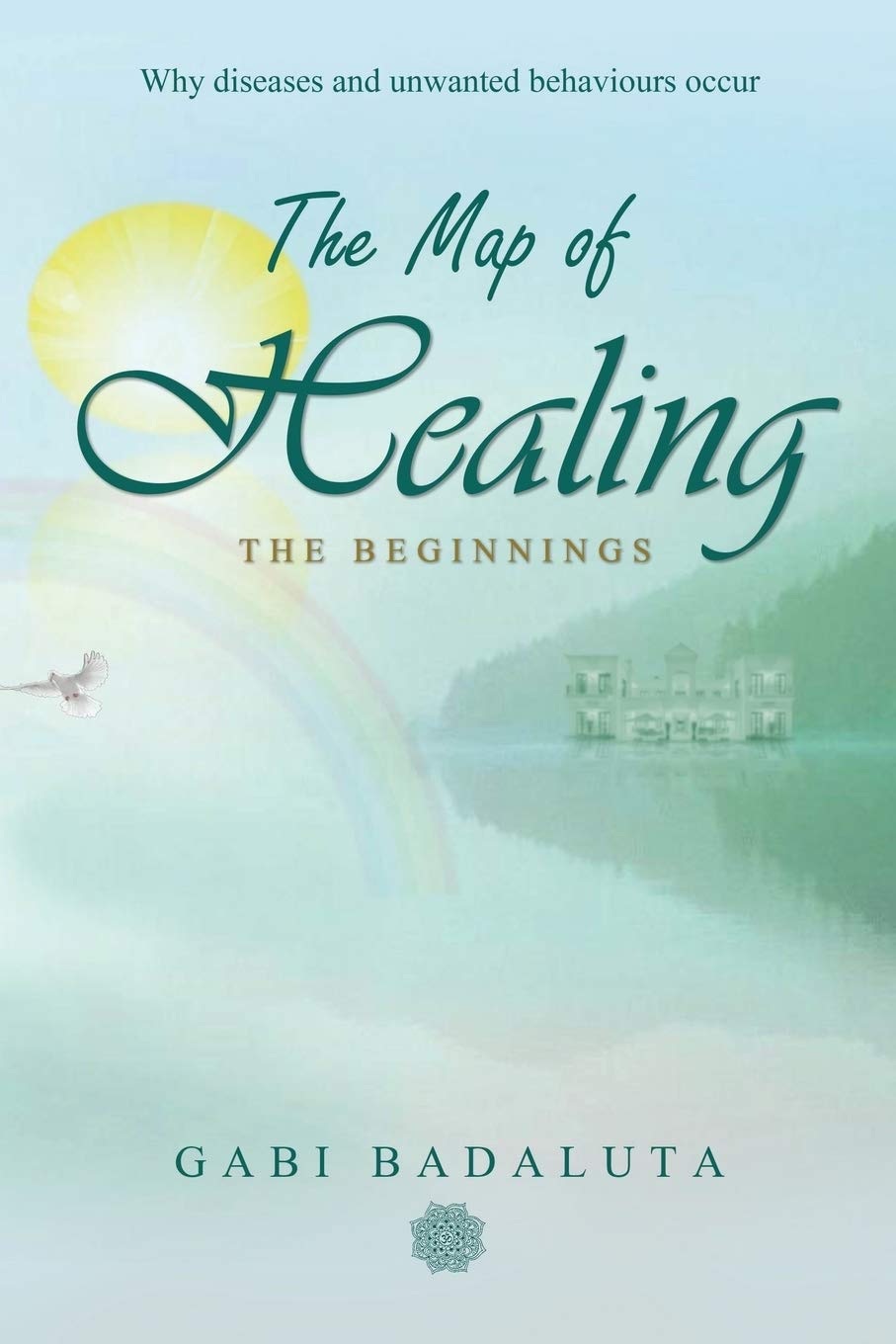 The Map of Healing: The Beginnings introduces readers to a potent self-discovery health manual with a fresh step-step guide on how to determine the stresses and emotional traumas behind every health condition, illness, disorder, and limited behaviors. Author Gabi Badaluta is a renowned Clinical Psychologist with a deep passion for psychobiology, psychosomatics, and emotional medicine writes a compelling book that described how stress and emotional factors can lead to the development of illness. It gives a detailed approach to how we should start seeing ourselves as who we are.
Her book gives the wisdom to make sense of our lives, what you can do on your own, and what type of healing therapies might be a good fit. It also offers tips on how to find a therapist or a relevant person that will help you in the journey and gives you insights to aid you to find other approaches that appeal to you like Lifetime Timeline (mapping one's life story); Project Purpose (mapping what she considers the most influential time in a person's life story, from 18 months before one's birth to one year after); and Family Tree (finding repeating conflicts that have been passed on through generations).
Gabi Badaluta suggests positive psychology, by shifting focus from illness to wellness, we can aim for a holistic improvement in our body. It offers motivated work integrating emotions, trauma, medicine, and ancestry into the fold. With her vast experience and well-equipped study and research as well as being an advocate of Recall Therapy, founded by Gilbert Renaud, her altered approach certainly help individuals see their lives from a new perspective, take back their lives and awaken dormant possibilities.
The Map of Healing has received favorable reviews from book reviewers, including BLueInk Review in August 2019, finding the book largely accessible and engaging. Get a copy of the book and relieve your mind and spirit from the weight of the world, heal your body, and to be free from illness as well as ignite happiness.
The Map of Healing: The Beginnings
Available in all major online book stores!
Amazon
Kindle: https://amzn.to/3DmwsqB
Paperback: https://amzn.to/3xoDpDN
About the Author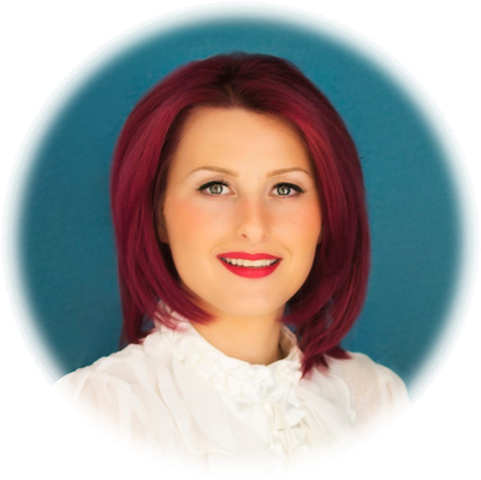 I met Gabriela about 5 years ago through my Recall Healing workshops that I teach in Europe. She introduced herself to me as a psychologist and therapist at the help of her clients. She told me then to be very interested in the Recall Healing adventure as an additional way to help her clients. The journey of everyone has been exponential. The genealogical and cyclical discoveries were simply astonishing, painful but illuminating, and above all liberating. What makes Gabriela effective in her practice is that she is an example of what she is talking about. In this book that you are about to read, she will walk you through her story, which may stimulate you to know another aspect of yourself for a better understanding and thus a better life. Enjoy the reading! Gilbert Renaud, Director of the International Recall Healing Institute, Vancouver, BC, Canada.
Media Contact
Company Name: URLink Marketing | URLink Print and Media
Contact Person: Philip Ong
Email: Send Email
Phone: 7085434261
Address:11506 South Natchez Ave.
City: Worth
State: Illinois
Country: United States
Website: www.urlinkpublishing.com/