El-Jay Showcases His Musical Talent and Breathtaking Creativity with the Launch of His New EP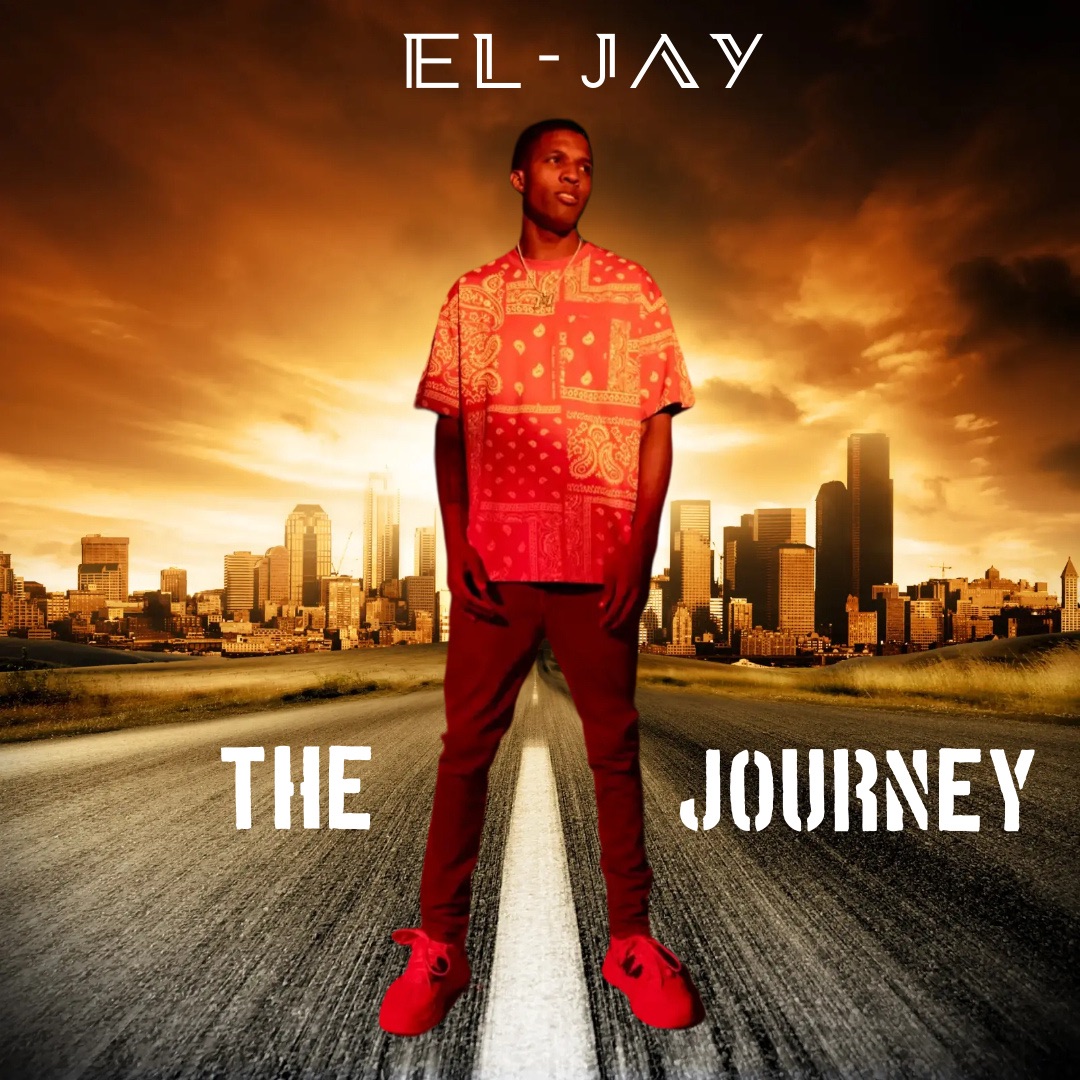 The apple does not fall far from the tree as the first son of double platinum R&B singer Rome releases a new dance EP
The versatile and talented billboard charting artist, model, and actor El-Jay is pleased to announce the release of his dance EP, The Journey, that is set to take the music industry by storm. The EP has begun to streak across the horizon of the music industry, topping the iTunes chart on its first day of release and surpassing Staying Alive crooner Drake in just two days, with over a hundred thousand streams on Spotify. The EP was also number one, trouncing the Drake album and maintaining it's position even on the third day. And currently maintains it's number one spot.
The new dance EP, The Journey, boasts a range of unique sounds laced with soulful lyrics that have the listener enthralled, humming, and dancing in minutes. The first song on the EP, What You Wanna Do, proves the artist's musical prowess as he belts out powerful melodies to his love interest with heartfelt promises of a life of unending fun and freedom. El-Jay continues to engage the audience with a seamless transition to Solar Flare, where the tempo of the song goes up a notch, as he narrates his eternal commitment to the person in his life. Night Going and Where Did You Come From, featuring Tha Realest, are some of the fresh hits that make up this beautifully-crafted dance EP. In addition, the songs on the EP are easily relatable as they resonate with critical issues in love, relationships, and life in general.
El-Jay's distinct sound is birthed from a range of influences across different genres, incorporating the styles of outstanding artists, chief of which is his father, Rome, who sang the song of the century I Belong to You, in 1997 and has been a source of inspiration all his life. Music lovers are assured of being thrilled after listening to the highly entertaining EP The Journey on iTunes and can also leave reviews on the music streaming platform. El-Jay also has a huge fan base on Instagram, with over four million followers. In addition, the CEO of his record label, the Starz Music Group dropped an EP and single that has been very successful.
For more information, please visit https://qmusic.Ink.to/TheJourney
Instagram: https://instagram.com/therealeljay
About El-Jay
El-Jay is a dynamic artist who has demonstrated a natural flair and talent for music, acting, dancing, and modelling from a young age. In his thriving musical career, El-Jay has gone on to win notable awards, including 2018's Hollywood Music Media Award for Best Rap/Hiphop. His impeccable skills are not in denial as El-Jay featured on Rome's independent album, To the Highest and People of the World video. His song was also featured as the official soundtrack in director Josh Webber's 'Never Heard' movie where El-Jay acted in. There is no stopping El-Jay as he recently landed his first lead role in the movie 'Babylon' where he plays the character Legend.
Media Contact
Company Name: Starz Music Group
Contact Person: El-Jay
Email: Send Email
Phone: (951) 406-7812
Country: United States
Website: https://qmusic.Ink.to/TheJourney