Neohesive, a Canadian Renovation Contractor Based in Mississauga, Ontario is Offering Cheap Modern Renovation Solution for Homes and Offices
With Neohesive's architectural vinyl films, home and office owners in Canada can enjoy excellent remodeling designs at affordable costs
As buildings age, it is common to notice that their components wear down and deteriorate. This can be seen in the original aesthetic and sheen of the walls and floors of a building, which comes off after a while, requiring renovation. However, getting a company that offers top-quality renovations in Canada can be a daunting and uphill task. There are countless renovation companies in Canada that assure property owners of the best renovation services, but many are hardly reliable. Neohesive differs from such companies, because it not only offers affordable services but also ensures that its customers are satisfied with the renovations they receive.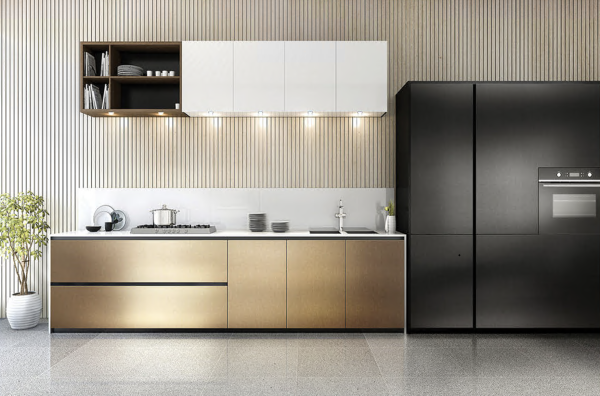 Vinyl Film Renovations
One of Neohesive's exceptional service offers is its architectural vinyl film. The vinyl film solution is a minimalist and quick way to perform a renovation without undertaking the hassle of traditional renovations. Clients looking to transform their existing space in the shortest possible time will love Neohesive's unique architectural vinyl film service.
"At Neohesive, we are concerned with providing renovation solutions to Canadians," commented a spokesperson for the company. "We are proud of our commitment to providing innovative and environmentally friendly solutions that restore the beauty of aging surfaces. We use architectural films, which allow us to do renovations with minimal disruption while still achieving immediate results."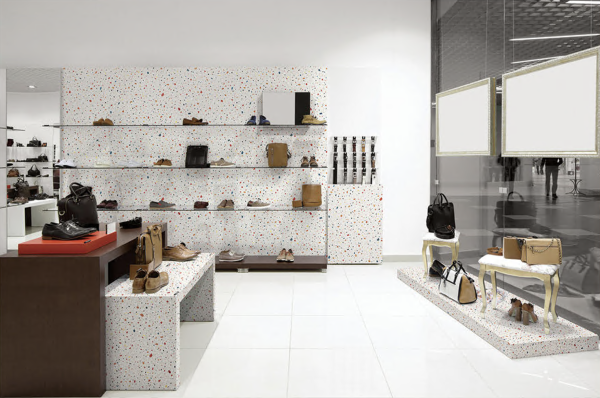 Architectural Vinyl Film Renovation
Neohesive renovation services can turn any surface to a work of art. Aside from the architectural vinyl film solution, Neohesive offers a range of renovation solutions for residential and commercial clients including countertop protection film, antimicrobial surface protection film, and other flooring, painting and ceramic coating solutions. These solutions are state-of-the-art and offer a flawless appearance when installed for just about any surface.
Interested individuals and offices can contact Neohesive to book a virtual consultation session to get a quote or visit the Neohesive website and request an estimate. For more information, please visit https://www.neohesive.com/.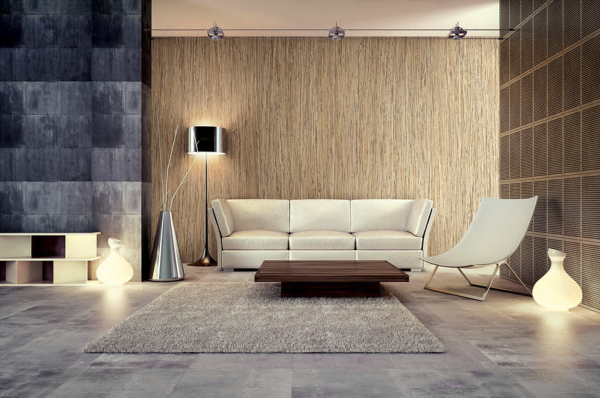 Cheap Renovation Ideas
About Neohesive
Neohesive is a renovation and reconstruction company in Canada that offers renovations with quick turnaround, and without any demolitions using architectural film solutions. The company takes on the responsibility to manage every project from beginning to end ensuring that clients enjoy the best of services. Neohesive offers a range of renovation solutions for residential and commercial clients that don't want to undertake the hassle of a traditional renovation.
To learn more, log on to https://www.neohesive.com/services/all.
Media Contact
Company Name: Neohesive
Contact Person: Media Relations
Email: Send Email
Phone: (647) 619-0797
Country: Canada
Website: https://www.neohesive.com/services/all