Best Selling Author Michelle Hext – No.1 Australian High Ticket Mentor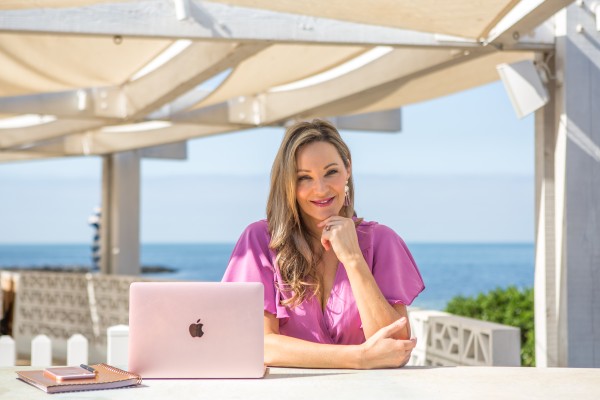 According to the U.S. Small Business Administration, 9 of 10 businesses fail for one of these 5 reasons; Poor Management, Failure to Optimize Conversions, Lack of Product-Market Fit, Failure to Innovate and Be Agile to Changes & Failure to Build a Tribe. This is why the business coaching industry is growing so fast, to guide business owners to launch and scale their business.
The biggest challenge legitimate coaches are facing today is that untrained and incompetent coaches are damaging the reputation of the industry. The coaching field is still unregulated. No license is required. Consequently, anyone can call themselves a coach. The profession is painfully aware that inept coaching makes the field look bad.
This is why there is a constant effort to feature the most experienced best selling authors and coaches on the planet.
Our star today is Best Selling Author and Business Veteran Michelle Hext, a 5th Degree Black Belt in Taekwondo that defeated all the odds and used all the pain in her past to successfully mentor a multitude of Multi 6/7 Figure + entrepreneurs for the last three decades.
Have you ever wondered how some experts, coaches and consultants manage to get an incredible FREEDOM lifestyle, travel a lot and still make a ton of money?
Now that Michelle's clients are selling high ticket offers ranging from $5K and all the way through to $85K.
Michelle and her clients are proof that the VIP lifestyle of freedom, impact, and abundance that many coaches desire to have can be achieved with a single "High Ticket Offer".
Michelle's lifestyle and her personal brand are completely opposite to what she knew as a child.
As a child, Michelle went through hell, with an extremely violent father. She suffered a lot of domestic violence since until she was 10 and on top of all of that, also, sexual abuse.
At 14, Michelle's Mom told her: "You better get a job, because I'm not paying for you to go back to school and waste another year."
So at 16 she was working full-time and living out of home…
Michelle began to discover her true power at 22 when she started practicing taekwondo and fell in love with it. The discipline and the structure it brought to her life allowed her to get a bachelor degree and her pilot's license. It propelled her to the top and to the point that she started teaching Taekwondo. She became really good at getting the best out of people and because she was so passionate about it, her students thrived and then went on to own several martial arts schools. Then, she got married to the wrong person, leaving her with no options to raise her kids as a single mother.
Michelle started excelling at everything she did. She had the honor of being inducted into the Australasian martial arts hall of fame.
Michelle began mentoring coaches in the late 1990's (before the internet!).
Took her first high ticket coaching brand from zero to $200K in less than 6 weeks.
After writing 3 books, she became the first bestseller in a number of competitive categories on Amazon.
She is NOW the world's leading authority in pinpointing your area of genius, launching, growing, perfecting, and scaling high ticket coaching brands. She has been in it for well over two decades and has successfully launched over 300 coaching-based programs from low cost to high-ticket. She helps her clients do the same through her global high ticket coaching brand, and she's also about to launch The High-Ticket Coaching Institute.
If you consider yourself better than most in your field, it means you are ready to become a world-class, globally successful and highly paid specialist high ticket coach.
It's Time To Leverage Your Specialist Knowledge to build an extra 6 or 7 figures income stream. So don't miss out on her free masterclass on launching your online academy and enrolling your first high ticket students.
To learn more about how to achieve a 7-figure business. Visit Michelle Hext's website or follow her on Instagram.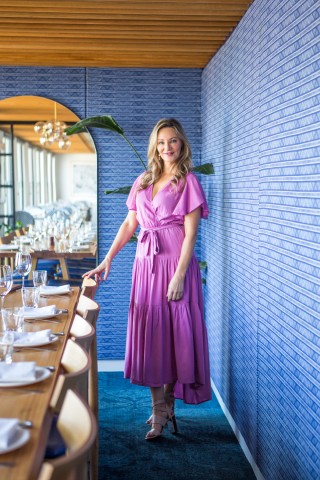 Media Contact
Company Name: The Luxe-Preneur
Contact Person: Michelle Hext
Email: Send Email
Phone: +61 407 149 851
Country: Australia
Website: michellehext.com/