"The Crickets Dance" author Deborah Robillard celebrates film release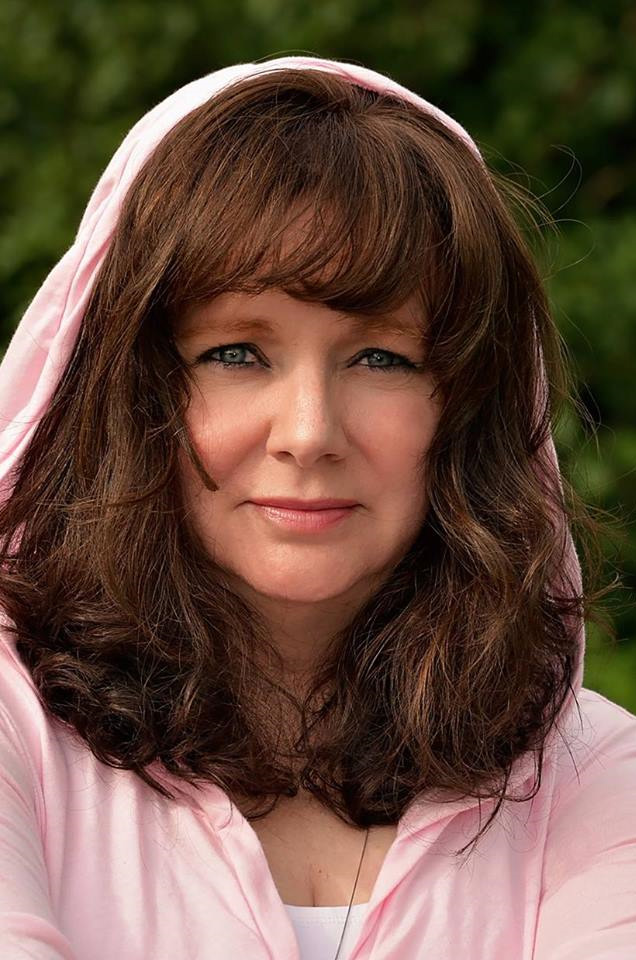 Author Deborah Robillard (Courtesy aBc Photography)
"I am so excited that the world will now see my characters and the story that interweaves them across the 19th and 20th centuries," she said. "There are so many lessons that these characters learn within their journey that are so appropriate to our time and to people around the world."
As the award-winning film based on her novel "The Crickets Dance" releases in the U.S. and Canada, author Deborah Robillard is already working on a second film from her upcoming novel.
As "The Crickets Dance" novel finds its rhythm on screens around the U.S. and Canada, author Deborah Robillard is not slowing her pace as she forges ahead on her next novel and film.
"I am so excited that the world will now see my characters and the story that interweaves them across the 19th and 20th centuries," she said. "There are so many lessons that these characters learn within their journey that are so appropriate to our time and to people around the world."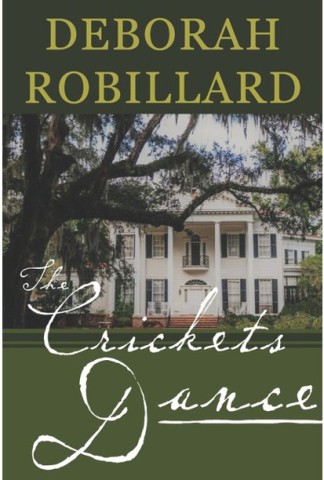 Robillard's novel shares the story of modern-day attorney Angie Lawrence and how an unusual find in an antebellum home ties her to more than a century of intrigue, lessons and experiences that she never could imagine. Since the vision was committed to film it has screened in several nations in film festivals from Brussels to Australia, Los Angeles to London, garnering 26 award nominations and 13 awards including four Best Film Awards and one Best Ensemble Cast Award.
"I will never be able to thank all those who have supported me through this effort," she said. "Writing this story and creating these characters has been a joyous blessing but nobody takes such a journey successfully on their own.
"Thank You Lord for Your hand and blessings on this book and film," she said "Thank you actors and crew for all of your hard work and dedication to this project. It has been my honor to work with and get to know you all."
The "The Crickets Dance" began airing Oct. 26 on iTunes, Comcast, Dish, Verizon, Prime Video, Google Play, Vudu and Telus in the United States and Canada.
A partial list of the award-winning cast includes: Kristen Renton, Sandra Ellis Lafferty (Best Supporting Actress Award), Bill Oberst Jr., William Mark McCullough, Maurice Johnson, KateLynn E. Newberry, Randall Franks, Jamie Butler, Todd Maynor and Ashley Robillard.
Robillard is currently hammering out the screenplay from her upcoming book which she describes as a thriller.
"My hope is it will keep the reader and ultimately the viewer sitting on the edge of their seats anxiously waiting for what is lurking with the turn of a page, or a change of scenes," she said.
Despite her already focusing on her next project, she said she looks forward to knowing the response of viewers about "The Crickets Dance" and hopes they will also pick up a copy of the book to learn even more about the characters' adventures.
The novel "The Crickets Dance" is available in book from Amazon.com (Kindle) and BarnesandNoble.com (Nook).
For more information, visit Author Deborah Robillard at www.facebook.com/AuthorDeborahRobillard/ or on Instagram and Twitter.
Media Contact
Company Name: RobiOne Media
Contact Person: Tara Chapman
Email: Send Email
Phone: (478) 273-1324
Country: United States
Website: www.facebook.com/AuthorDeborahRobillard/