Mary Bell: Love and Tragedy by Musa Shihadeh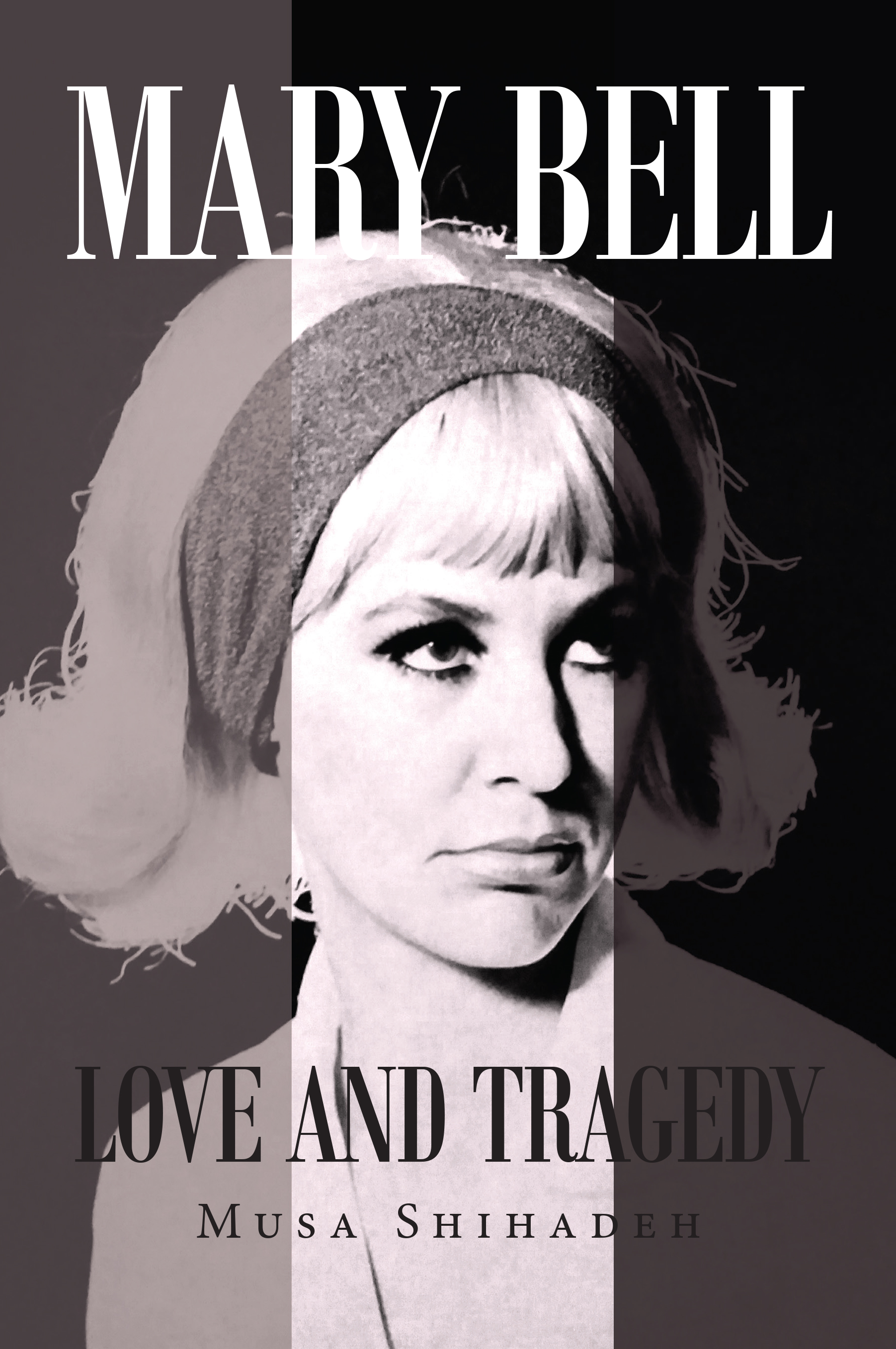 Mary Bell: Love And Tragedy is a heart-breaking narrative that will captivate you in the best possible way, Author Musa Shihadeh writes a soul-crushing, devastatingly heart-wrenching story that maybe has a glimmer of hope at the end, but either way it's all worth it.
Meet Mary Bell, a.k.a. Diane a New York model, who is obsessed with self-promotion, attention, and recognition from the public, subconsciously erasing images from her mind of the poor girl walking a mile to school on a snowy day, wearing second hand-torn shoes. She was 18, the abused daughter of a drunken preacher. Then she met Musa Shihadeh at a Lebanese Diner in Detroit. Mr. Shihadeh was an international entrepreneur. His first marriage was no longer working, and Mary Bell seemed to fit the bill. The attraction was instantaneous. He afforded her the comfort of a life she never dreamed of. But the storybook romance was built on illusion and fantasy doomed for peril in the nightmare of schizophrenia and clinical paranoia.
Honest, realistic, heartfelt, and compelling, it explores the bonds of familial love as well as the often-devastating effects of mental illness. This book will really set you free, but first, it will ask you to practice deep and honest reflection about how you love — and if it's really love at all.
"I love you my musica", Dianne's romantic endearment to Musa, every time she sees him. Diane is a beautiful, loving mother, a wonderful wife whenever she is not controlled by the voices in her head, and rapidly shows bizarre behavior, characterized by grimacing, violent behaviour. Musa, had to endure all that, because he loved his wife. But on most days, old memories and new heartaches come crashing together, throwing Diane's life into chaos.
She accused Musa of being gay and confronted him about having too many affairs with women. Jerry, Dr. Rubin, Dolores, Ronnie, Gloria, Cheryl are amongst the many characters in this book that will spice up the life and times of Diane. The bindings of Diane's world are untied one by one, yet despite of everything, Musa didn't let go, but will she?
Shihadeh's Mary Bell: Love And Tragedy just keeps getting more and more soul-crushing in this story of a woman trying to overcome her grief. If your heart hasn't cracked by the first few, don't worry. The end will probably demolish you. At 304 pages, it's not a light read but it's worth the effort. It is an ideal read for people who struggles to understand that even with a wealth of love for someone, it isn't always possible to save them. Although it's sad, it's infused with hope and the writing style is beautiful.
Available in all major online retail stores!
Paperback: https://amzn.to/2UMw7Jt
Hardcover: https://amzn.to/2Tc8IB0
Follow on Facebook: https://www.facebook.com/Musa-Shihadeh-105834848460069
About the Author
Musa Shihadeh, a Palestinian, worked in the Kuwaiti oil fields and saved money to enable him to attend the University of Pennsylvania, and he later received his master's degree in chemical engineering from Brooklyn Polytechnic Institute. After serving in the US Army in 1958, he started his Plastics Products Co. In Jersey City. The company was later acquired by Helene Curtis in 1960 and was moved to Detroit where he met the love of his life and his second wife, Mary Bell. A year later, he moved back to Paterson, New Jersey, and started a new company where he became highly successful. He also licensed his patents to several international companies, and he accumulated substantial sums of money. He then merged his company with Carboline Inc., a public corporation located in St. Louis, and moved to Missouri. After two years, he moved back to New Jersey and started his third company.
Media Contact
Company Name: URLink Marketing | URLink Print and Media
Contact Person: Media Relations
Email: Send Email
Phone: 1-888-980-6523
Address:1603 Capitol Ave., Suite 310
City: Cheyenne
State: Wyoming 82001
Country: United States
Website: www.urlinkpublishing.com/