The Wellness Nutrition Company (WNC) Expands with Further Int'l Organic Food Partnerships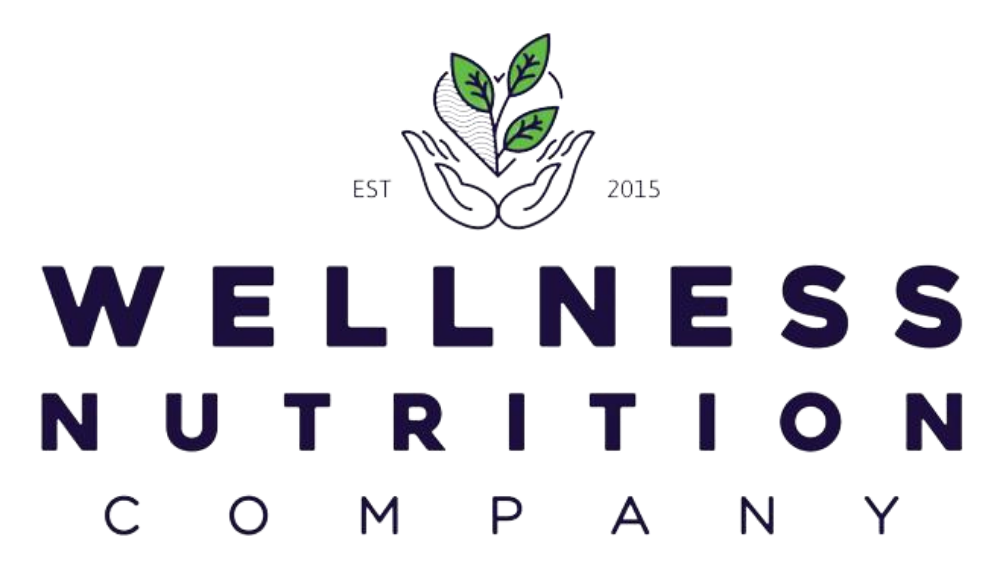 Dubai, United Arab Emirates – August 5, 2021 – The Wellness Nutrition Company, a Dubai-based organic & non-GMO food and snack importer and distributor has expanded again with further partnerships worldwide. WNC is considered one of Dubai's premier destinations for the distribution of healthy natural organic food and snacks catering to the UAEs Health and Wellness community.
Our company is in growth mode and we are signing agreements with international brands that are Organic and Non-Gmo certified for exclusivity, says the company's Chairman, Mohammad Al Hashmi. Some of the agreements we have signed are with International-Award winning brands such as Saula Coffee from Spain, Art Muria Spain, Skinni-Snax U.K, Inno Foods Canada, Organic Beanbag Thailand, Fitness coffee Italy and many others coming down the pipeline such as Fruit Bliss U.S.A, simply gum the U.S.A, Two Wise Chimps the U.K and No Sugar Company Canada.
We aim to be the go-to destination for unique healthy snack concepts in the GCC region as we add additional sales channels while currently supplying major supermarket chains such as Carrefour, Union Co-Op, Starbucks, Emarat, Farmbox, Hampel's, Dubai Organics, Organic Café, Dubai Garden Centers, Adnoc and a host of others.
The Wellness Nutrition Company currently supplies café chains, Supermarkets, Government, Schools Hospitals, pharmacies and on-line grocery platforms. We are constantly looking to add additional sales channels and segments to our list while at the same time working on developing our own private label brands of products, says Feisal Hammude the company's Managing Director. At the moment we are working on a private organic baby food line as well as an Organic vitamin Gummy line of products as well. We strongly believe in organic baby care and women's health care products. We are focusing a lot of our investment in the nutraceutical sector on both these segments!
Another segment we are currently investing in is under our own label called Nood brand of organic snack products. We have started with three organic exotic gourmet nut mixes with superfood ingredients and are just releasing a natural sun-dried fig followed by a host of other dried fruits such as peaches, figs, Mulberries and apples. All are sourced directly from European farms and are sulfite-free, Raw, Vegan Non-Gmo, and unsweetened.
We only work with organic non-certified companies and are always on the lookout to partner with those having the same values as we cater to the health & wellness of our community.
Website: www.wnc.ae; www.wellnessnutritioncompany.com.
Media Contact
Company Name: Wellness Nutrition Company
Contact Person: Feisal Hammude
Email: Send Email
Phone: 9714220-3375
Address:Office 1, Zabeel Street 1
City: Dubai
Country: United Arab Emirates
Website: http://www.wellnessnutritioncompany.com