Kyle Thompson Launches New Athleisure Wear, Names It 'K25-Style'.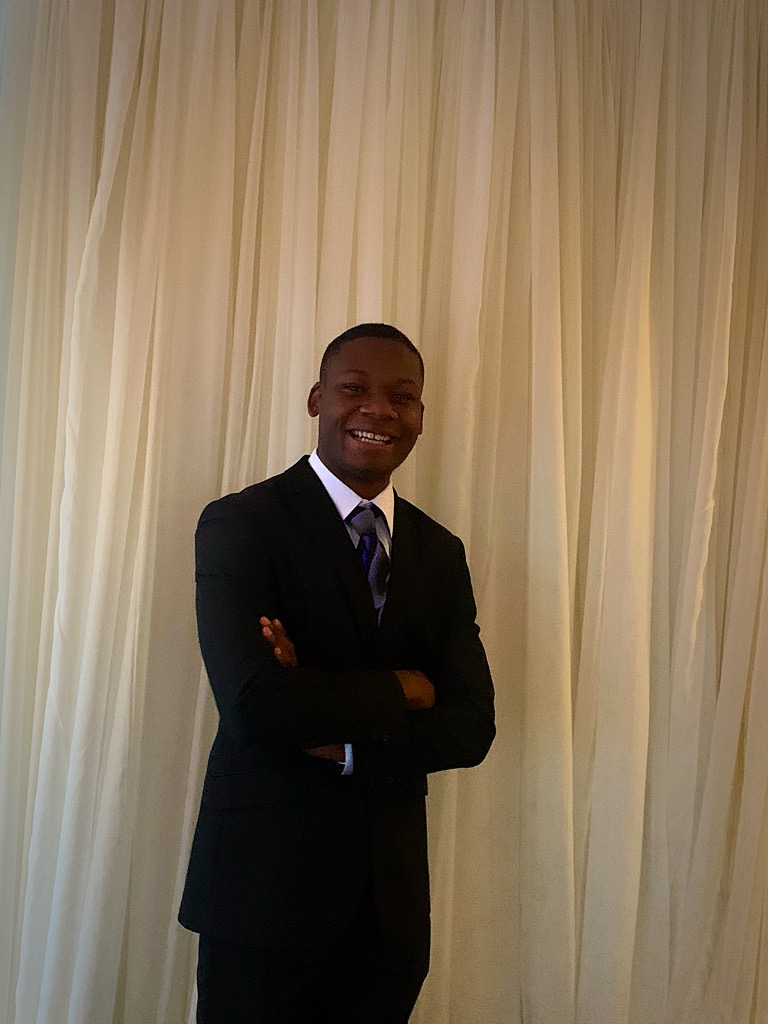 Kyle Thompson launches an exclusive US-based premium Athleisure wear collection under the banner K25-Style. K25 Style clothing is a premium range of exclusive designs made using eco-friendly material that consists of Custom products, Streetwear, Women's activewear, Men's activewear, and Anime apparel. What makes K25 Style unique is its balance of comfort and style quotient. The CEO, Kyle Thompson had both these factors in mind while designing this whole Athleisure range.
Kyle Thompson is a young upcoming Black Entrepreneur launching his new apparel business K25-style. While talking about the brand and the idea behind it, Kyle said, "the brand, K25-Style started with a bang on April 18, 2019, with notable appearances on Dtong radio which aired on Spotify, iTunes, & IHeart radio." He was inspired to mix his passion for personal training & fashion at a young age and became obsessed with getting people in shape inside and out leading him to create K25-style. Furthermore, not only was he inspired by his passions as well as friends & family to become an entrepreneur but also by notable figures like Daymond John in the fashion world & Calvin Anderson in the sports & fitness realm.
Keeping in mind the hip style of Millenials and Gen Z these days, Kyle Thompson developed K25-Style, which serves both purposes at the same time as one can wear it for the gym or move around the city in an ultra-fashionable Athleisure look.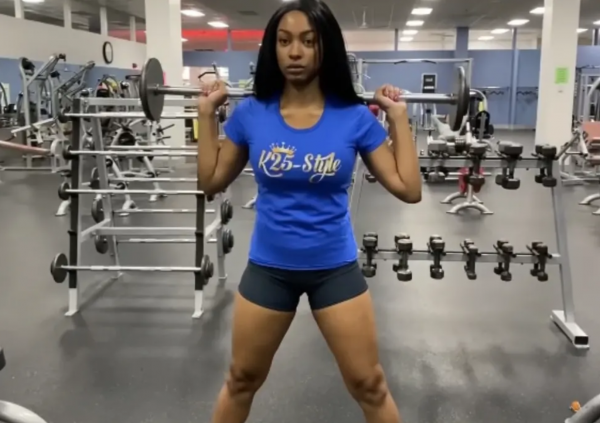 Kyle stated the significance of the name 'K25-Style', he said, "K in numerology = strong-willed & influential, 25 = introspection and personal freedom, Style = brand & manner of doing, K+25+style = The name K25-style has symbolic meaning!" He further added, " It is a company standing for Dreamers, Intellectuals, and strong-willed individuals who have a deep knowledge of themselves and want to stand out as royalty, as LIONS inwardly and outwardly do with their style in all their endeavors. One can see this message throughout all the designs made by a team of graphic designers leading K25-style such as Zoe Pearson who brings Kyle Thompson's ideas to reality. K25-style has recently gained traffic because it introduced Raynisha Nicole, Franco Treachi, and Lexii Seymour along with a bevy of other brand ambassadors of vastly different backgrounds but the same mindset."
"Style is not just what you wear but an embodiment of who you are so show that you are royalty, intellectual, and a lion with our apparel fit for any style!" – Kyle Thompson, CEO, K25-Style.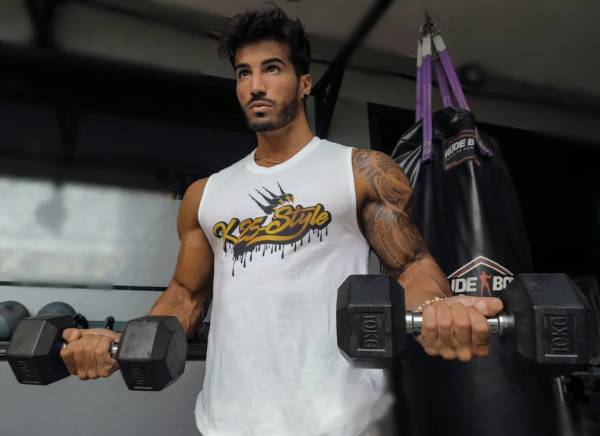 To know more about the brand visit:
K25-style, Kyle Thompson
Instagram: @25_kyle_25, @k25_style.com_25
Media Contact
Company Name: K25-style
Contact Person: Kyle Thompson
Email: Send Email
Country: United States
Website: https://k25-style.com/wp