GTR Virtual 360: Globalytics Tech Research APAC and Europe Region Soft Launch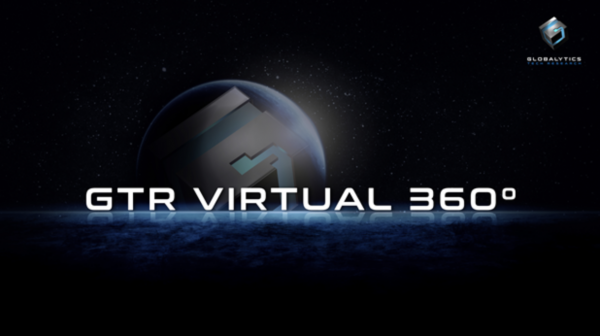 London, UK – Last June 1, 2021, Globalytics Tech Research (GTR) held its first virtual event of the year, GTR Virtual 360. This virtual event is a soft launch of GTR's various innovative products in the APAC and Europe region. The company also shared its vision and plans for this year, having over 9,000 attendees for this virtual event.
Globalytics Tech Research is a strong leader in the analytics industry, providing consumers with the best in financial trading tools and services. It is also the creator of the STAR System, which is built using different technologies such as big data, AI, data analytics, and BI. The company also developed various trading advisory programs, including STAR Lite and STAR Max, a mobile application. The company will also be rolling out two new products in the coming months: STAR Bots, and STAR Arbitrage.
For GTR, the 1st quarter of 2021 was an extremely successful start. The company has achieved remarkable growth in both revenue and database from the various countries where it has established a foothold. Since the beginning, the company has gained more than 10,000 active members on their platform, and have seen tremendous momentum during the month of March, a 30% increase in GTR subscription revenue.
"This virtual event launch is a significant milestone for us in the post-pandemic world. We are thrilled to see over 9,000 participants interested in what we will offer in the coming months. Because of this, we are very excited to roll out more products that will help our clients grow their portfolios. GTR is dedicated to helping everyone achieve financial freedom by providing trading advisory services to support their trading needs," shares Frank Richards, CEO of Globalytics Tech Research.
The GTR Virtual 360 event's success through the unwavering support of the company's clients symbolizes the continuous growth of Globalytics Tech Research.
Image: Pixabay
Media Contact
Company Name: Globalytics Tech Research
Contact Person: Wilson Ives
Email: Send Email
City: London
State: England
Country: United Kingdom
Website: https://www.gtr.tech/