Physician Coaches Launches 100% Free Doctors Directory for Coaches, Consultants & Mentors
Finding a quality Physician Coach to get mentoring in a wide range of topics doesn't have to be difficult. A quick, free search on PhysicianCoaches.com can deliver quality professional results.
It's not uncommon for a doctor to have an area or two where he (or she) needs advice or mentoring. It's only natural that they would feel most comfortable working with another physician for support. Sometimes, depending on the area where coaching is needed, it can be difficult to find a professional who is a good fit. The good news is a new platform has stepped up to help solve this problem. In that spirit PhysicianCoaches.com recently launched, offering doctors access to a 100% free online directory that matches doctors and healthcare professionals with coaches, consultants, trainers and mentors who specialize in working with physicians. So far there are nearly 150 experts and mentors listed, many of whom are physicians themselves. The new platform has been met with enthusiasm for filling a very real need.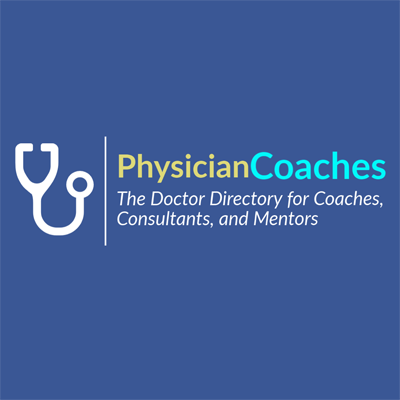 "Physicians want to work and do business with other physicians," commented Mike Woo-Ming, MD the founder of Physician Coaches. "However there was no central place to find each other. More doctors are realizing that they have expertise outside of clinical medicine and our site helps spotlight these physician-owned businesses. We are getting coaches and consultants in such a wide range of fields, and we're excited PhysicianCoaches.com helps bring them together!"
Some of the categories the online directory currently covers includes business coaches, career coaches, entrepreneurship coaches, executive coaches, health and fitness coaches, leadership coaches, life coaches, money coaches, relationship coaches, and many more. The list of categories is expected to grow to meet the needs of Physician Coaches users.
For more information be sure to visit https://www.physiciancoaches.com.
About Physician Coaches
Physician Coaches is a professional 100% free directory that allows you to contact coaches, consultants, and mentors that specialize in working with physicians and other high level health care professionals. Start your search today!
Media Contact
Company Name: Physician Coaches
Contact Person: Jenny Seaboldt
Email: Send Email
Phone: 760-518-4809
Country: United States
Website: https://www.physiciancoaches.com/