Author David Rice Presents a Thought-Provoking Political Book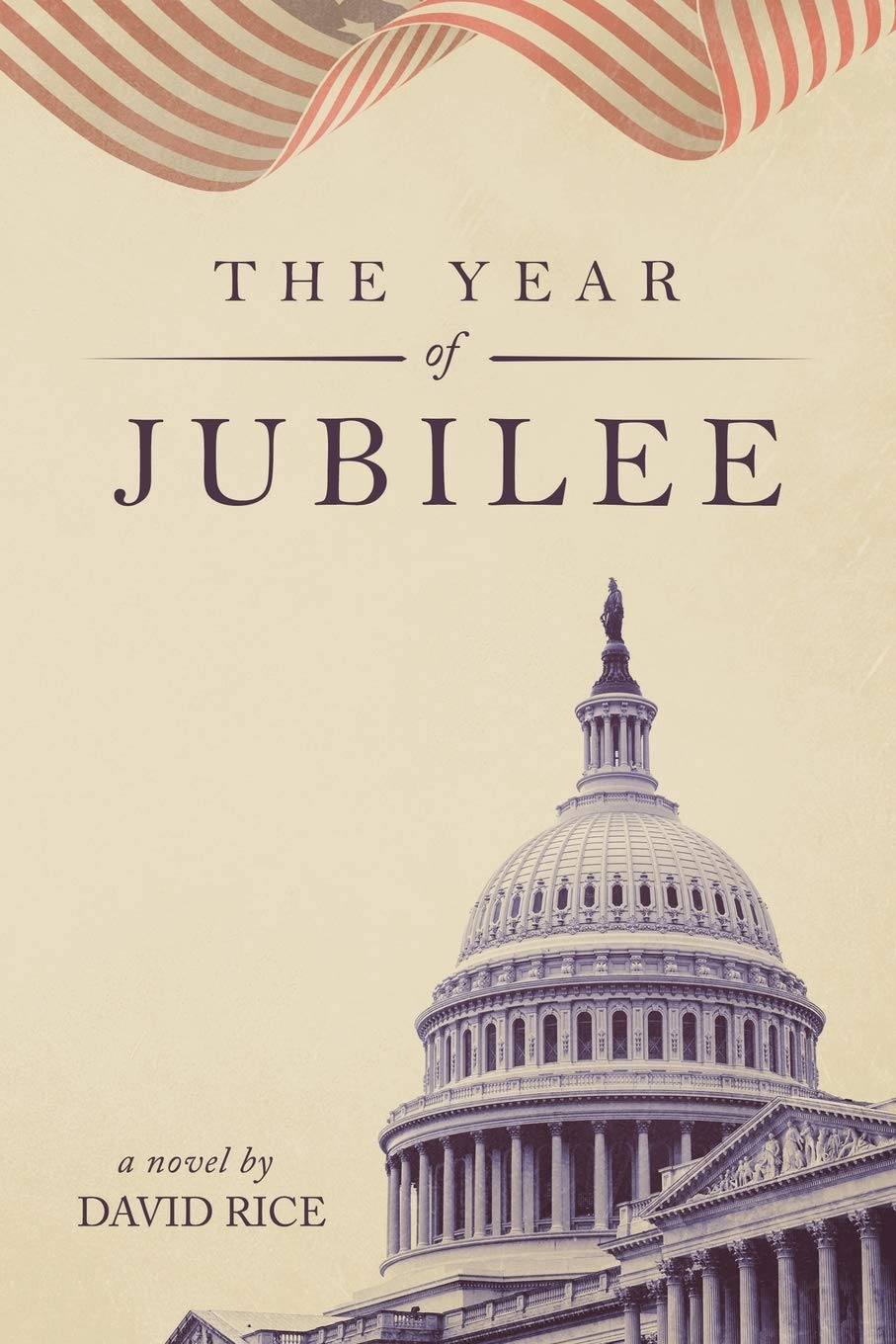 HIGH RIDGE, Mo. – May 7, 2021 – Author David Rice's book, "The Year of Jubilee", explores a vast array of analyses that Americans should be asking about society, the government, the economy, and the overall political state of the nation as a whole.
Rice's fictional novel writes about America being no longer the land of the free and that homelessness has become prominent and has seen a large spike within the years. Thousands of Americans find themselves without a home, struggling with unemployment and extreme poverty.
As Rice has said: "In a land of plenty, millions become homeless as the greatest depression in history looms on the horizon." The book introduces political science professor, Professor Michael Hamilton, who challenges and engages his students to think outside the election box and solve society's financial woes with a fictitious political platform. He believes that everyone plays a key role in social development and has a substantial impact on societal issues. He dares them to see the different angles by identifying the discrepancies they observe in regards to who has access to power and who controls the instruments of power. Will Hamilton's students successfully push the power trail in motion? Does the Old Testament provide answers about politics, debt jubilee? Will it provide a substantial answer to America's financial crisis?
"The Year of Jubilee" is a dramatic fiction with tons of facts, it serves as an eye-opening guide towards aspects of American society that every United States citizen should know and embody. Well-written, researched and is a highly educational source of information for American governmental and political facilities and policies as well as their implications on modern society.
For more information about David Rice, visit his website at https://authordavidrice.com/.
Like and follow David Rice's Facebook page at https://www.facebook.com/David-Rice-105821328311515
"The Year of Jubilee"
By David Rice
Kindle | $3.99 | 978-1-64753-709-8
Paperback | $9.99 | 978-1-64753-708-1
Hardback | $18.99 | 978-1-64753-710-4
Available on URLink Print & Media, Amazon, Barnes & Noble and other online book retailers
About the Author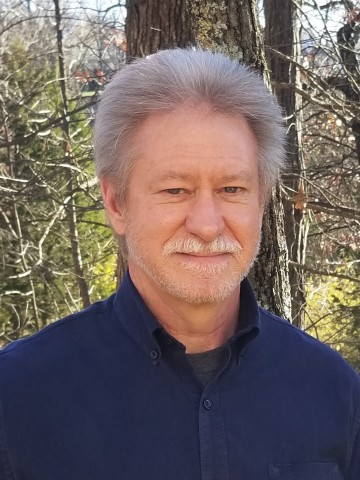 David Rice resides in St. Louis, Missouri, with his wife Angie. Years of working with families and their students — including his own 3 kids — on financing a college education have given him a unique perspective on debt in America. Garnering awards from his profession for his "think differently – see the humanity in the numbers" philosophy, he has presented on the subject of debt management for numerous organizations, including the U.S. Department of Education.
Media Contact
Company Name: URLink Marketing | URLink Print and Media
Contact Person: Media Relations
Email: Send Email
Phone: 1-888-980-6523
Address:1603 Capitol Ave., Suite 310
City: Cheyenne
State: Wyoming 82001
Country: United States
Website: www.urlinkpublishing.com/