New Social Purpose Marketplace Aiming to Create One Million Black Millionaires by 2030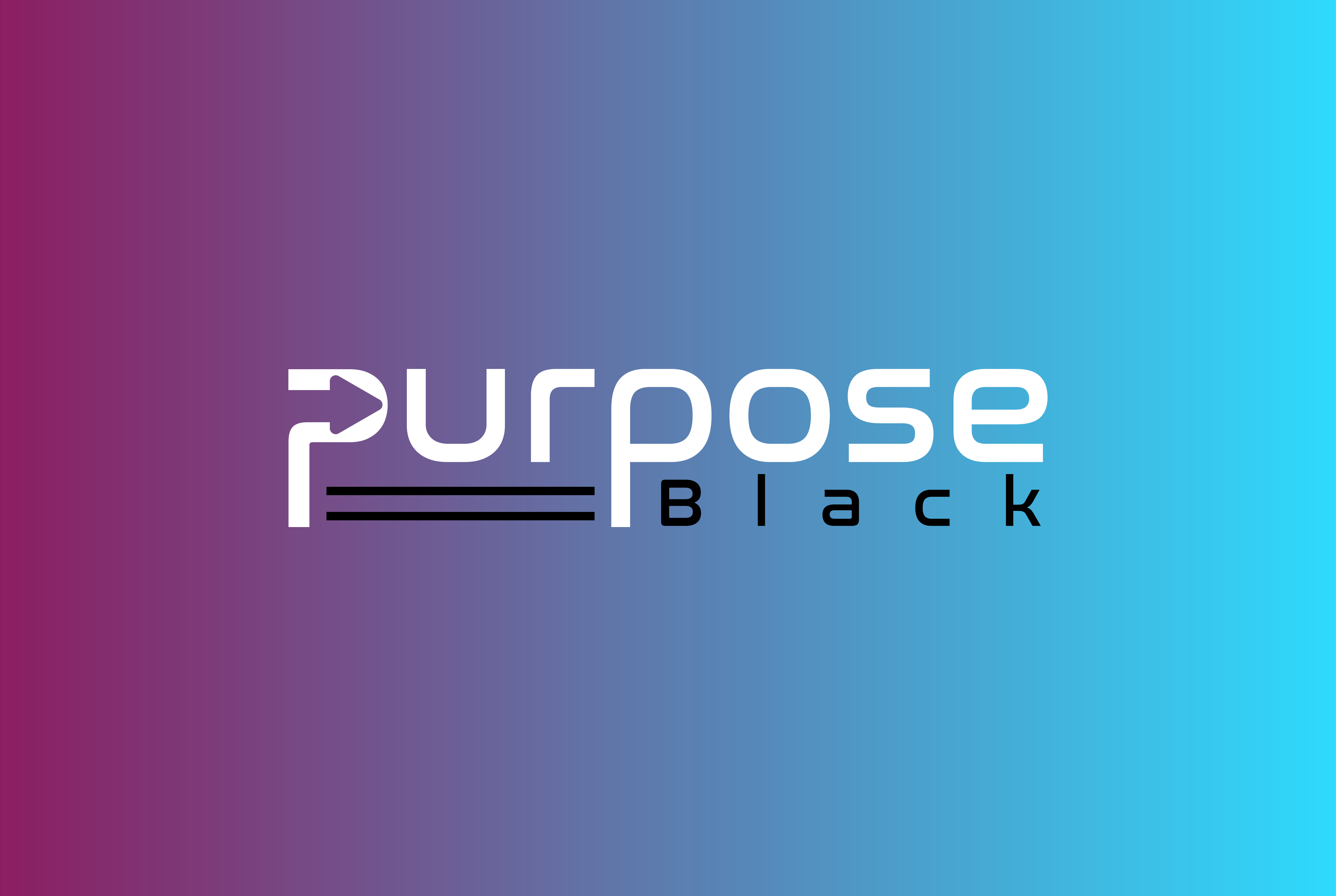 Black Economic Excellence (BEE) is poised to launch the World's First Social Marketplace, PurposeBlack. The goal of the ecommerce platform is to create one million black millionaires by 2030 to improve the economic status of black people globally.
SILVER SPRING, MD – October 15, 2020 – Individuals looking to support the economic development of black people worldwide will soon have a new ecommerce marketplace to channel their resources when Black Economy Excellence (BEE) launches the World's First Social Purpose Marketplace, PurposeBlack, on October 22, 2020.
BEE is a new initiative that was launched in July 2020 by Global Project Management Services (GPMS) with the goal of transforming black people into major economic players globally while reclaiming their dignity and respect. The PurposeBlack ecommerce platform is BEE's first initiative and is dedicated to the upliftment black businesses and creating one million black millionaires by 2030.
PurposeBlack is a multi-vendor marketplace that offers a plethora of goods and services from vendors across the globe. Anyone can ply their wares on the platform as long as they provide proof that they operate a legitimate business and fulfil the orders from customers. Far from the average online marketplace, PurposeBlack is making a distinction of its services by not charging any vendor fees. But that's not all. PurposeBlack will invest 100% of the profits to existing black entrepreneurs to help them become millionaires.
This is the first time a venture like this has been attempted and the company has configured a plan to make it work. The plan outlines four ways PurposeBlack will achieve its mission to create one million black millionaires and includes commission generated from products sold on the platform, membership fees and advertisement services provided on the platform. Of course, this plan can only materialize if they have the support of the public, and anyone can back this initiative to make it a reality.
Individuals have three options to support PurposeBlack's mission. They can become free members by shopping on the marketplace, become paying members for $100/annum and get up to 40% discount of items they purchase, or join the lifetime membership program for a one-time payment of $1000 to receive up to 80% discount. This membership also includes enrolment in PurposeBlack's Profit Sharing Membership Program (PSMP), which offers a 15% monthly profit distribution.
But it's not just about creating one million black millionaires. The ultimate goal of this initiative is to narrow the current wealth gap that exists among black people globally. Founder of BEE and PurposeBlack, Dr. Fisseha Habtemaria said "Achievement has no color. We want to help marginalized people by creating the world's largest black owned fund. We are encouraging all those who have the welfare of the black community at heart to back this initiative to make this goal a reality."
Along with its mission to create one million black millionaires, PurposeBlack is also setting its sight on becoming the largest ecommerce platform that serves black communities, become one of the top 10 ecommerce marketplaces and to serve one million customers on a monthly basis by 2030.
To make this and other ventures successful, BEE is looking to establish joint ventures with corporations on some of its businesses. They are also seeking volunteers and investors for their BEE ventures.
For further information, or to shop the products on PurposeBlack, visit: (www.purposeblack.com)
Media Contact
Company Name: Black Economy Excellence
Contact Person: Ms. Rania Ibrahim
Email: Send Email
Address:9615 Dewitt Dr #103
City: Silver Spring
State: MD 20910
Country: United States
Website: http://www.purposeblack.com/