LASEROPTEK Co., Ltd.'s PicoLO™ Picosecond Nd:YAG Laser Receives FDA 510(k) Clearance for Use in Dermatology and General and Plastic Surgery
LASEROPTEK Co., Ltd., a developer and manufacturer of world-class laser devices for aesthetic and medical dermatology applications, is pleased to announce its PicoLO picosecond Nd:YAG laser received U.S. Food and Drug Administration 510(k) clearance for use in Dermatology and General and Plastic Surgery.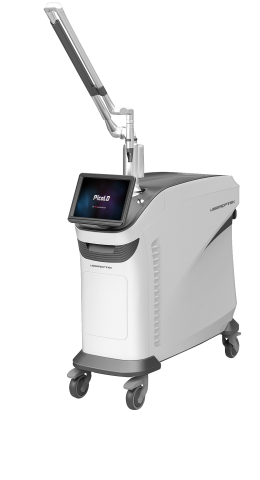 PicoLO laser, LASEROPTEK's FDA 510(k) cleared Nd:YAG's true picosecond pulse laser delivers high peak power and consistent picosecond pulse duration producing the strongest photomechanical forces within the skin to quickly and effectively breakdown and fragment pigments such as those found in tattoos. In addition, PicoLO incorporates LASEROPTEK's patented Diffractive Optical Element (DOE) fractional technology consistently creating Laser-induced Optical Breakdown (LIOB) in the dermis even at low power.
This efficient combination of photomechanical effect and LIOB gives PicoLO laser a significant point of difference with picosecond lasers on the market and delivers numerous advantages to both patients and providers.
Video Link: https://www.youtube.com/embed/ZusryF4t9Es
"Exceptionally stable energy output and picosecond pulse duration are key technological developments integrated into PicoLO laser further distancing it from the competition. High stability in both laser output and pulse duration is central to delivering consistently efficacious treatment outcomes while simultaneously minimizing patient discomfort," according to C.J. Lee, CEO of LASEROPTEK.
LASEROPTEK PicoLO Hand Pieces (Zoom, 1064nm and 532nm Fractional, and Collimated). For more information visit www.laseroptek.com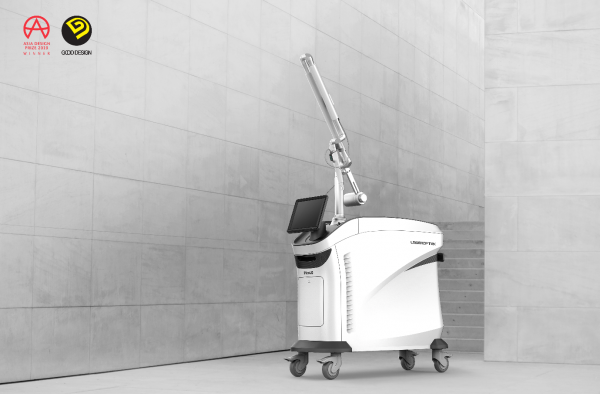 About LASEROPTEK Co., Ltd.
LASEROPTEK is a global technology-driven device company in aesthetic and medical lasers. Founded in 2000 and with its in-house R&D capabilities, LASEROPTEK introduces safe, stable and high-quality laser systems bringing advanced laser technology and clinical efficacy together.
Media Contact
Company Name: LASEROPTEK Co., Ltd.
Contact Person: Ms. Helena Lee, Marketing Director
Email: Send Email
Phone: +82-31-8023-5150
Country: Korea
Website: http://www.laseroptek.com/