How Companies Owned by Thomas Auringer are Leading by Example With Workforce Diversity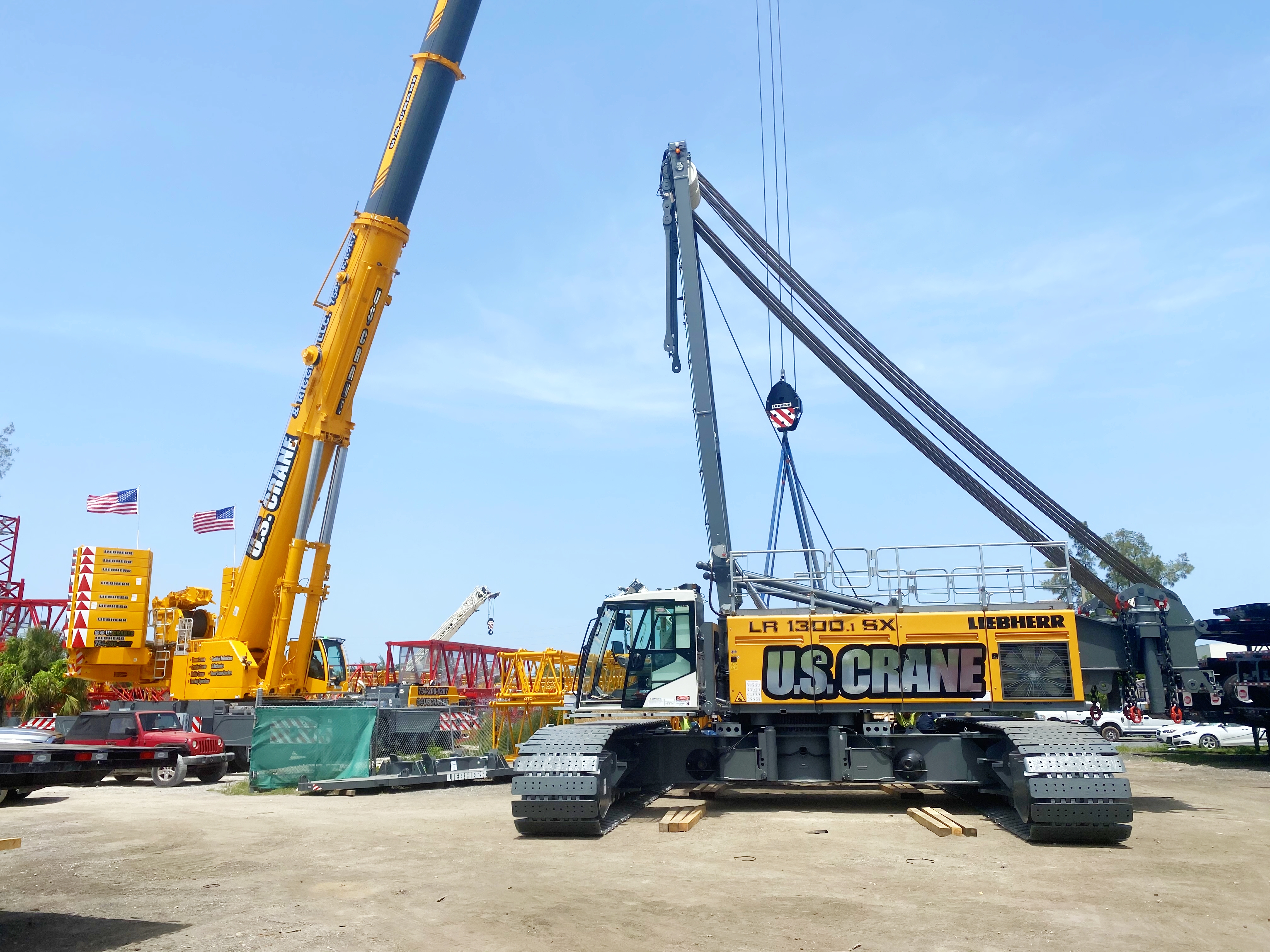 U.S. Crane & Rigging, LLC founded by Thomas Auringer raises the bar when it comes to diversity in the workforce. Currently approximately 89% of U.S. Crane & Rigging's employees are minorities with majority being employed for more than five years. The opportunity exists for every employee to advance at U.S. Crane & Rigging. In fact, all the supervisors are promoted from within the company.
"At U.S. Crane & Rigging we pride ourselves in being an equal opportunity employer. U.S. Crane & Rigging makes it a sacrosanct tradition to pay its employees fair wages. U.S. Crane & Rigging values the contribution each employee makes to the growth of the company." Said Thomas Auringer, the Founder and CEO of U.S. Crane & Rigging.
Since 2000, U.S. Crane & Rigging founded by Thomas Auringer strives to provide quality, innovative and turnkey solutions for its customers' complex rigging job needs by combining skilled and licensed personnel with an extensive fleet of specialized trucking, cranes, elevator hoists and rigging equipment.
Renowned for being one of the safest crane and rigging contractors in the world, what sets U.S. Crane & Rigging apart is its turnkey operations, providing assembly, disassembly, and full engineering support by the in-house staff, depending on the specific request of the client. To accompany its fleet of cranes, the brand has many qualified, certified personnel material hoists.
U.S. Crane & Rigging also has a fleet of flat top and hammerhead cranes available.
To learn more about U.S. Crane & Rigging, visit www.USCraneRiggingLLC.com and follow the journey on Instagram: @USCranes www.Instagram.com/USCranes.
Media Contact
Company Name: U.S. Crane & Rigging, LLC
Contact Person: Alexis Auringer
Email: Send Email
Phone: (845) 331-6299
Address:1520 Decatur Street
City: Ridgewood
State: NY 11385
Country: United States
Website: www.uscraneriggingllc.com