Dash Organics Introduces Its Reusable Makeup Remover Pads An Eco-Friendly Alternative To Traditional Cotton Pads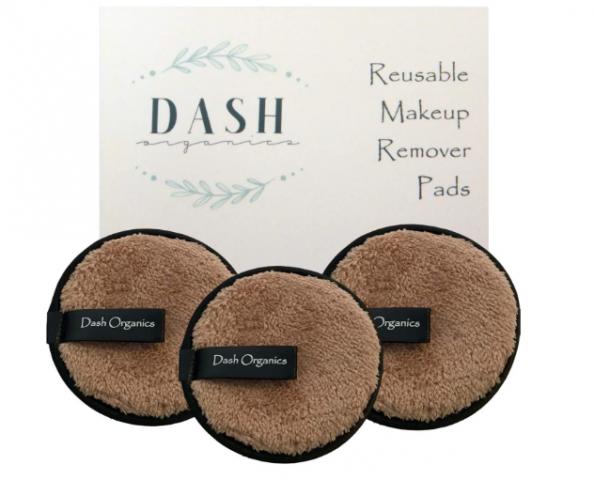 USA – 22nd July, 2020 – You want great skin, free from blemish and wrinkles? Your daily habits in fact have a big impact on what you see in the mirror. Great skin is not simply a matter of DNA, one of the tips for having a great skin is never going to bed with makeup on. Even if you are tired and falling asleep on your feet, try to summon enough energy to clean all that makeup off. If you don't, the makeup will clog your pores resulting in acne the following morning or night. You have probably read too much product reviews or consulted doctors, there is a dazzling number of opinions on everything from how to moisturize to how to protect yourself from UV rays. Ultimately, caring for your skin is simply personal. Your makeup remover can save you from a number of skin concerns, such as premature ageing, breakouts and irritation.
The first step towards cleansing is removing makeup. Dash Organics recommends changing your skincare routine to include her Reusable Muti-purpose Makeup Remover Face Pads. Reusable face pads save money, thereby eliminating the need to purchase cotton pads and facial cleaning wipes which are not safe for the environment. It not only saves you time but also save you money and help reduce waste on the environment.
Dash Organics Face Pads are hypoallergenic and free from chemicals, detergents or soaps. It has plush microfiber technology which is 100 times finer than human hair allowing to reach deep into your skin and pores to remove all the built-up for your busy day. Each microfiber strand can absorb more than seven times their own weight making the remover pads a smart choice for clean and radiant skin. It is suitable for men, female and babies. It does not irritate sensitive skin· Suitable for cleansing your face, babies, pets or even your glasses. It is easy to use, all it need is just add water to activate the microfiber particles to clean heavy makeup, Mascara, Eye Shadow, Foundation sunscreen, dirt, oil and even paints.
Each one of our Dash Organics Reusable Face Pads can be washed up to 200 times. This is done by placing it into a wash bag and straight into the machine on a normal cycle. It is recommended not place the face pads in the dryer as this may prevent the microfiber strands from working efficiently. Each pack contains 3 coffee colored reusable face pads with silky satin trim and satin loop for easy storage in any bathroom. Each face pad measures 9.5cm in diameter and comes with easy care instructions. It not only saves you time but also save you money and to help reduce waste on the environment. You can do this all in just one purchase, plus you get a bonus eBook on how to get the best glowing skin! Dash Organics is committed to providing each customer with the highest standard of customer service. Just click and start shopping right away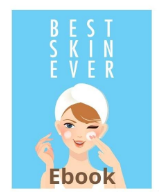 For more information visit Dash organic shop on Amazon
Media Contact
Company Name: Dash Organics
Contact Person: Wendy Ashworth
Email: Send Email
Phone: 0432219575
Country: Australia
Website: https://www.amazon.com.au/s?me=A294DR8WSSRNY0&marketplaceID=A39IBJ37TRP1C6