Isis-Imon (Iciy Hot) Reveals Her Raw Talent, Optimism and Hope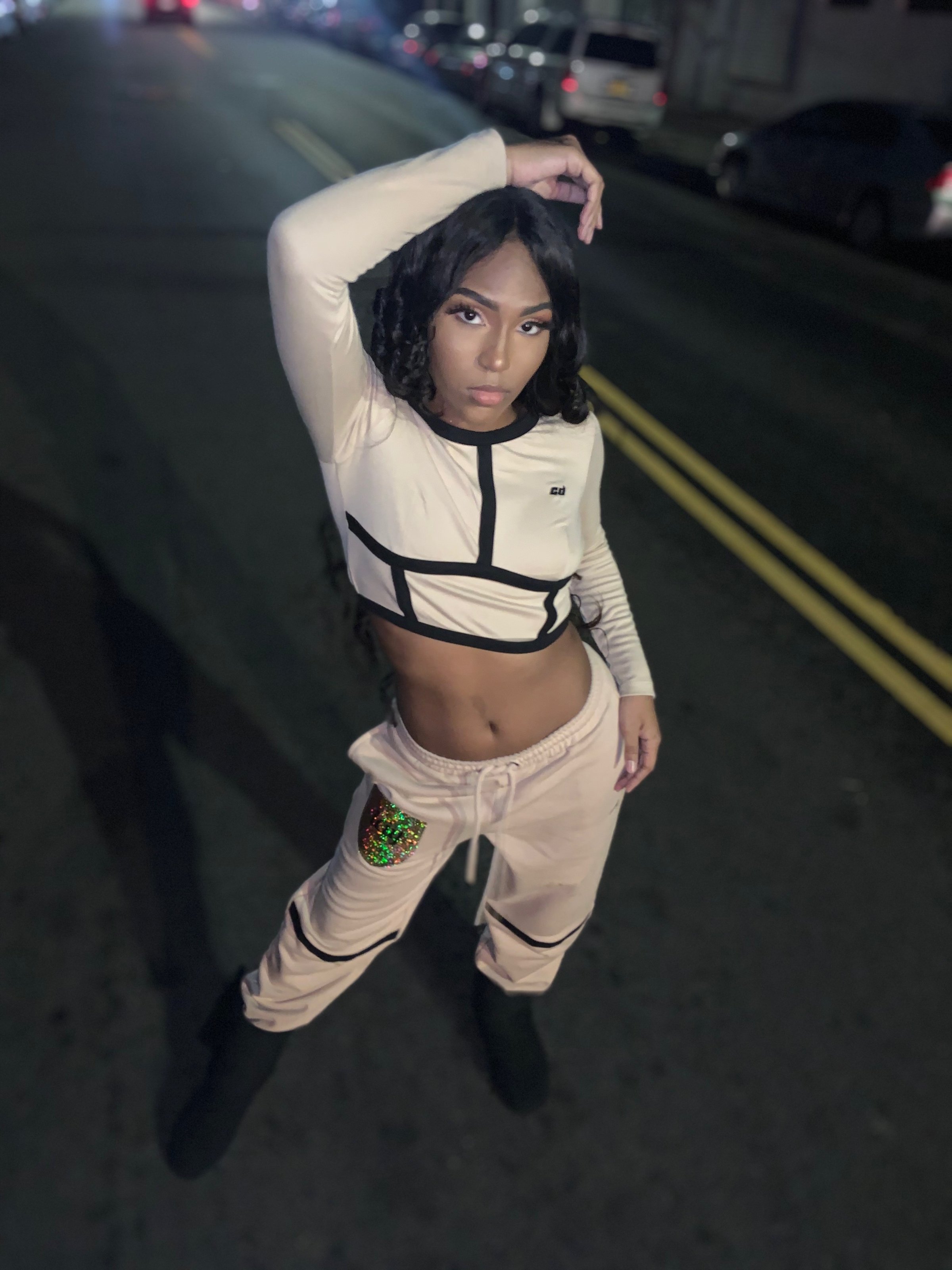 July 22, 2020 – Brooklyn's got talent, and the one that's really hot goes by the name of Isis-Imon (a.k.a Iciy Hot). Artist, song writer, actress and performer Isis-Imon was recently seen on Instagram on April 23, giving some major goals to everyone while performing for Gameover's Quarantine 16 show. That one performance reveals Isis-Imon at her performing best, never shy to shake a leg when called upon.
Surprisingly, Isis-Imon's biggest inspirations are the oldies of hip-hop, and she counts the names of Biggie and Tupac. Growing up in Brooklyn, NY, Isis-Imon has been quietly producing a string of songs and albums. Her recent albums are Brand Nu, Hello Pretty, and the Dedication Series in three volumes.
As a performing artist, Isis-Imon is a regular at several Brooklyn events, including the Brooklyn Winterfest, Silent Barn in NY, and has also featured in Get Your Buzz Up Artist Showcase. Her impact on the audience is never dull, and that makes her a sought after performer.
In terms of style, Isis-Imon is described as an "impactful entertainer", an ambiguous and philosophical young lady with a beautiful, empathetic soul. She grew up in Brooklyn and took to performing at the age of seven. Honing her skills throughout the years, she is today known for her singing, rap, dance, music and acting. Isis-Imon has recorded with seasoned producers, doing many compilation albums as well.
"I am happy to find my home where I am accepted for who I am, and I love my supporters, my team, and the process," says Iciy Hot.
Isis-Imon reveals her big hearted approach at every project she is called upon to contribute for, always giving her best and always ready. A raw, emerging talent, Isis-Imon is headed towards countrywide and global recognition, and her fans and followers have no doubts that she is the hottest among the lot.
For more information, please visit: http://www.iciyhot.com
Facebook: https://www.facebook.com/IciyHot/
Twitter: http://www.twitter.com/Iciyhot
YouTube: https://www.youtube.com/channel/UCZLCTyVrH-F-MujMxnx-PhA
Facebook: https://www.facebook.com/IciyHot/
Media Contact
Company Name: D Bold Records
Contact Person: Telia Lambey
Email: Send Email
Phone: +1 (646) 541-0792
Country: United States
Website: http://www.iciyhot.com