Respected Jazz Drummer Justin Page Makes a Comeback after 25 years, Set to Release First solo Album, "Lost and Found"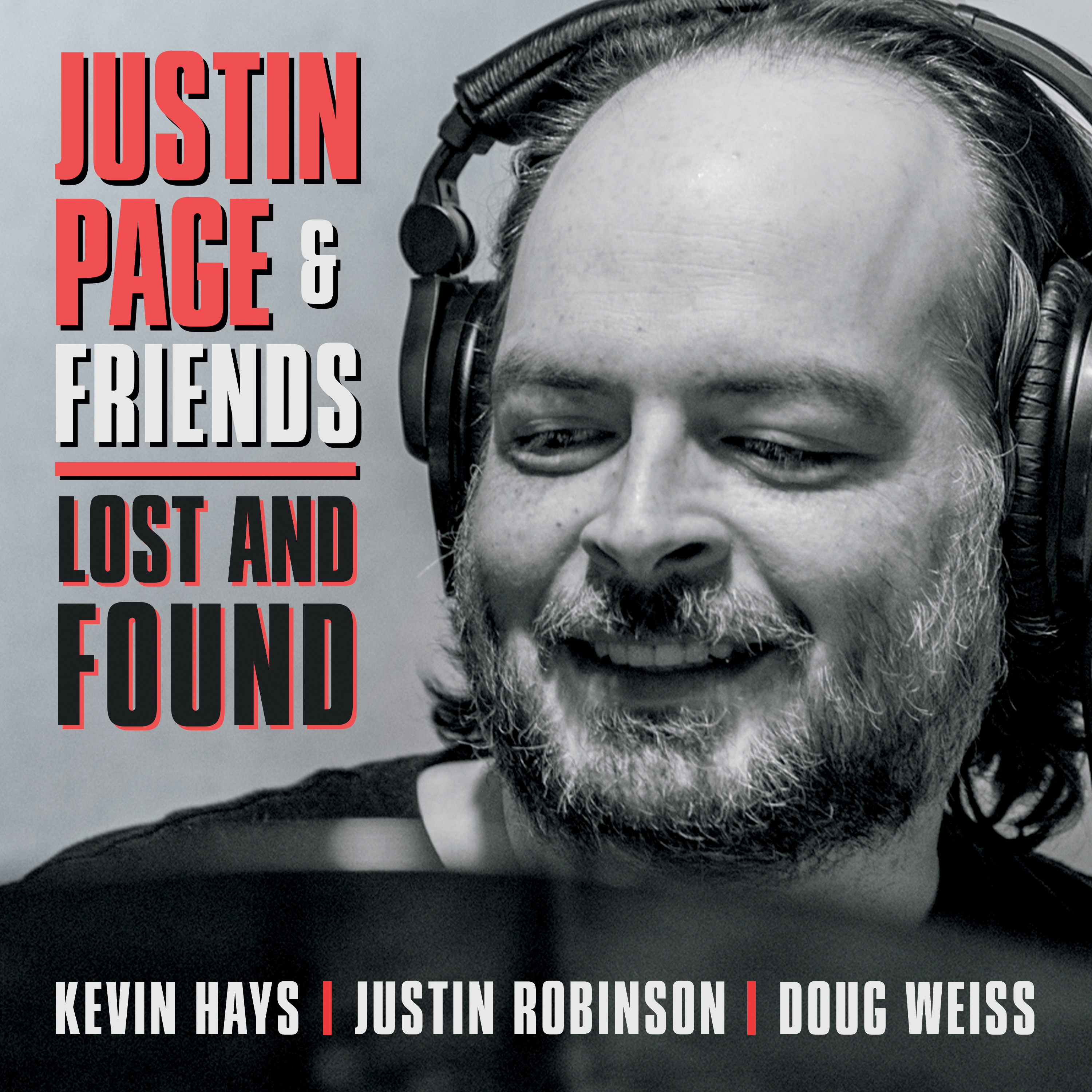 "Lost and Found" features Page and important jazz figures, Kevin Hays, Doug Weiss and Justin Robinson, and is expected to be a significant milestone in the evolution of contemporary jazz.
New York – August 12, 2020 – American contemporary jazz drummer Justin Page is making a comeback, and is all set to release his debut album with his childhood friends "Lost and Found" late next week. The recording will feature well-known jazz musicians such as Justin Robinson, Kevin Hays and Doug Weiss.
In this upcoming album, Page is to be accompanied by his childhood friends and noteworthy jazz stars, the jazz pianist Kevin Hays, bassist Doug Weiss and alto sax player, Justin Robinson. "Lost and Found" is expected to be counted among the outstanding contributions to the genre of jazz music.
Kevin Hays, currently James Taylor's pianist and keyboard player, has more than 20 albums to his credit as leader or co-leader. Justin Robinson was a member of the quintet and big band of trumpeter Roy Hargrove, in whose band he played until Hargrove's untimely demise in 2018. Bassist Doug Weiss is a member of several important bands and sought out by many great drummers, such as Al Foster and Billy Stewart.
Justin Page was born in New York City and was initiated early into the world of music. He ascended the learning curve quickly and started playing at the age of eight. In 1978, when he was 11, he became the youngest musician ever to perform at the Newport Jazz Festival. Expanding his musical career, Page went on to play with well-known names such as Kevin Hays, Bill Charlap, Justin Robinson, Curtis Stigers and others, to name a few.
Justin's skills on the drums soon elicited acclaim from various quarters. In 1985, he was named a US Presidential Scholar. He has the honor of being the first jazz musician or drummer to be ever named so. Over the years, Justin expanded his repertoire of talents to become a Jazz, R&B/funk drummer & songwriter.
Justin graduated from the High School for Performing Arts in New York City and also attended Manhattan School of Music for Composition. However, his talents were not restricted to the drums. He went on to have a stint in the world of IT and developed himself as a professional focused on fighting Internet crime. Justin made extra efforts to learn music and studied composition with late Ludmila Ulehla. He also learned song writing privately with Leonard Bernstein until Bernstein's demise in 1990.

For further information, visit www.JustinPageDrummer.com
Media Contact
Company Name: Justin Page Lost and Found
Contact Person: Justin Page
Email: Send Email
Country: United States
Website: http://www.JustinPageDrummer.com