EXTO Exchange Proudly Sponsors Its First Ever International Mega Event In Russia.
EXTO Exchange is fast-tracking its capabilities as its planning to reach every corner of the world. The most potent platform is one of the most fastest growing and also gaining a lot of popularity due to its unique features.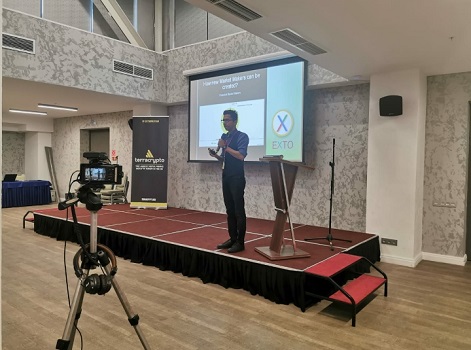 The event name was Terra Crypto and it was held in Moscow, Russia. EXTO held one of the prime sponsorship for this event. Established projects like BinanceBitmain, cryptopay, btc.com, Exmoetc took part in this event.
EXTO being a sponsored member, got an opportunity to present itself in this mega event. Team EXTO was in Russia 7 days prior to the event under the leadership of MR Gaurav Kambli who is the Co-Founder and Head of Business Development of EXTO Exchange. Mr. Gaurav Kambli leading from the front, rise to the occasion and presented the EXTO project to all the intellectual audience which was highly appreciated. The tremendous response was seen for EXTO after the event.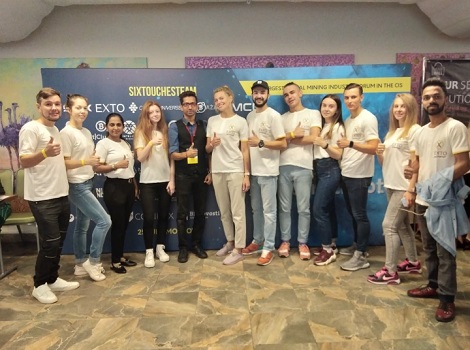 EXTO is now a global Exchange and it is being accepted worldwide. EXTO has started building a formidable and an invincible team which will present EXTO globally. We have plans to take part in as many International events where awareness about EXTO can be created.
Team exto thank Terra Crypto for organizing such a wonderful event. It was pleasure sponsoring as well as presenting EXTO in this event.
Media Contact
Company Name: Exto Exchange
Contact Person: G K
Email: [email protected]
Phone: +79169983276
Country: United States
Website: www.exto.exchange