Drivyn to Join Fellow Tesla Enthusiasts at Tesla Owners California Takeover Event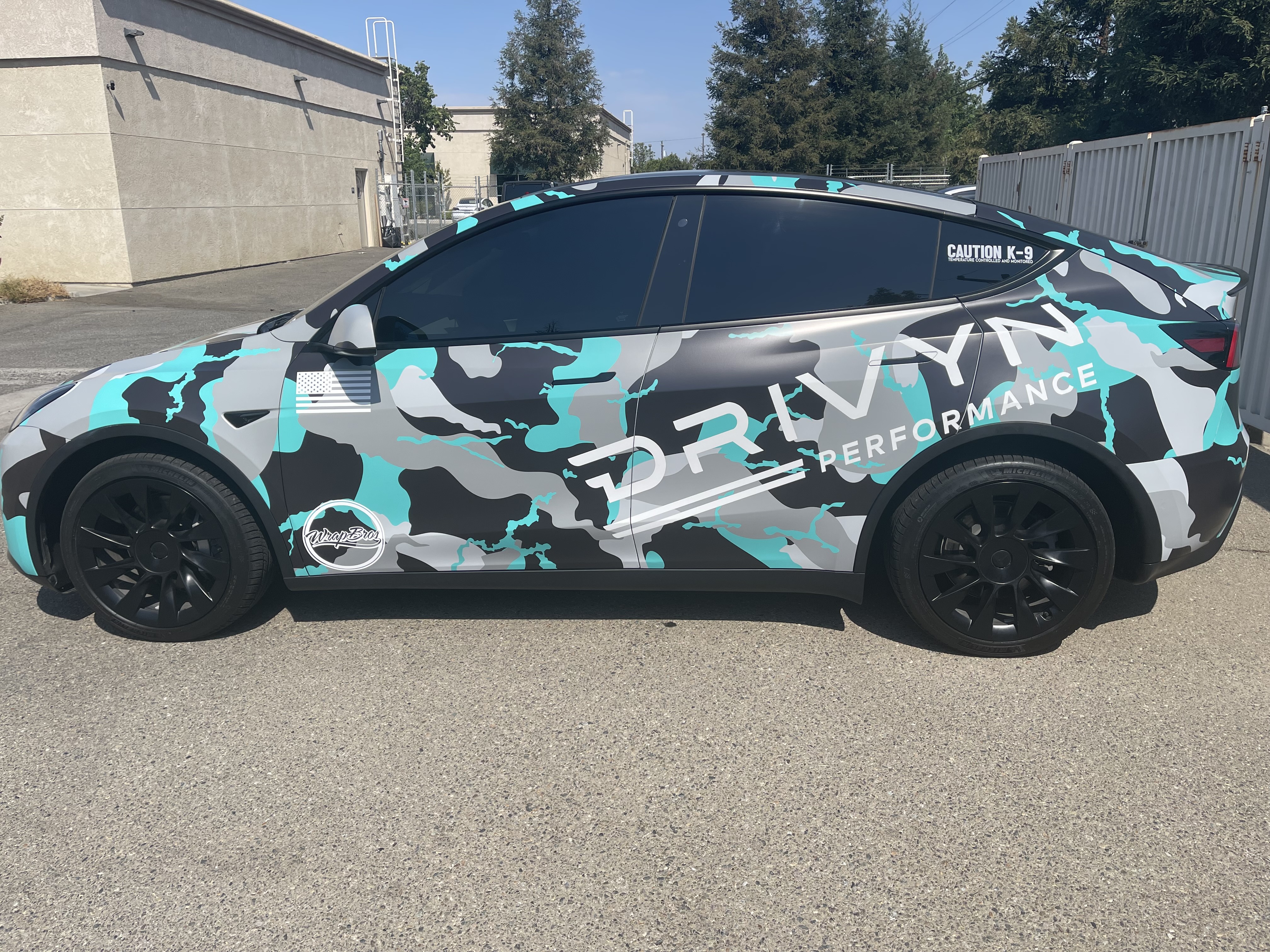 Drivyn to Join Fellow Tesla Enthusiasts at Tesla Owners California Takeover Event
Drivyn Founder Sam Rabinowitz and CEO of Drivyn Performance OG Arabian Prince Are Among the Scheduled Speakers.
Drivyn, is pleased to announce that it will be attending the Tesla Owners California Takeover event on August 6 in San Luis Obispo. During the event, Drivyn founder Sam Rabinowitz and CEO of Drivyn Performance, OG Arabian Prince, will share how their curriculum is designed to help Tesla owners understand their vehicles more deeply, with the goal of making the roads safer for them and other drivers alike. They will also introduce Drivyn Performance and Drivyn Performance DAO, inviting participants to register for a "Car Control Clinic" and to become a member of the DAO, which is building the world's first ever all electric, carbon-neutral raceway with an exclusive raceway club, metaverse racetrack, and the first-of-a-kind simulator.
"The Tesla Takeover is a wonderful opportunity for enthusiastic Tesla owners to network and connect," stated Sam Rabinowitz, CEO of Drivyn, the parent company of Drivyn Performance. "That is what we are all about at Drivyn: tapping into the sense of community among Tesla owners and forming an even greater connection between people and their vehicles."
"Drivyn Performance will build the world's first racetrack exclusively for electric vehicles," stated OG Arabian Prince, CEO Drivyn Performance. "The Drivyn DAO Membership will build on diversity of ownership in the decision making process to leverage and reimagine a sustainable and green environment for the future of high performance driving. We have our foot on the accelerator to the future and invite you to join us today."
Visit DrivynDAO.com for a detailed description of the DAO and the many benefits of Membership. Have them sign up on the "no obligation" Whitelist to receive more information on how to reserve a priority, "Founders membership." The number of "Founders Memberships" is limited. Pre-registration and the additional, significant benefits that go along with these "Founders Memberships" ends August 6, 2022.
About Drivyn
Drivyn is a high-tech education company based in Henderson, NV. Its proprietary App combines with a proprietary curriculum, as expert Drivyn Advisors connect in-person One-on-One with new, existing, and potential Tesla owners to enhance their knowledge, skills, and confidence in driving the vehicle of the future. At Drivyn it's about the driving experience and safety of the most technologically advanced vehicles. Drivyn has not limited itself to Tesla/EV vehicles, but also provides world-class training for the ultimate High-Performance driving and racing experience. In addition, the Drivyn Performance DAO's will develop the first world-class, carbon-neutral Racetrack, a Raceway Club, an Advanced Simulator for Electric Vehicles, and a Racing Metaverse.
For more information, press only:
PR Contact Name: David Triana
Phone number: 239-738-1052
Email: [email protected]
Media Contact
Company Name: Otter PR
Contact Person: Gigi Marino
Email: Send Email
Phone: 352-727-1282
Address:100 E Pine St Suite 110 Suite 110
City: Orlando
State: FL
Country: United States
Website: www.OtterPR.com