Chinese city of Harbin named the first pick for city of the month of January in 2022 by AsianDate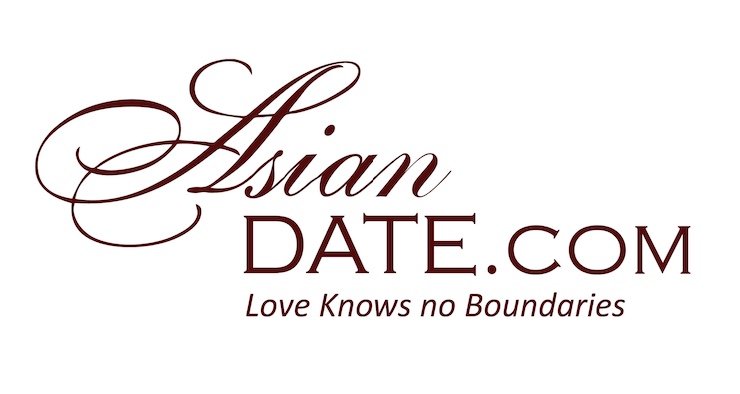 Harbin, a fascinating Chinese city, has been awarded AsianDate's city of the month for January 2022. AsianDate, an international dating site, selected Harbin from a list of fascinating monthly cities. This month's theme is a little different, since it will offer unique destinations to get off the beaten path.
Harbin is a fascinating place to visit, with a variety of enjoyable activities. This includes everything from tourism to entertainment to nightlife. It has grown in popularity as a tourist destination as a result of its proximity to the Songhua River, and it has also benefited from Russian influence. Because it is a frigid city, it has earned the moniker "Ice City," and it is the official home of the Ice and Snow event, which is hosted in the indoor ski facility. Harbin is a popular tourist destination because of its old town Zhongyang Dajie, which is home to a variety of beautiful churches, synagogues, and temples. Sofia Square, Saint Sophia's churches, Temple of Bliss, which retains the style and elements of Chinese temple architecture, Unit 731 Museum, and many more are among the locations to visit.
The Sun Island, a soothing park and snow sculpture exposition place, is another highlight of Harbin's city. The park is ideal for riding and picnics in the summer and autumn. During the winter months, the Sun Island hosts a snow sculpture art expo, where artists from all over the world display their skills carving creations out of snow rather than ice. Many tourists like skiing, and Harbin is home to China's largest and best ski resort. The Yabuli ski resort generally opens in late November and stays open until early March, so it's filled with visitors from all over the world in January. Trips to Harbin's Ice and Snow World, Zhaolin Park, and the Music Park are worthwhile, since they provide an entertaining opportunity to learn more about China by giving a taste of the country's various regions.
Apart from the adventure that can be had in the city, Harbin is also home to some of the top schools, the most well-known of which is Harbin Institute of Technology. The city employs a big number of people and contributes significantly to the city's economy. Because of its proximity to Russia, most of these schools are modeled after those created by Russians. This city was chosen by AsianDate because it would be ideal for matches looking to connect and break free from online chatting. With Chinese matches, you may have a nice time in China in the best city, complete with all of China's wonders. The international dating site hopes that this will increase the number of matches on the dating site in January and subsequent months. Through video conferencing, photo swapping, and Live Chat, AsianDate members may learn more about travel with their Chinese matches. A vacation to this city is expected to result in new relationships and numerous excursions to other regions of the globe. It will ignite romance like never before as 'the best memories are made in the snow.'
Media Contact
Company Name: AsianDate
Contact Person: Media Relations
Email: Send Email
Phone: +1 (212) 609-0533
Country: United States
Website: https://www.asiandate.com