Elena Fedoseeva Set To Open More Educational Centers Across The US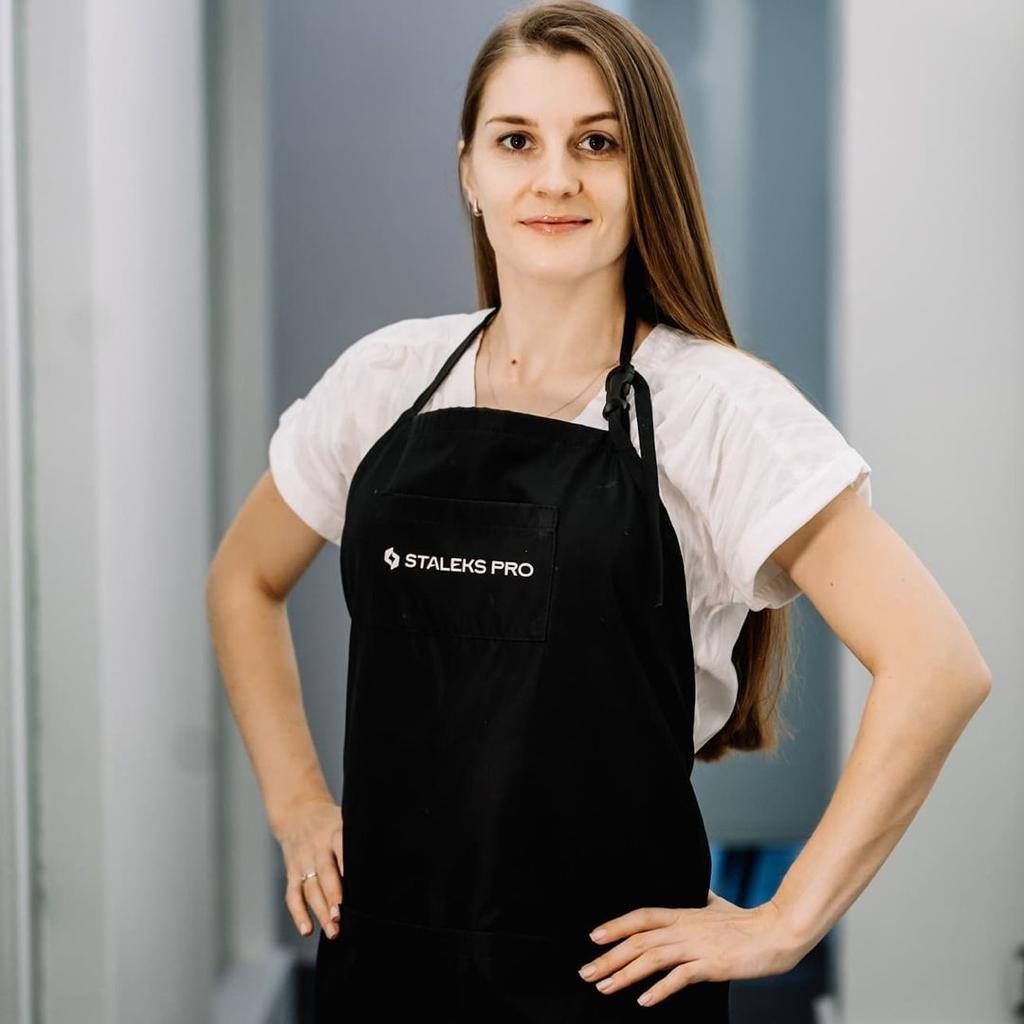 Russian manicure and beauty modeling coach, Elena Fedoseeva, announces plans to open up a chain of high-profile educational centers across the US to teach and popularize advanced nail techniques.
Elena Fedoseeva has made a name for herself as one of the leading names in the beauty industry, especially in the nails market. The member of the IEEBA Championship (International Eastern European Beauty Association and nail instructor recently announced plans to open more educational centers across the United States as she seeks to develop more top-level specialists.
"Personally, I am always researching new techniques, tools, and beauty products that are in line with my vision of high-quality service. When I was starting out, there was no place to go to get answers to your questions. You could only learn from practical experience. Now, having accumulated a lot of knowledge, I want to share it with people who want to build a meaningful career in the nail industry. I guarantee that my school will turn people into top-level, internationally-certified specialists," said Elena Fedoseeva.
The international manicure, pedicure, and nail modeling coach, and business mentor has enjoyed global recognition as a silver medalist of the APIC World Championship, the "Manicure Queen" titleholder from the Nail Star competition, a member of the "Indonesian Beauty Industry" association. She is also a member of the Japanese Beauty Industry association and one of the judges for the international championship "I love beauty business NYC".
Elena Fedoseeva uses her deep understanding of nail anatomy and diagnostic knowledge to create a range of unique nail healing and rejuvenating techniques, focusing on the specific needs of each individual to deliver a lasting long-term result.
"Being a nail technician is like being a healthcare worker," said Fedoseeva. "You can really help your clients, keep them safe from diseases and infections but you can also harm them if you lack certain skills. Having taken a paramedical pedicure course, I realized that, as far as my work is concerned, I want to focus on what I deem most important – the client's health and the state of their nails, skin, and feet. I'm all about health and safety. At some point, I got very interested in anatomy and took a deep dive into studying nails and skin-related diseases (not only those with external symptoms but also internal, the ones that can lead to deformities and injuries). At that point in my career, cosmetic procedures started taking a back seat and I began working with clients who had diabetes, various heart diseases, and nail injuries."
Elena's dream is to open up a chain of high-profile educational centers across the US where she will teach and popularize advanced nail techniques, ultimately elevating the profession of a nail technician to an entirely new level.
For more information about Elena Fedoseeva and her cause to spread the nail beauty campaign, visit her page on Instagram.
Media Contact
Company Name: Fabulous Nails Art Salon LLC
Contact Person: Elena Fedoseeva
Email: Send Email
Country: United States
Website: fabulousnailsart.com