Fifty Twitter Users to Become Millionaires After Sale of The World's Most Expensive NFT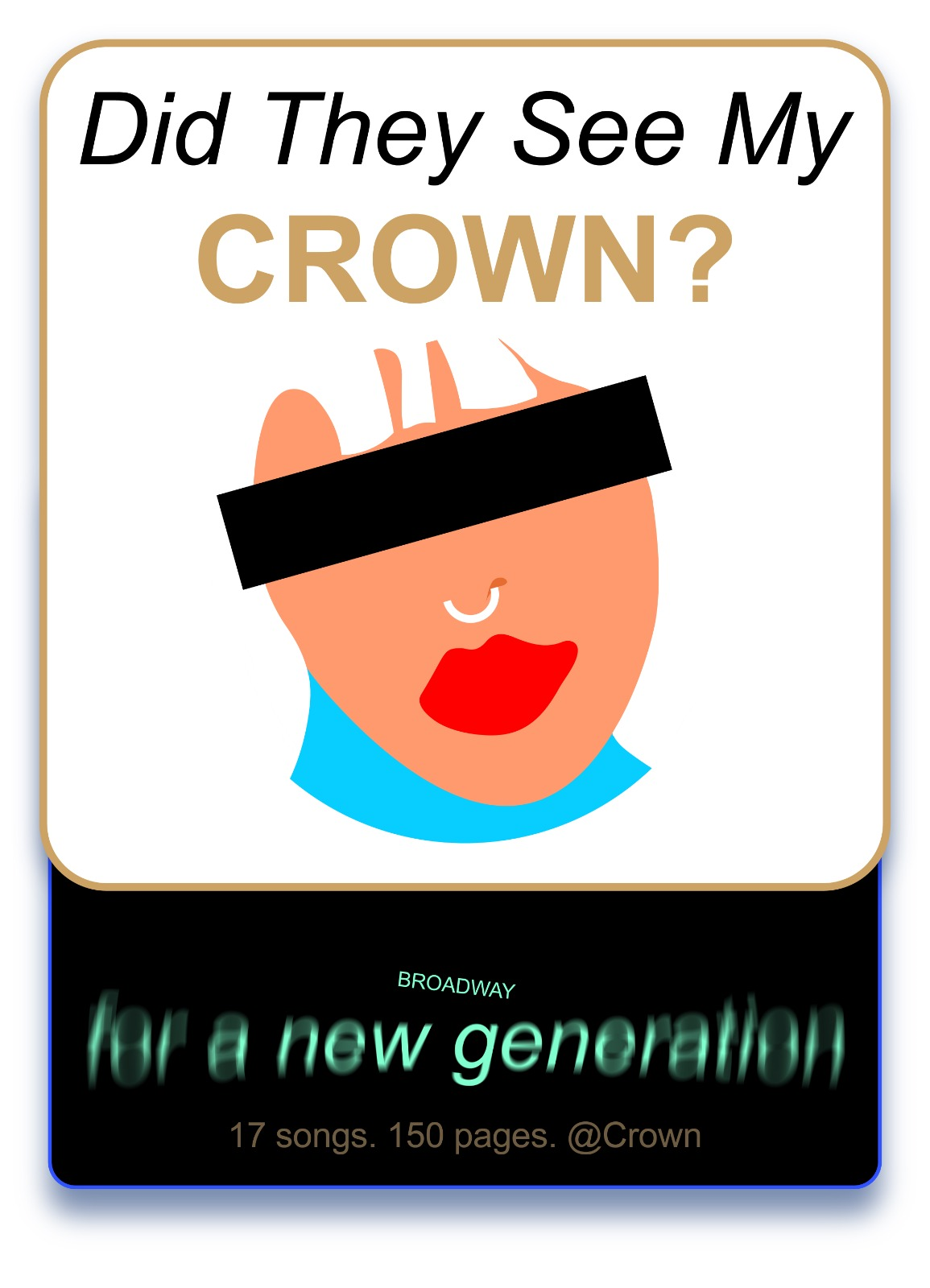 More than a thousand users have already signed up, with many constantly tweeting to improve their chances of getting a share of the $50 million giveaway from the sale of "Did They See My Crown" NFT.
Luxury NFT brand UrMask has announced that it will give away $50 million when the world's most expensive NFT, Did They See My Crown, is sold on the OpenSea platform. The NFT was created by artist and UrMask CEO Vatican Dolls who completed the show in October, after 17 years of working on what the artist refers to as a "brand new type of world-class entertainment."
The classically trained painter, graphic artist, musician, and published author says the NFT is history's first true "Gesamtkunstwerk" — a total work of art created by one artist. Did They See My Crown comprises 17 songs, written, composed, arranged, and performed by Vatican Dolls. The artist wrote the story and 150-page libretto; created all sets, videos, animations and designed the work's metaverse, VR interface as well as its integrated social media platform, UrMask.com
Unlike most Broadway shows which are simply remakes, historic adaptations, parodies, sequels or anthologies, the 2 hours and fifty minutes long romantic thriller about 16-year-old superstar Bitcoin Heroine, is a new original created specifically for our time, appealing to a cross-section of modern audiences, including those who usually do not care much for musicals.
"It's an original thriller as exciting as any Matrix, Stars Wars or Bond movie, but created for a new generation," Vatican Dolls said.
Given that the NFT includes full production rights for Broadway shows, Hollywood movies, music festivals and the metaverse, UrMask only accepts offers that exceed $69.3M — the selling price of the world's previously most expensive NFT — on OpenSea.
UrMask has been described as the world's first luxury NFT brand, but it wants to make this somewhat troubled decade a little more fun for internet users. To that end, the company has signed a legally binding agreement to give away a total of $50 million to Twitter followers once the NFT is transferred to its new owner.
Already, thousands of users on Twitter are continuously retweeting to improve their chances of getting a slice of the generous offer.
To join the $50M giveaway, visit https://twitter.com/UrmaskNFT/status/1463915599629799428
Media Contact
Company Name: UrMask
Contact Person: Copenhagen
Email: Send Email
Country: Denmark
Website: https://twitter.com/UrmaskNFT/status/1463915599629799428