Money World Legends Exploits Consumer Federal Laws To Deliver Credit Repair Services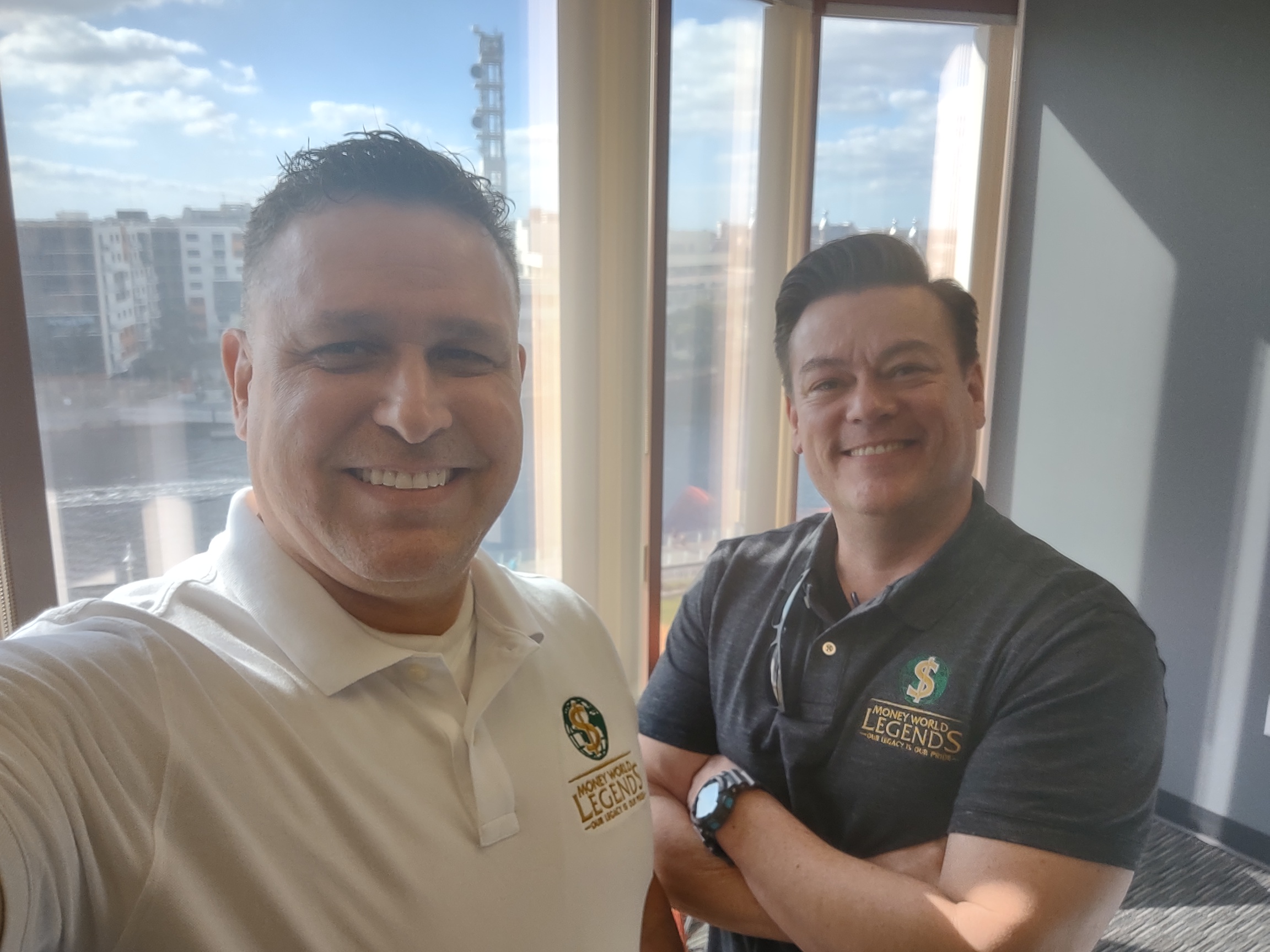 Credit repair experts, Money World Legends, use consumer federal laws to protect consumers and help fix their credit issues
The team at Money World Legends, led by Natalio Pabon, has reiterated their commitment to helping clients across the United States live a better life by improving their credit, paying off debt, and increasing their saving through a range of credit repair services. The approach adopted by Money World Legends is particularly unique, using the Consumer Federal Laws to help every consumer, irrespective of their situation.
"Our company specializes in helping people build credit or repair their credit. Our credit repair process is totally different from other companies because we use the little-known CONSUMER FEDERAL LAWS which exist to protect the consumers from Collections Companies and even from the Credit Reporting Agencies," said Natalio Pabon, CEO of Money World Legends.
Millions of people in the United States struggle with their credit scores, consequently making it difficult to achieve several financial goals. Over the years, a plethora of firms claiming to provide credit repair services have emerged to help people fix their credit scores. Unfortunately, many of such solutions have not effectively addressed the concerns of individuals, which is where Money World Legends has been particularly helpful in recent times.
The use of Consumer Federal Laws to fix credit issues is unprecedented in the market, with Natalio and his team leveraging their wealth of knowledge to help clients get out of any fix. According to Anibal Soto, the Customer Acquisition Specialist of Money World Legends, "the RIGHTS of the vast majority of the consumers in USA and Puerto Rico are currently being violated causing a lot of stress, anguish, and even shame but it doesn't have to be like that."
Money World Legends offers individual and couple monthly packages to meet the diverse needs of clients.
For more information about Money World Legends and the credit repair services offered, visit – http://www.mwlpersonal.com/.
Media Contact
Company Name: Money World Legends LLC
Contact Person: Natalio Pabon
Email: Send Email
City: Tampa
State: FL
Country: United States
Website: www.mwlpersonal.com