Austrian Agency erfolgreich4you is best partner in office IT and marketing
The erfolgreich4you.at company is known as an experienced and professional partner for office IT and marketing. The vision is that you have to offer a total package to be successful in today's world. Erfolgreich4you was founded as a young, modern and determined company in 2021.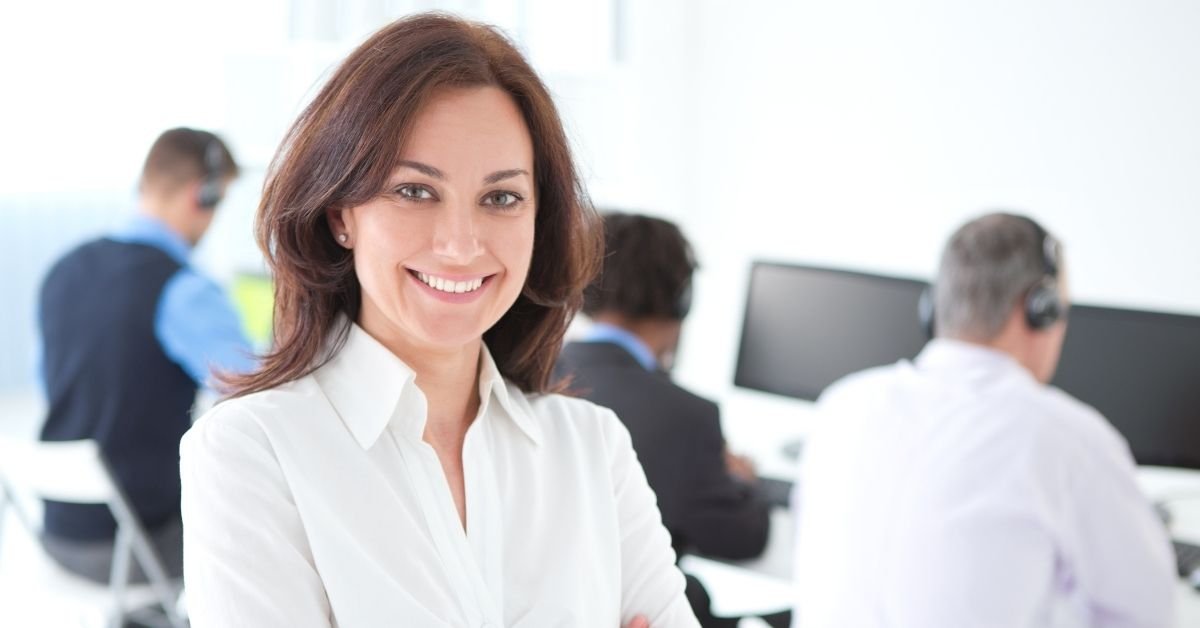 The company wants to be a useful resource for customers looking for inspiration, help or advice on professional services. All of this company's offers are tailored to specific project and management needs, and all at competitive prices. Regardless of whether you need help with a small project, such as general office services or a larger order, where erfolgreich4you will take care of everything for your project in order to handle it professionally for you. The company would like to relieve customers with specialized services and offers a wide range of services:
• Office management:
Various paperwork, recording invoices, preparing for accounting, creating offers, official channels, email management.
• Customer care:
Processing of customer inquiries by phone, email or chat, complaint management and processing, providing information about invoice inquiries, products, prices or tariffs, documentation of concerns in the database.
• Organization:
Coordinating appointments, planning and organizing business trips, preparing meetings and making the necessary arrangements such as technology, organizing seminars, support at events.
• Accounting:
Preparations for accounting, payments.
• EDP and IT services:
Acquisition of EDP equipment, installation and testing of your hardware and software, if possible and sensible in advance in our office, construction and commissioning on site, support for notebooks, tablets and mobile devices, EDP support and maintenance, Security & system security.
• Web design and graphics:
Conception and creative design of printed matter such as posters, advertisements, brochures, logos, corporate design, creation of digital layouts for catalogs and brochures, desktop publishing, designing and creating websites including SEO optimization, maintain websites.
• Social media:
Increase the presence of your company, design your advertising presence in social media, SEO optimization of digital resources, create accounts on social networks, write articles and postings for social networks, communicate with users, customers and internal interfaces, reach target groups, recognize so-called trouble-spots and regain control.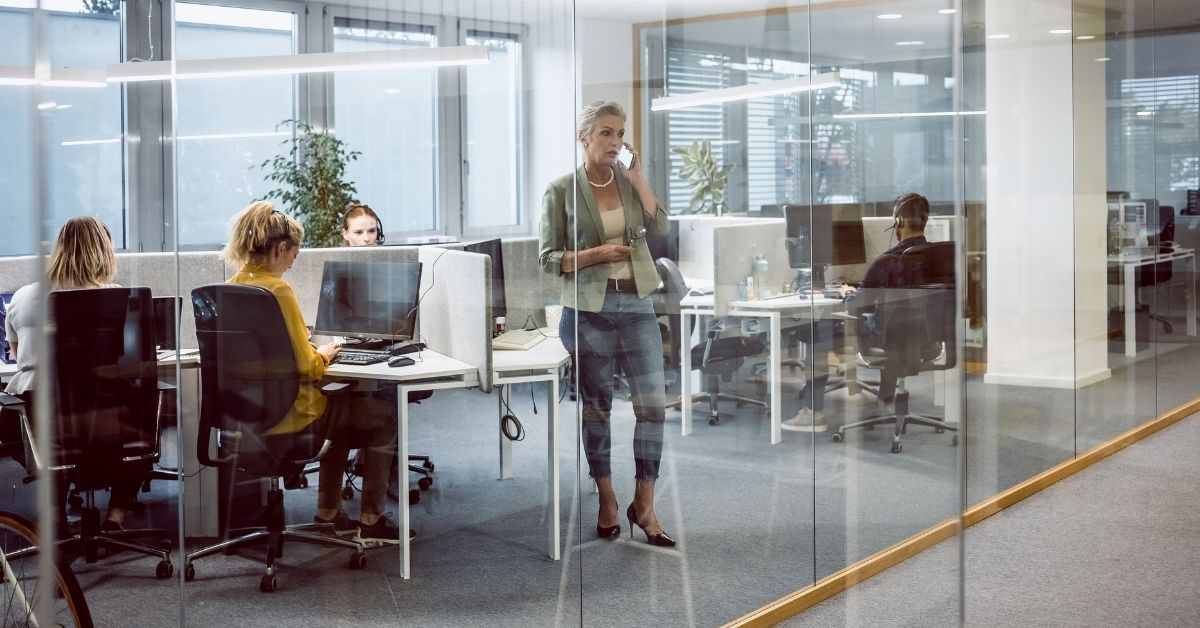 Erfolgreich4you's mission goes beyond the mere provision of practical solutions. The service is geared towards achieving the highest level of operational excellence so that you can concentrate on the essentials – your core business.
As a customer, you benefit from these services and can maximize your business success. Nothing makes the company prouder than satisfied customers.
With these services, outstanding and reliable service comes first. From the very beginning of the project through to the completion of the process, the company works side by side with customers every step of the way. Browse through the company website at www.ervielreich4you.at, and find out more about our services and discover things that you are also enthusiastic about.
Media Contact
Company Name: Erfolgreich4you
Contact Person: Babara Winter
Email: Send Email
Country: Austria
Website: https://www.erfolgreich4you.at/