Master Charter Croatia, A Luxury Yacht Charter Business Celebrates 15 Years of Successful Run.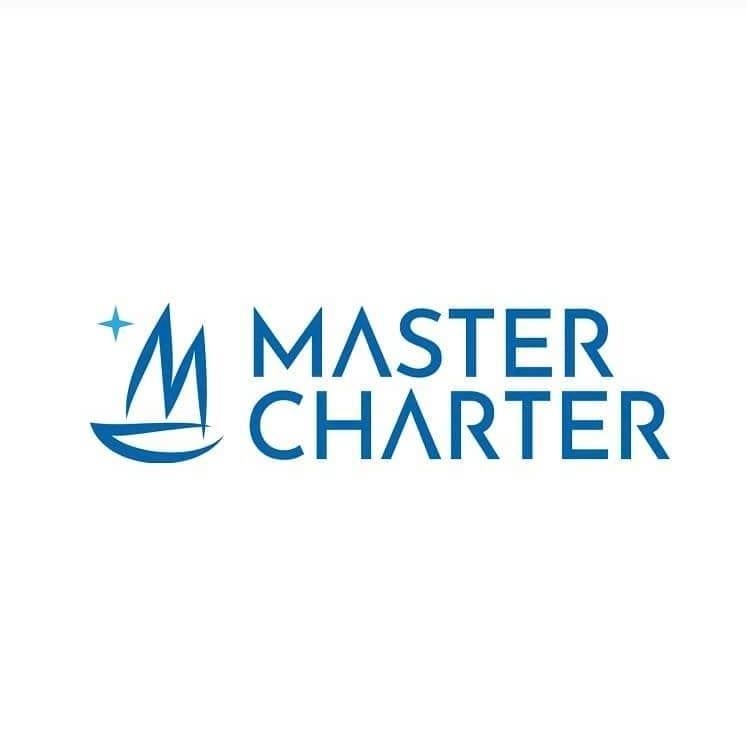 Master Charter Croatia have profiled themselves as one of the most successful companies in its luxury yacht charter business segment in the region and especially in Croatia.
Master Charter is a company registered for luxury yacht charter in Croatia and related business. It was founded in 2006 and is currently one of the leading luxury yacht charter companies in the Republic of Croatia and the region.
In the last three years alone, the fleet has grown by 30%, revenues more than tripled and they expect the trend to continue as the interest during the pandemic to have luxury isolated holidays has been in higher demand than ever. They are pleased to announce that in these 15 years of existence, from a very small company, Master Charter Croatia have proven themselves to be one of the most successful companies in the luxury yacht charter business. Their fleet is growing and has shown exponential growth in the last few years.
Since 2011, the company has been developing the Central management system by the development of a fleet of luxury sailing yachts, and gulets for charter vacation, holidays and leisure and it currently has 12 yachts in their central management, as follows:
Sail Yacht Romance, Gulet Altair, Gulet Allure, Gulet Morning Star Gulet, Sail Yacht Cataleya, Motor Yacht 'Play Fellow', Classic Motor yacht Gallant, luxury Sailing Yacht 'Corsario', Luxury Sailing 'Anima Maris' Luxury Sailing Yacht 'Rara Avis', Luxury Sailing 'Dalmatino', and Luxury Sailing Yacht 'Love Story.'
Their offer also includes several dozen yachts that are not in their central management and with whose owners they successfully cooperate. All luxury sailing yachts are equipped for holidays at the highest level, and the crews are composed of extremely professional members with many years of experience on luxury yachts and tourism in general.
Master Charter has many happy customers who when recalling their trip to Croatia highlight the Yacht experience as the best. The once in a lifetime experience is certain to leave you with memories you can recall and rejoice over forever. One happy tourist from Mexico said: "We had the best of times! Wonderful crew, helpful, cheerful, friendly, kind. Excellent food 100%! First class accommodations. Rara Avis is a must. We had an incredible time, everyone in the crew made us feel at home and they made this vacation feel truly unforgettable."
To make a booking visit: https://www.mastercharter.com/
About Master Charter Croatia
Master Charter is listed as an affiliated agency of the Croatian National Tourist Board (HTZ) and recognized as a relevant contributor to the tourism industry of Croatia. Master Charter is a member of Yachtfolio and MYBA E-contract.
For updates follow them on Facebook @mastercharter and Youtube @MasterCharterCroatia.
Media Contact
Company Name: Master Charter Croatia
Contact Person: Johnnie Kazija
Email: Send Email
Country: Croatia
Website: www.mastercharter.com