The most authentic experience of farming and play to earn with MetaFarm NFT game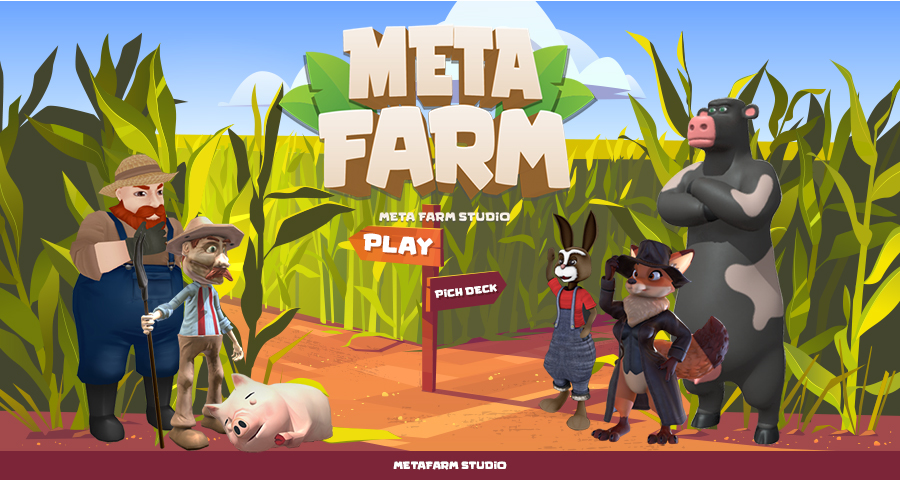 When using virtual reality technology in the game, MetaFarm provides the most accurate experience to players. You'll take on the role of a real farmer, participating in farming and earning money in the game.
Meta Farm is a blockchain-based farm game project with a metaverse model. This founding round will take place before the incoming MEF token sale on December 20.
This funding will be used to increase funding for Meta Farm to invest in in-game property and farm world across the entire play-to-earn ecosystem while expanding the global gaming community with the support of gaming teams.
Basically, Meta Farm is a game owning a typical farm gameplay where the players will grow crops (carrots, corn, …) or raise animals (chickens, cows, goats, pigs, horses) and then conduct the harvest to sell for MEF and exchange or continue to use them as raw materials to produce other products of higher value such as milk … All property on your farm can be sold to exchange for MEF.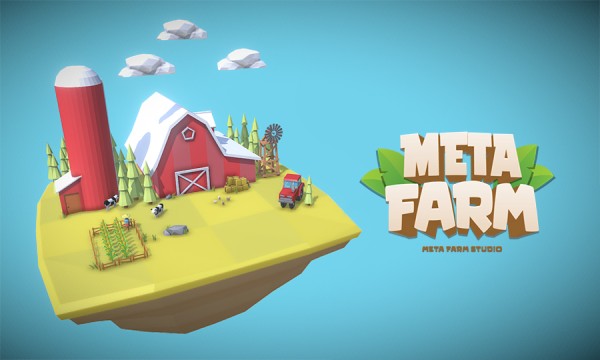 Meta Farm promises to bring an exclusive experience by combining NFT, blockchain mechanism and metaverse technology with traditional farm management in this game. The project is researched and developed by experts of Meta Farm Studio based in Singapore.
The success of Meta Farm depends on a large community of supporters and big investors. Your contributions have created a multi-dimensional experience in many areas including gaming, NFT, exchanges, DeFi, community … creating the ideal platform for Meta Farm to build a metaverse world for blockchain-based farm games.
Helping the players have the most authentic experience when participating in the game, Meta Farm applies virtual reality technology to the game. The players will be transformed into farmers and immerse themselves directly in the context of the game, which is the highlight of Meta Farm compared to other farm games. "It's an honour to take these first steps in the journey of Meta Farm. We see a passion for gaming and a holistic experience in bringing traditional gameplay to the large blockchain world. We believe that they have all the necessary potential to achieve their broad goals of being a brand new play-to-earn game based on blockchain that can cater to the needs of global gamers, game fans and gaming teams," said Jacky Leng, founder of Meta Farm Studio.
Media Contact
Company Name: MetaFarm Studio
Email: Send Email
Phone: +6539625938
Country: Singapore
Website: https://metafarm.studio