Pica Project Hosts Lee Kun Yong's Art Exhibition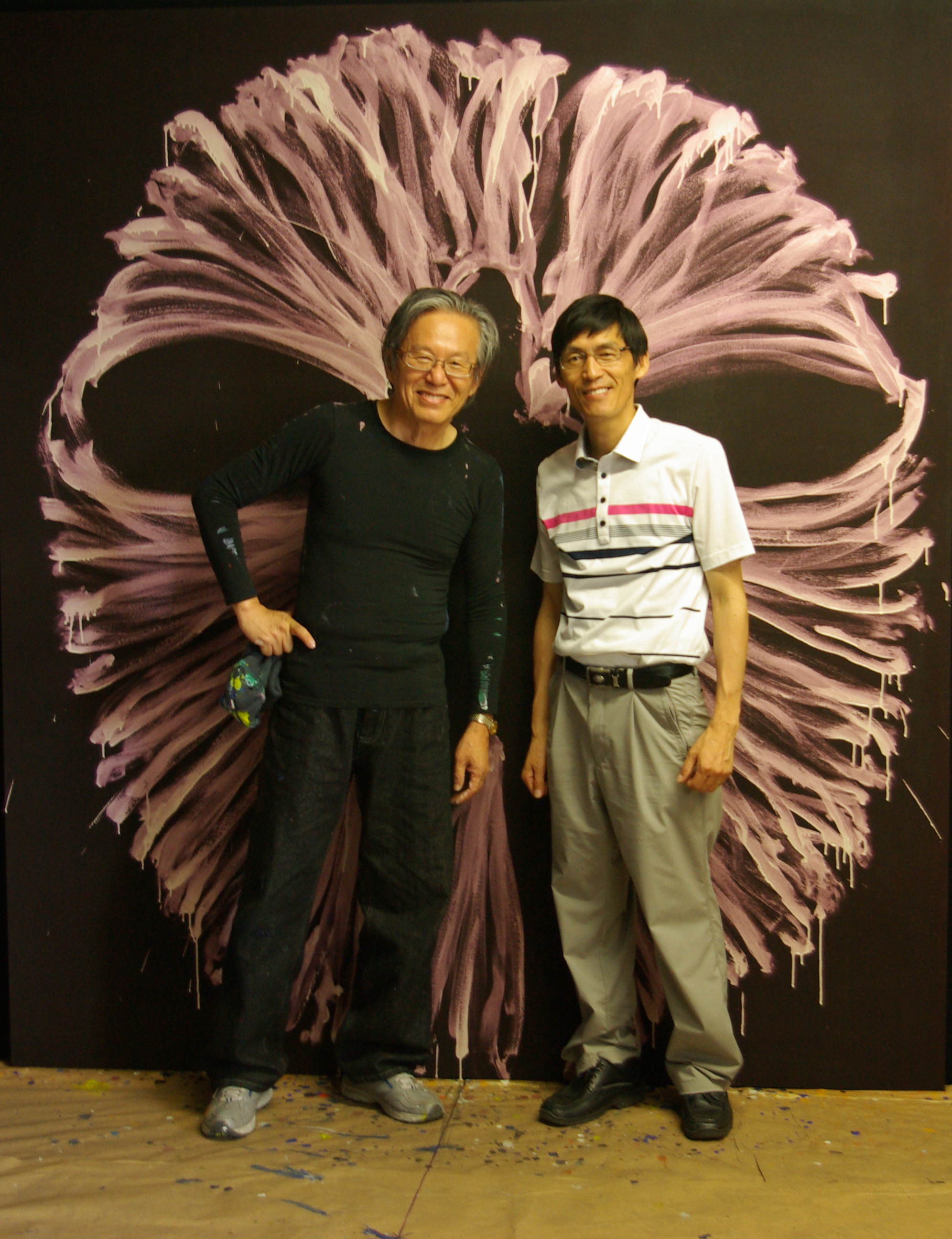 Lee Kun-Yong is an influential artist in the South Korean avant-garde movement and continues to promote his provocative art in diverse media such as performance, video, sculpture and installation.
The Pica Project is hosting Lee Kun Yong's archive exhibition from Tuesday, September 7 to Saturday, November 27, 2021. It shall exhibit Lee's work, the master of Korean experimental art, who raised the fundamental question about art called "what is art" who had tried various ways to find answers.
The exhibition is designed to examine Lee's history in depth rather than simply highlighting his work. At the exhibition, visitors shall learn Lee's drawing, performance, and experimental work world, which played a pivotal role in the introduction and development of events, installation and conceptual art in Korean contemporary art history
Lee Kun Yong's representative snail walk (7m) and early works will be shown at the exhibition. In addition, attention is paid to the existence and significance of Kim Soo Yeol, who recognized the author early and helped him in both water and spirit.
Lee Kun Yong was born in Sariwon, Hwnaghaedo in 1942, He graduated from Hongik University College of Fine Arts, Western Painting, and Keimyung University Graduate School of Fine Arts. He was an instructor at Mokwon University in Daeje on in 1978, influenced the development of Daejeon's performance art, and trained his juniors at Gunsan University since 1981. Lee Kun Yong formed the ST (Space and Time) Formative Society Group in 1969 and has been a member of the AG (Korea Avant-garde Association) group with the beginning and development of Korean art. He continued his work as a artist, forming works in the composition of place, action, body, language, and relationship (communication) through physical terms, relationship terms, event logics, and body drawing.
In addition to the work, the exhibition aims to provide another perspective and new perspective that cannot be felt through the work alone by supplementing related materials such as photographs, tools, work clothes, props, and materials that Lee Kun Yong used to work on himself.
In addition, during the exhibition period, a program linking CEO Kim Soo Yeol with Kim Soon Eung, a representative collector in Korea, will be held to provide an opportunity for the audience to understand the artist's work world and concept.
When it comes to artist Lee Kun Yong, we can't leave out CEO Kim Soo Yeol, an art dealer. The exhibition also focused on their relationship. There is nothing more than a grateful presence for an artist than an art dealer who travels through the days of obscurity, and there is nothing more rewarding than helping an unknown artist. CEO Kim Soo Yeol has assisted Lee when he was only a local artist based in Gunsan while Kim was a young representative of Asan Gallery in Chungnam Province.
CEO Kim Soo Yeol may be the last one piece puzzle for Lee Kun Yong, who is already ranked as a world renowned artist, with his works showcased at world renowned museums and galleries.
Media Contact
Company Name: Pica Project
Contact Person: Lee Kun Yong
Email: Send Email
Phone: +82-2-543-6001
City: Seoul
Country: South Korea
Website: https://www.picaproject.co.kr