Joe Jennings, Jr.'s #ISFJ Becomes A Finalist At The 16th annual Peachtree Village International Film Festival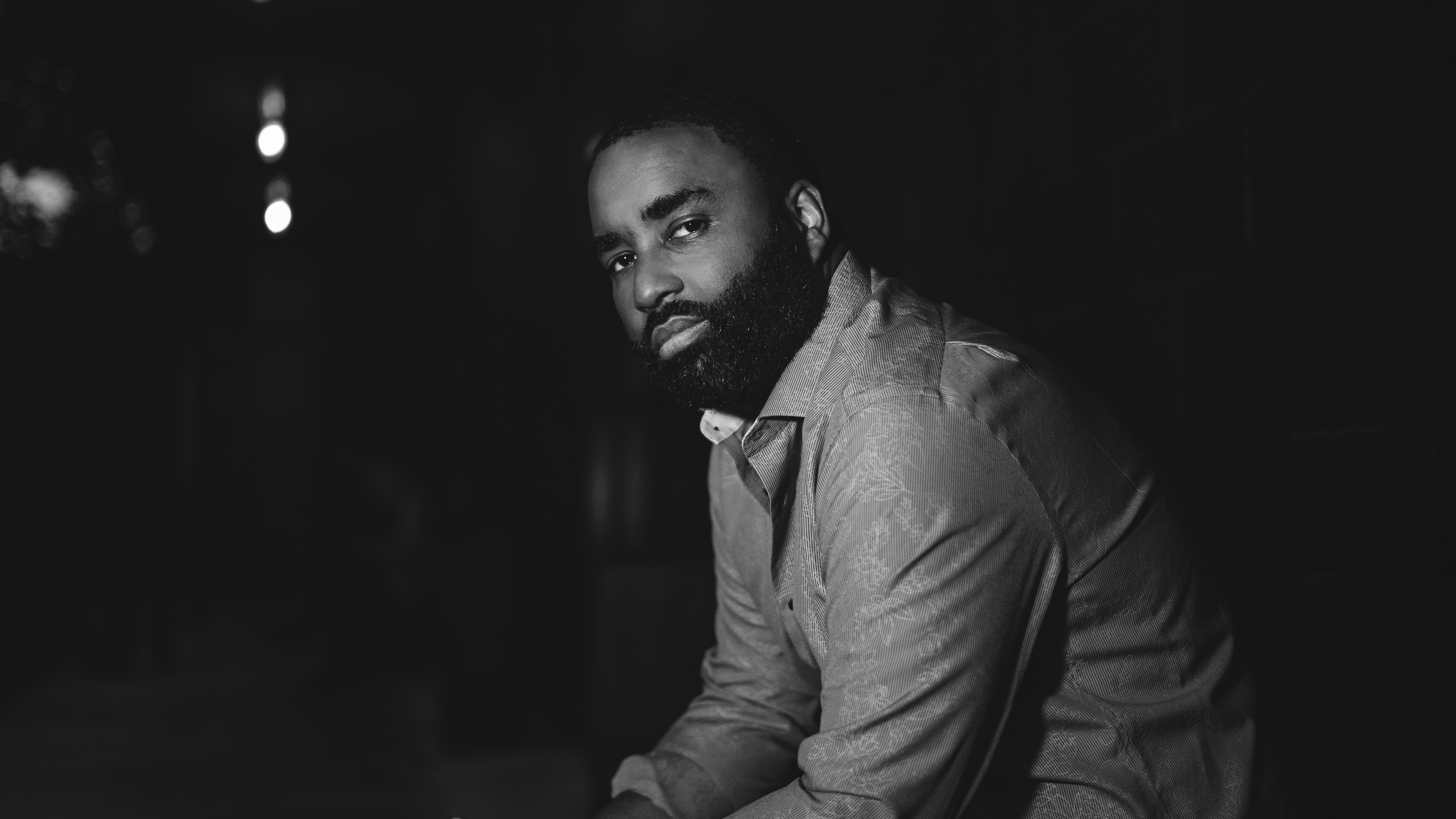 Award-winning filmmaker, screenwriter, Joe Jennings, Jr., through the final stages of the 16th annual Peachtree Village International Film Festival (PVIFF) with his short film titled #ISFJ
Joe Jennings, Jr. looks to add another feather to his well-decorated hat as the talented director and screenwriter recently made the finalist at the forthcoming 16th annual Peachtree Village International Film Festival (PVIFF). Joe directed the short film titled #ISFJ, which will be available on-demand throughout the festival scheduled to take place from October 21 to 23rd virtually.
"We were initially honored to be Officially Selected in our own hometown, but to make it as FINALIST… is beyond exhilarating! Everyone involved in this project gave their all to get it done, and we are ecstatic that it has paid off for us! Thank you so much to Peachtree Village International for the recognition." – Joe Jennings, Jr.
The movie and entertainment industry has evolved over the years to become a multi-billion-dollar market with thousands of talented creatives, including film producers, directors, writers, and actors using their ingenuity to deliver captivating content to their audience. Unfortunately, indie acts do not necessarily get the recognition they deserve, which is where the team at the Peachtree Village International Film Festival has been helpful for over a decade. Consequently, the feat achieved by Joe Jennings, Jr. with the romance piece, #ISFJ is particularly laudable.
The black film is set in Atlanta, chronicling the adventures of four individuals – Drex, and his wife, Carla as they sat with Drex's two friends, Chris and Fred. The movie seeks to explore the power of technology, especially social media, as Chris and Carla make an unexpected connection after discovering they are on the same dating app.
Making the list at PVIFF is an extraordinary feat that also reiterates the ingenuity of Joe Jennings, Jr. and the "amazingness" of the story. The Peachtree Village International Film Festival is an international film, music, and tech festival featuring some of the world's Best-In-Class indie and mainstream content.
For more information about #ISFJ and other works from Joe Jennings, Jr., visit Facebook and Instagram.
Media Contact
Company Name: #ISFJ
Contact Person: Entertainment Publicist, Desirae L. Benson PR
Email: Send Email
Phone: (804)389-8877
Country: United States
Website: https://www.instagram.com/joejenningsjr/?hl=en